SAM MCLOUGHLIN AND DAVID CHATTON BARKER | 2022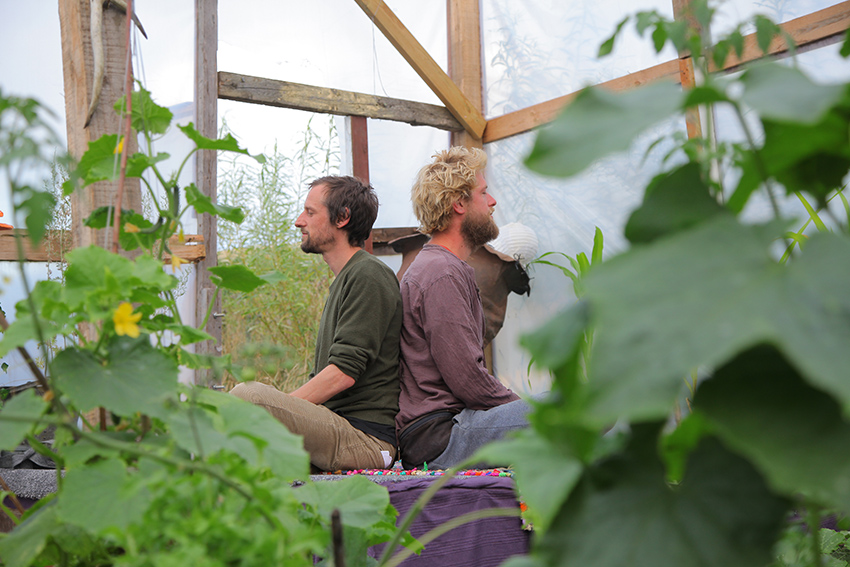 Project title:
THE HEAVENLY REALMS: sound performance
During their residency at Swedenborg House, Sam McLoughlin and David Chatton Barker showcased a new performance developed on site. From material and items found at Swedenborg House, they built original musical instruments and created new music based on schematics drawn up by Swedenborg and his descriptions of heavenly realms. Augmenting the live instrumentation, the show incorporated natural light-works in an immersive long form dreamlike occasion. Limited edition audio cassettes and long playing records of the event are also being produced as part residency. More information to follow.