Becoming a Friend of Swedenborg House is a great way to support the work we do here, and the best way to stay up to date on our busy programme of events, our publication schedule and more.  Annual Subscription is just £5.00.
Five reasons to be a Friend of Swedenborg House
1. Free subscription to the Swedenborg Review
The only periodical on all things Swedenborg! Redesigned and rejuvenated, in the Swedenborg Review you'll find everything from academic articles to a history of Swedenborg's life in London, if you missed any of our events, catch up by reading one of our reviews! Retail price £1.95 + p&p: £2.80. FREE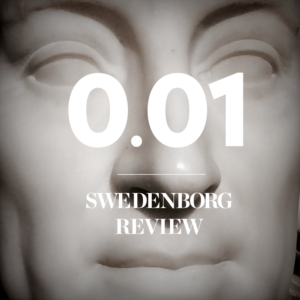 2. 20% discount on all books purchased in the bookshop
The Swedenborg House Bookshop now stocks an amazing selection of titles. It holds all of Swedenborg's books plus related material and other classics such as Saul Bellow's More Die of Heartbreak and William Blake's Selected Poems.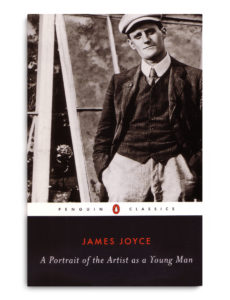 3. Free access to all exhibitions, talks and reading
We host talks, readings, film screenings and exhibitions by writers, poets and artists on a range of themes. Speakers have included Marina Warner, Ali Smith, Simon Armitage, Darian Leader and Iain Sinclair. All this is free to 'Friends of Swedenborg house'.
4. Explore Swedenborg House Museum
A hidden gem in the heart of central London, Swedenborg House Museum is home to the most comprehensive Swedenborgian Library and Archive in the UK, with works from Coleridge, Blake and Flaxman, you may be surprised at what you discover!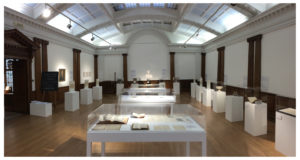 5. Free Gift
Every year our friends receive a free surprise gift. This may be a Swedenborg Archive Notebook or Sketchbook (retail price £4.95). Your gift will be sent immediately on payment of annual subscription.