MADELEINE WALLER: PORTRAITS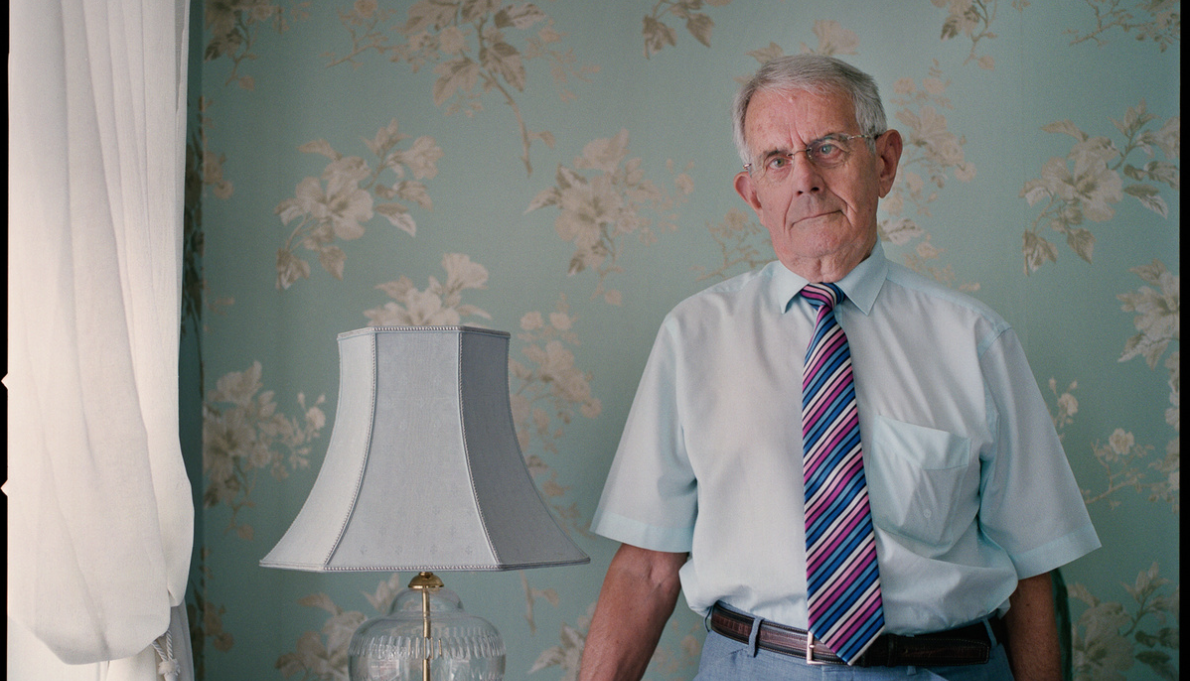 EVENT: MADELEINE WALLER: PORTRAITS
DATE: 24th October 2011 - 17th November 2011
TIME: 11.00 am-4.30 pm, Mon-Fri
VENUE: Swedenborg House, 20/21 Bloomsbury Way, London WC1A 2TH
ARTIST/S: Madeleine Waller
EXHIBITION PREVIEW & BOOK LAUNCH: 22 October 2011, 6.00-9.00 pm
Artist in Residence Exhibition | 24 October – 18 November | 11 am – 4.30 pm | Swedenborg House
Exhibition Preview & Book Launch 22 October 2011 | 6-9 pm | in conjunction with the Bloomsbury Festival 2011
The Swedenborg Society is proud to present its latest Artist in Residence, Madeleine Waller. As part of the Bloomsbury Festival 2011, Swedenborg House will host an exhibition preview of Madeleine's photographic portaits; the Society will also launch Madeleine's Artist Residency publication, a limited edition print of her entire body of work created at Swedenborg House over the past year. The publication features 44 colour prints plus an Introduction and Q&A with the artist by Sean O'Hagan.
Free Admission. Refreshments will also be served. Held in conjunction with the Bloomsbury Festival 2011.
Publication | Madeleine Waller: Portraits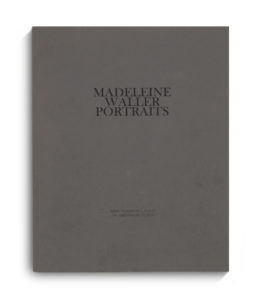 Format: Colourplan Paperback
Pages: 108
ISBN: 9780854481712
Dimensions: 255x200mm
Photographs: Madeleine Waller, 44 colour plates
Introduction: Sean O'Hagan
Interview: Madeleine Waller/Sean O'Hagan
Preface: Nora Foster/Stephen McNeilly
Editor: Stephen McNeilly
Designer: Jefferson Smalls
Place of publication: London, UK
Date of publication: 2011
Madeleine Waller | Artist in Residence 2011
An acclaimed photograher Madeleine Waller was shortlisted for the Taylor Wessing Photographic Portrait Prize 2010; her work Wet and Dry, Laura is one of 60 portraits chosen from over 6,000 entries. Madeleine's Portraits of Poets were selected for the National Portrait Gallery's Photographic Portrait Exhibition in 2006 and more recently as part of its Faces of Poetry special display in 2009; her exhibition at the London Fields Lido  has also attracted much critical praise. For her residency at Swedenborg House, Madeleine has taken photographic portraits of members and associates of the Society. These portraits were be on display as part of her residency exhibition in October 2011 and are printed in a limited edition book Madeleine Waller: Portraits (Swedenborg Society 2011).