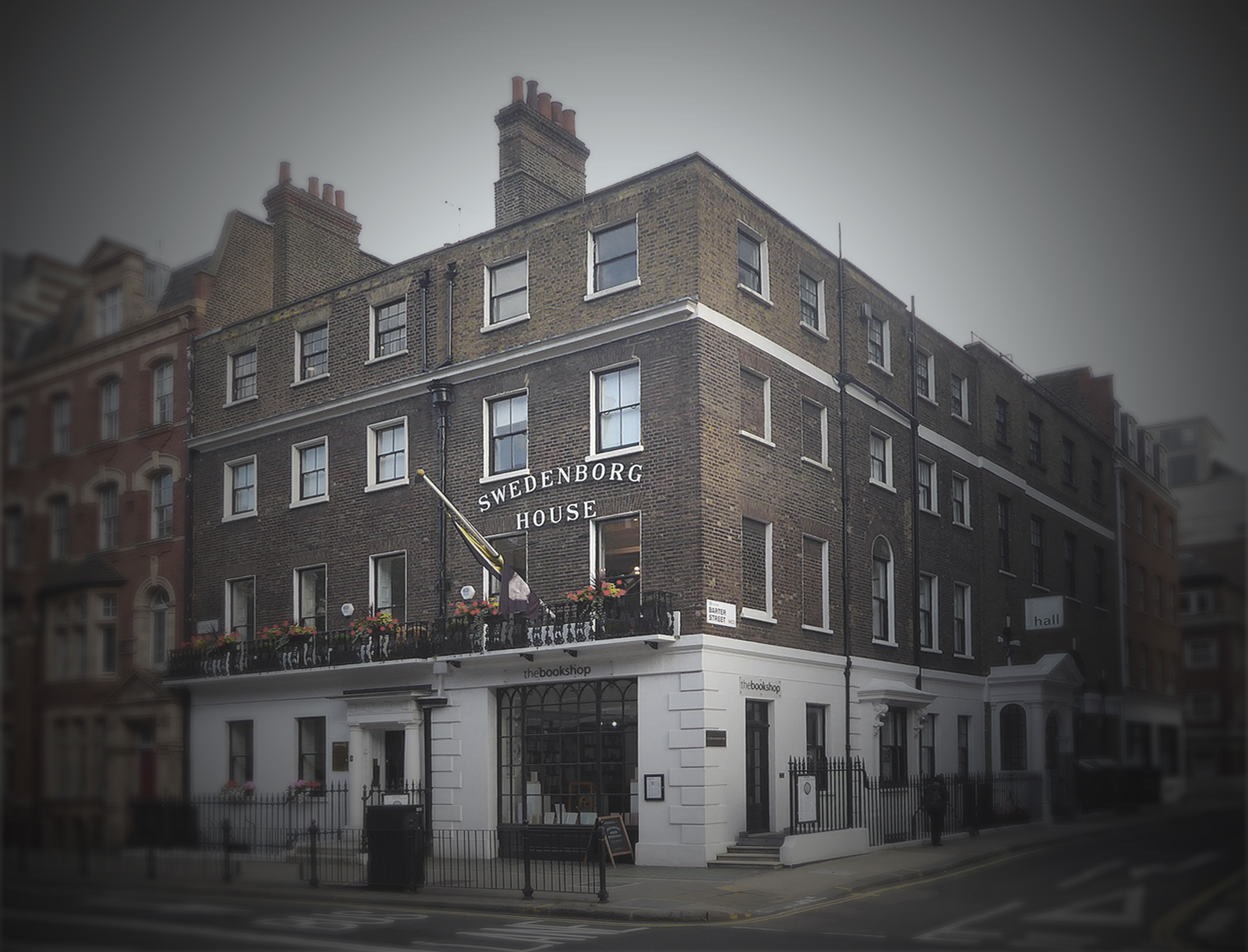 If you have an enquiry please leave us a message or contact us directly via the appropriate email address below:
EVENTS
Contact us if you would like to attend one of our events or would like information on any upcoming events.
ROOM HIRE/MEMBERSHIP
If your enquiry concerns room hire or membership, please refer back to the respective pages or our homepage.
LIBRARY
The Swedenborg Society Library is open Monday-Friday between 9.30am – 5.00pm. It is closed on public holidays and between Christmas and New Year. Appointments to visit must be made in advance. If you have a research enquiry or would like to visit the library please get in contact.
BOOK ORDERS
All our titles are available to purchase directly from our online bookshop, or in store at our Bloomsbury Way bookshop. For Trade enquiries or any other enquiries please get in contact via email or on the phone.
online bookshop  trade  phone  email
PUBLISHING
The Swedenborg Society does not accept unsolicited submissions.