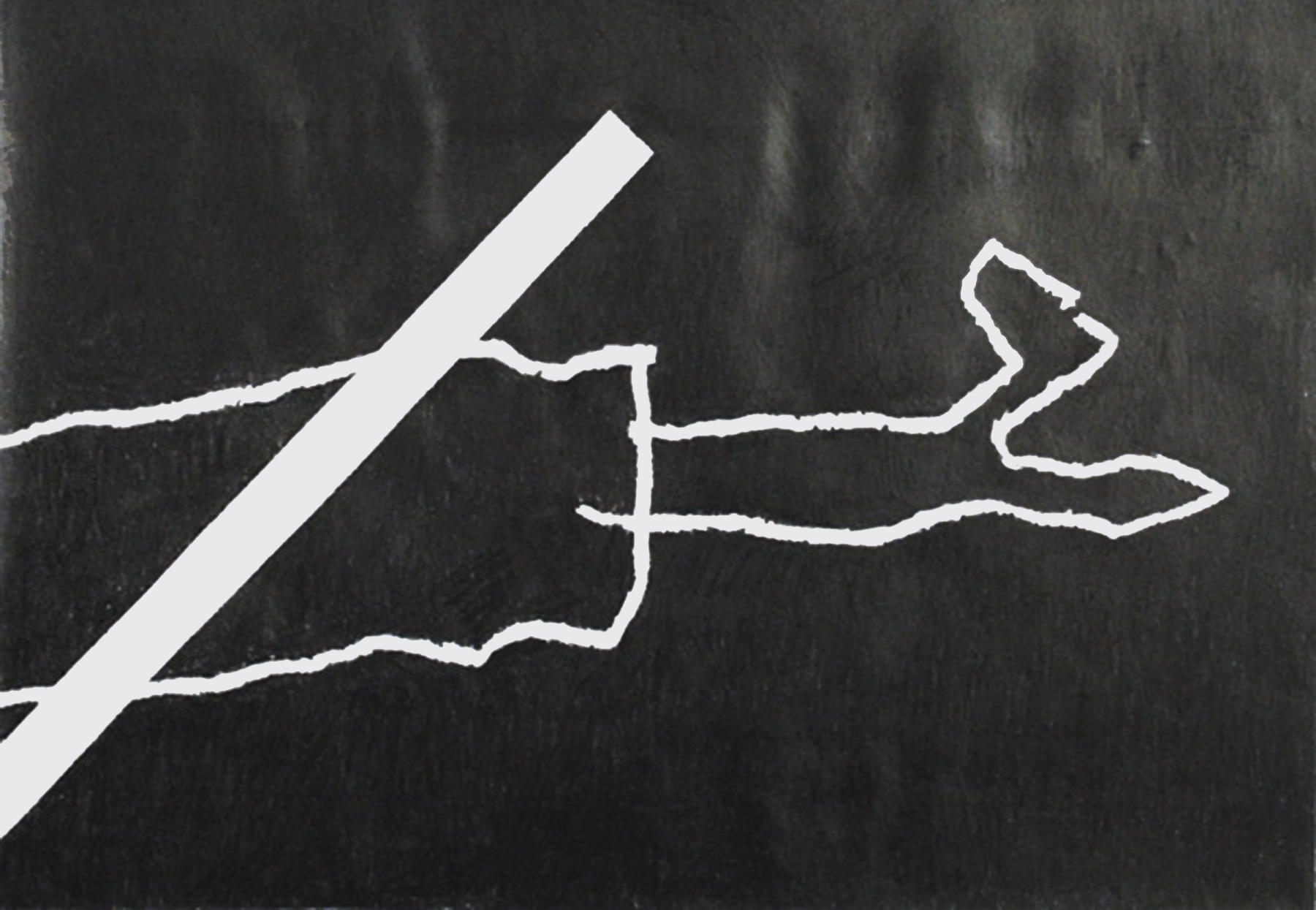 images © Peter Cartwright, 2013
PETER CARTWRIGHT  is one of the leading artists to emerge from the Royal College of Art, a contemporary of David Hockney and R B Kitaj. Peter works primarily with paint and has exhibited internationally. His work has been purchased by the Arts Council England and East Midlands Arts and he is represented by the BendInTheRiver gallery. Peter's residency involved a site-specific exhibition of drawings made in response to Swedenborg House, a grade II-listed building and home to the Swedenborg Society since 1925. Of his work Peter says:
'In my work I am preoccupied with the endless question of issues of abstraction and imagery. I make intense unpremeditated responses through drawing, to fragments, objects and situations, creating a stock of images that feed the working process. In my paintings, watercolours, and drawings, work continues in a state of flux, of exploration'.
The exhibition was staged through out Swedenborg House during October 2013, and was included as part of the Bloomsbury Festival and in association with the BendInTheRiver gallery.
Selected publications of Peter's work can be found in: Guardian weekend, Pick of the Week preview of Peter Cartwright Retrospective (Derby, 2009), by Robert Clark; Scragdrossdebris, limited edition artists' book, woodcuts and woodcut text (2005); Bilgecraprefuse, limited edition artists' book, woodcuts and woodcut text (2005); The Impact of Engagement with the Visual Arts in John James's Writing, essay commissioned for a book on the poet John James. Salt Companion to Poetry Series; and Survey '67: Abstract Painters, Camden Arts Centre (1967), with introductory essay by Paul Overy.