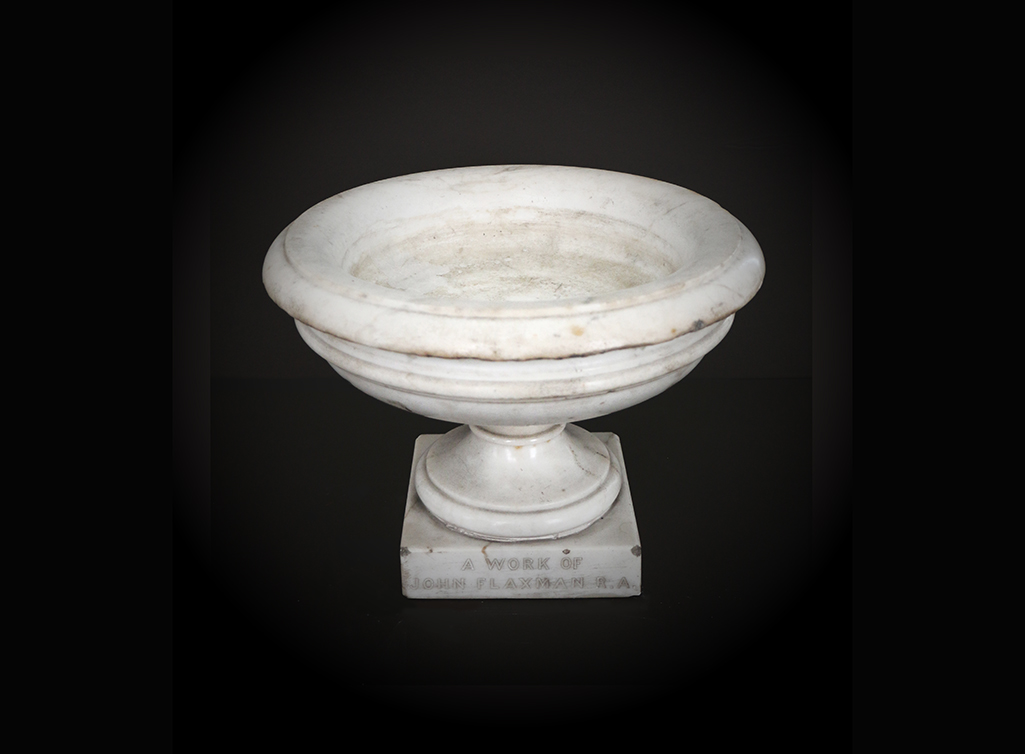 The Story of Swedenborg in 27 Objects
---
DATES: 16th June 2021 – 15th December 2021
TIME: 11am – 5pm WEDNESDAYS (or by appointment)
VENUE: Swedenborg House
ARTISTS: William Blake | Josephine Butler | S T Coleridge | Queen Ulrika Eleanora | R W Emerson | John Flaxman | J V Hultkrantz | Helen Keller | T E Lawrence | Philip de Loutherbourg | Preston Powers | D T Suzuki | Charles Singer | Emanuel Swedenborg | Vernon Watkins | J J G Wilkinson
CURATOR: Stephen McNeilly
---
A new exhibition of 27 treasures from the Swedenborg collection exploring the life and legacy of Emanuel Swedenborg with original items by William Blake, Josephine Butler, S T Coleridge, D T Suzuki, Helen Keller, Swedenborg and more.
OPEN ON WEDNESDAYS ONLY (OR BY APPOINTMENT)
The exhibition will run from Wednesday 23 June to Wednesday 15 December, with access to the public on Wednesdays, from 11am to 5pm. Free lunch time talks will be given by the curator Stephen McNeilly, Swedenborg House archivist Alex Murray and editor and writer James Wilson. For a glimpse of some of the items on display visit the links below.