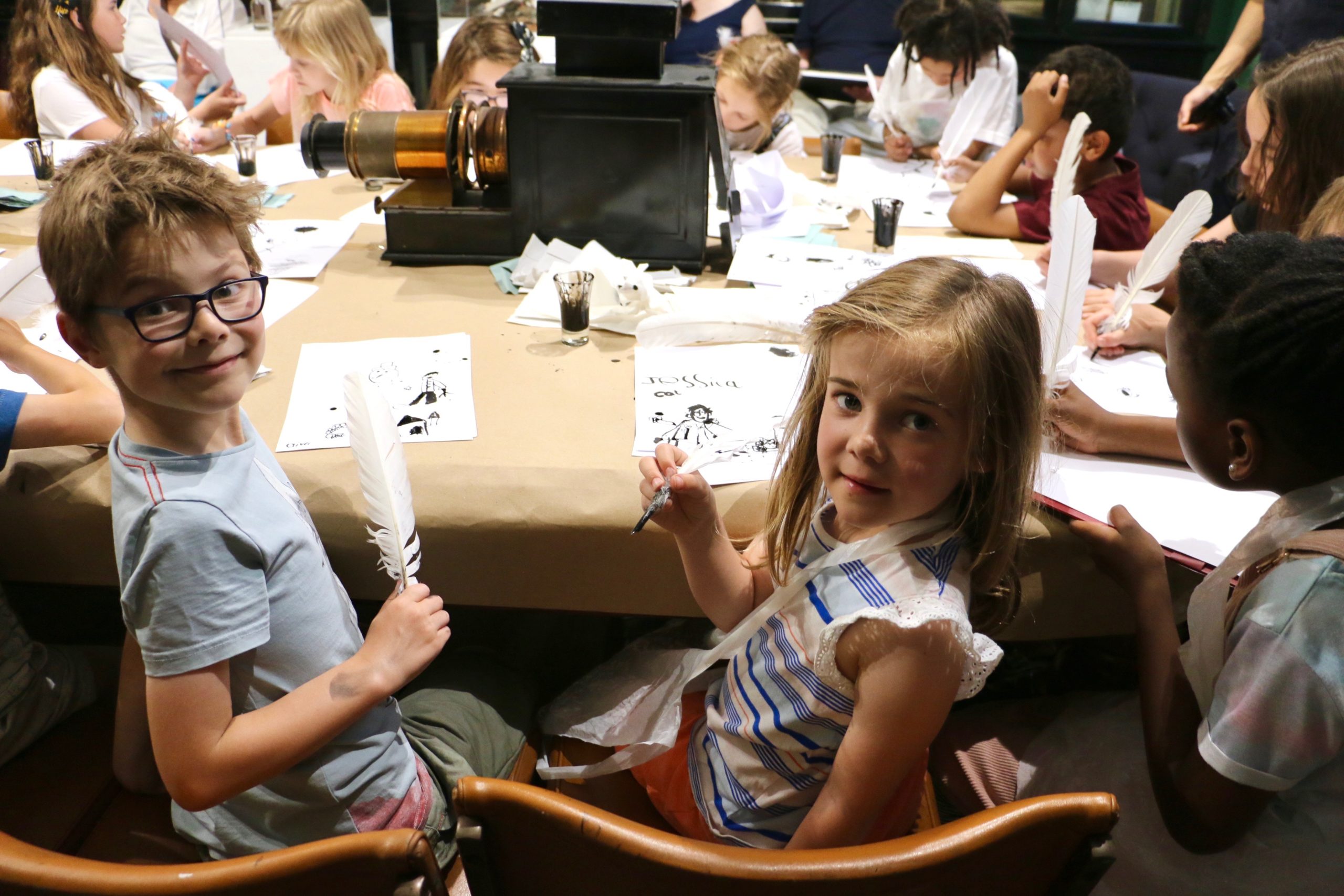 Get Involved
Swedenborg House is located in the centre of Bloomsbury and we are always seeking new ways to engage with our local community.
We work with the local authority at Swedenborg Gardens to improve the space historically associated with Swedenborg. We regularly attend Partnership meetings with the Friends of Tower Hamlets Cemetery Park and have attended community events there.
We also hold children's workshops, which we advertise to local schools, and a variety of seminars and reading groups. In the future, we hope to have a roof garden at Swedenborg House accessible by the local community. We welcome visits from local schools and group tours can be arranged by contacting us via the button below.
If you have a proposal for us, please contact us via email or on +44 20 7405 7986.