Chloe Aridjis | 2019-2021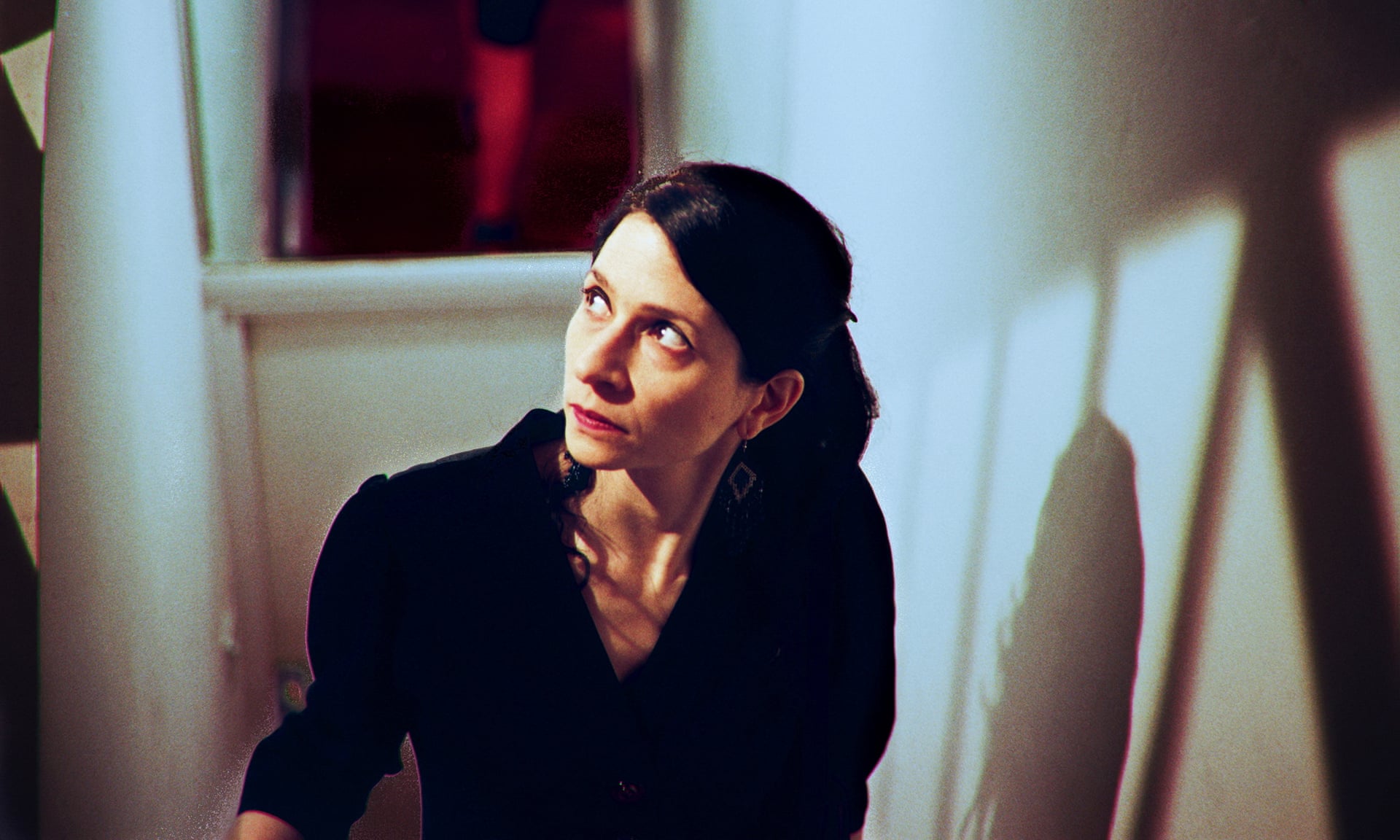 CHLOE ARIDJIS is a London-based novelist and writer. Her most recent work, Dialogue with a Somnambulist, 'a book full of sublime treasures', was published in 2021 by House Sparrow Press. Her novel, Sea Monsters, was described by The Guardian as 'precise, strange, evocative and wise'. Her 2009 novel Book of Clouds was published in eight countries and was awarded the French Prix du Premier Roman Étranger. Her 2014 novel Asunder was described by The Independent as 'rapturous and enraptured reading'.
Chloe's work features enchanting fantastical themes, from the mysterious troupe of Ukrainian dwarves the protagonist of Sea Monsters follows to Zipolite, Mexico to the miniature eggshell landscapes populated with moths in Asunder. These dreamlike worlds evoke some of the stranger, more surreal aspects of Swedenborg's work. Chloe has undertaken the Swedenborg Residency for 2019-2020, which involved a series of events and publications.