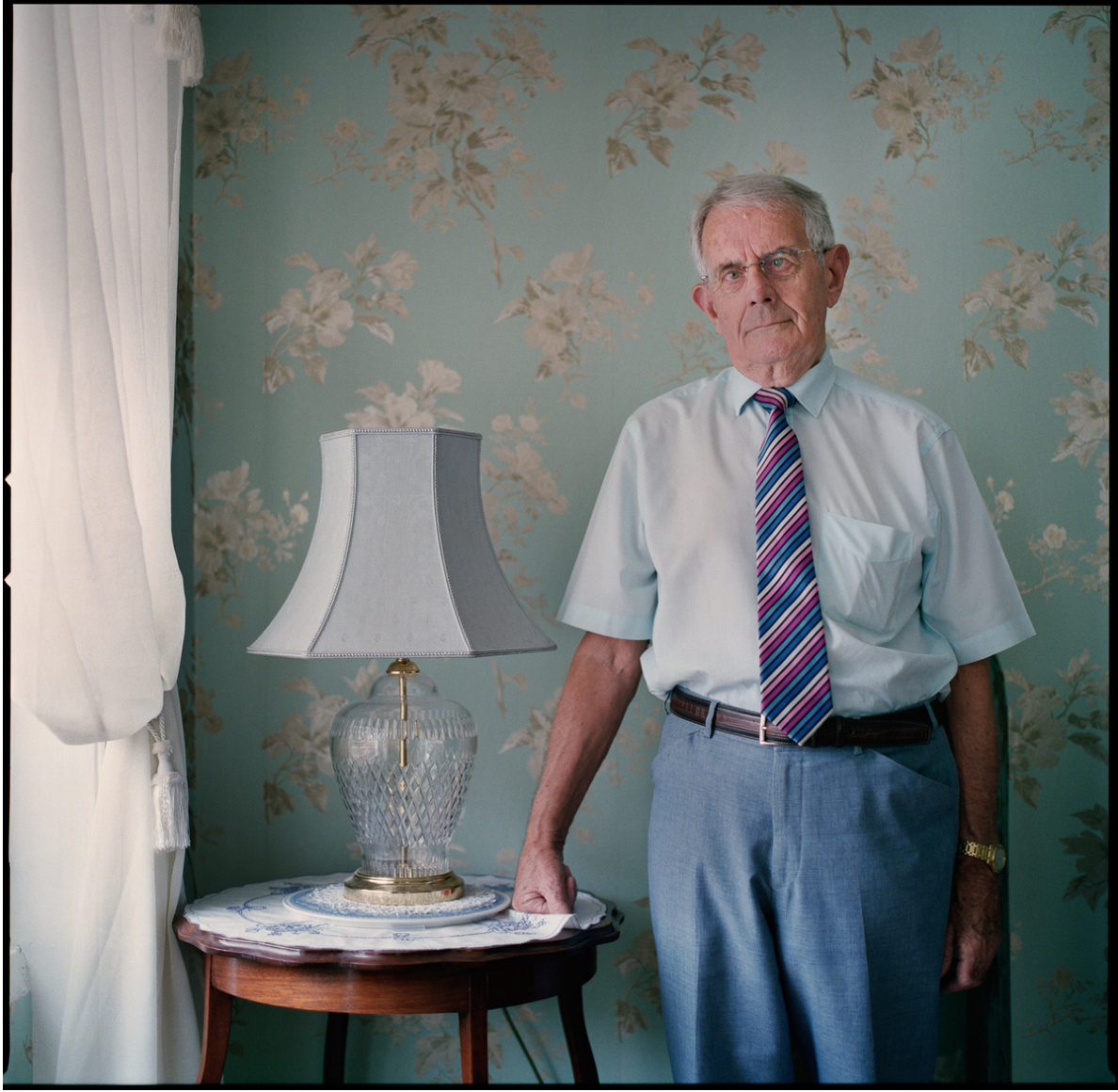 image © Madeleine Waller, 2011
MADELINE WALLER was the Artist in Residence at Swedenborg House in 2011. She was shortlisted for the Taylor Wessing Photographic Portrait Prize 2010; her work Wet and Dry, Laura is one of 60 portraits chosen from over 6,000 entries. Her Portraits of Poets were selected for the National Portrait Gallery's Photographic Portrait Exhibition in 2006 and more recently as part of its Faces of Poetry special display in 2009; her exhibition at the London Fields Lido has also attracted much critical praise.
For her Residency at Swedenborg House, Madeleine took photographic portraits of members and associates of the Society. These portraits were on display as part of her Residency exhibition in October 2011, in collaboration with the Bloomsbury Festival.
Madeleine's photographic portraits were placed around the building and also digitally projected in Swedenborg Hall; the Society also launched Madeleine Waller: Portraits, a limited edition print of work completed by Madeleine during her year-long Residency at Swedenborg House. The publication also featured an Introduction and Q&A with the artist by writer and Guardian journalist Sean O'Hagan.