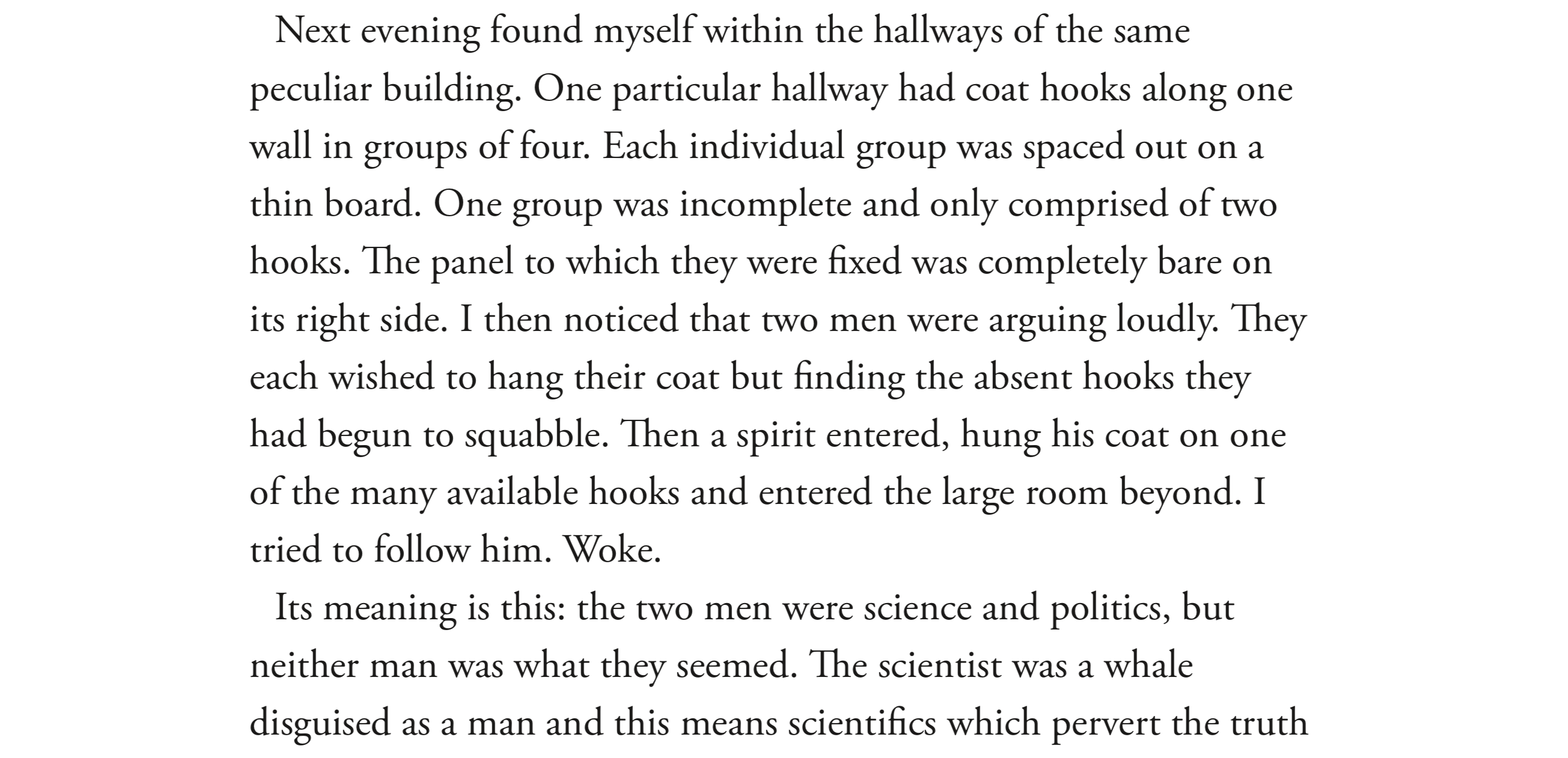 JIM LOCKEY was the Artist in Residence at Swedenborg House in 2012. He lives and works in Kent, UK. Jim was born in 1987, and is married to fellow artist Katy Norton. He completed his Masters and BA hons degree in Fine Art at The University For The Creative Arts (UCA), graduating in 2010. Jim's work is about creating fictions and the process of art itself. Working predominantly with text, video and performance he explores the complex relationship between artifact and viewer. He is the curator at LIMBO Arts, Margate.
On 20 October 2012, as part of his Residency at Swedenborg House, Jim put on an exhibition in collaboration with the Bloomsbury Festival.
He created three new works in response to Emanuel Swedenborg's theological writing. The exhibition included: the exegetical study of mundane architecture, photographs of hidden realities and documentation of a pilgrimage to discover all of art. Whilst the narratives Jim created within his works were never more than plainly fictional, they invited close inspection of our distinctions between what is real and what is imagined.