Independent Bookshop Week: 7 Books 7 Days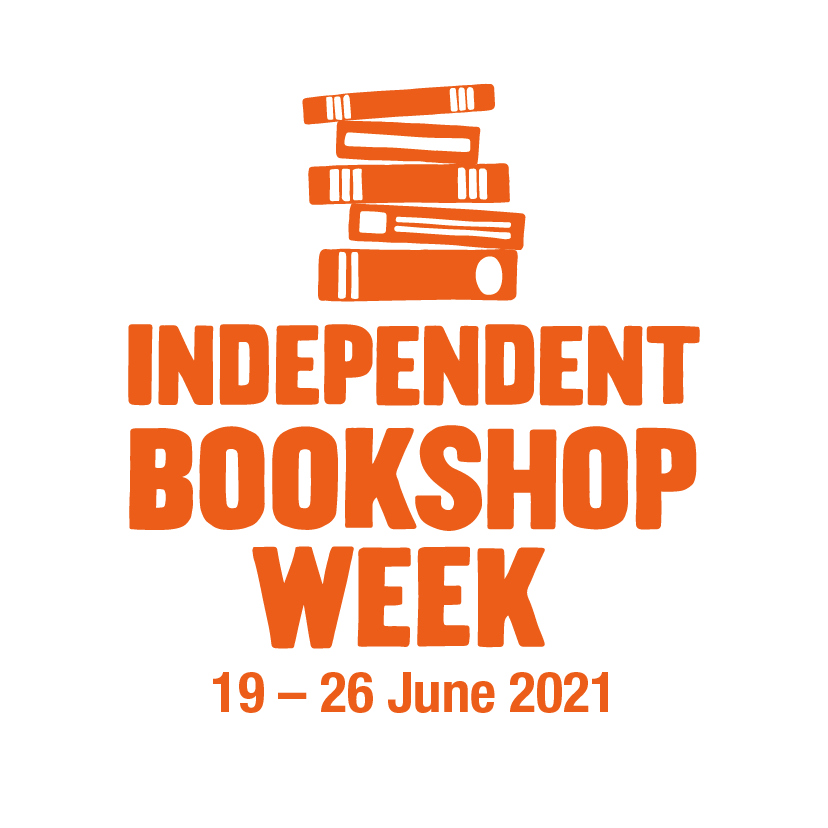 INDEPENDENT BOOKSHOP WEEK 19-26 JUNE 2021
To celebrate Independent Bookshop Week 2021, Swedenborg Society editor, James Wilson, has selected 7 books for 7 days of the week, charting the Swedenborg Society's history as a publisher and bookseller, and highlighting its independent spirit in both ventures.
Independent Bookshop Week is part of the Books Are My Bag campaign and run by the Booksellers Association, and seeks to celebrate independent bookshops in the UK and Ireland.  This is done with events, celebrations, reading groups, storytelling, author signings, literary lunches and face painting! Your local bookshop will have their own way of celebrating, and we encourage you to visit to celebrate with them.
Independent Bookshop Week 2021 runs 19-26 June. The Swedenborg House bookshop at 20-21 Bloomsbury Way, London WC1A 2TH, will be open daily Monday-Saturday (21-26 June), 11 am – 5 pm, with an extended late opening on Thursday 26 June until 8 pm.
On Wednesday 23 June, Thursday 24 June (6-8 pm, please RSVP for this) and Saturday 26 June, visitors will also have a chance to view the brand new exhibition, The Story of Swedenborg in 27 Objects.
Visitors in person to the bookshop during Independent Bookshop Week will get a 20% discount of all titles (members and friends getting a 30% discount).
To RSVP for the exhibition open evening on Thursday 26 June (6-8 pm), please email info@swedenborg.org.uk.