SFF2022 WINNERS
announced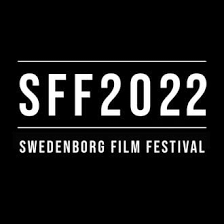 We are delighted to announce that the winners of the Swedenborg Film Festival 2022 are Joshua Alexander with the film All I Ever Wanted, Cecilia Araneda with The Space Shuttle Challenger and Parlour Collective with Scenes, Overhead. Warmest congratulations to Joshua, Cecilia and Parlour Collective! Many thanks to all of our shortlisted filmmakers for sharing their fantastic work. The shortlisted films are available to view online here: https://vimeo.com/showcase/9330418
---
SFF2021 WINNERS
announced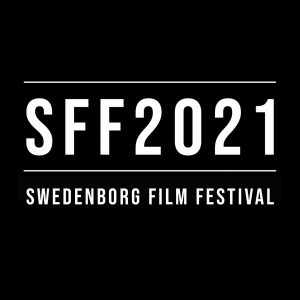 We are delighted to announce that the winner of the Swedenborg Film Festival 2021 is Alexander Fingrutd with the film 'Carbon Dust'. The winner of best experimental film is Tom Bessoir with '2020'. The winner of best documentary is Amelie Befeldt with 'Terms and Conditions'. Karen Russo is the winner of the public vote with 'Junkerhaus'. Warmest congratulations to Alexander, Tom, Amelie & Karen! Many thanks to all of our shortlisted filmmakers for sharing their fantastic work. The shortlisted films are available to view online until midnight on 14 December: https://vimeo.com/showcase/9073868
---
SFF2020 WINNER announced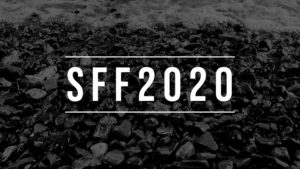 We are delighted to announce that the winner of the 2020 Swedenborg Film Festival is Shirley Snow for 'A Loud Boom Through the Night'. Special mentions also went to Roland Denning for 'Everything is Under Control', and Marina Landia for 'Chatbot Dialogs'. The public vote was awarded to Matt Hulse & Sami Fitz for 'Salt'.
CONGRATULATIONS to these and also to all on the shortlist. More updates to follow. Sign up to the mailing list for details about next year's SFF.
---
Covid-19 Update
Following the recent government guidelines, the Swedenborg House bookshop will be closed from Thursday 5th November, until Wednesday 2nd December.
However, you can still visit our online bookshop and our programme of online events will continue as scheduled.
---
Swedenborg Film Festival:


Announcement

We are delighted to announce the 2020 judges and shortlist for the Swedenborg Film Festival:
JUDGES:
MELANIE MANCHOT & JOHN SMITH
SHORTLISTED FILMAKERS:
HIROSHI ATOBE | SOGAND BAHRAM | STEPHANIE M BARBER | TIA BENNETT, CONSTANCE OSUCHOWSKI & ISA PENARANDA GAVIRIA | ROLAND DENNING | WHEELER WINSTON DIXON | OONA GRIMES & TONY GRISONI | MATT HULSE | ISABELLE KANAPÉ | SOHEE KIM | ANDREW KOTTING | KAMILA KUC | MARINA LANDIA | YASIR MASOOD & PETER MCCAIN | JOANNA MCCLURG | ANDRE DE NERVAUX | RASTKO NOVAKOVIĆ | BEN RIVERS | SHIRLEY SNOW | SAM WILLIAMS | RENEE ZHAN
Due to Covid-19 restrictions in the UK, this year's Swedenborg Film Festival will take place online. We aim to make the shortlisted films available on Vimeo from Friday 27 November so the public can watch, and there will be a full sequenced screening of all selected films on December 5.  All the shortlisted films will also be featured on the Swedenborg Society's website and we will be encouraging a public vote.
On December 5, at the screening of all the shortlisted films, our judges will make their selections, and we will announce the result of the public vote. All films will go offline at midnight on December 8.
THE SWEDENBORG FILM FESTIVAL invites entries from the latest emerging and established talent of experimental and artistic film. For the 2020 submission period, filmmakers were invited to submit new films of 20 minutes or less that explored the concept of 'Appearances'. Curated by Gareth Evans and Nora Foster, former judges have included the writer Chloe Aridjis, and artists and writers including Susan Hiller, Ali Smith, Andrew Kötting, Jeremy Millar, Bridget Smith and Lech Majewski.
---
Reopening Plans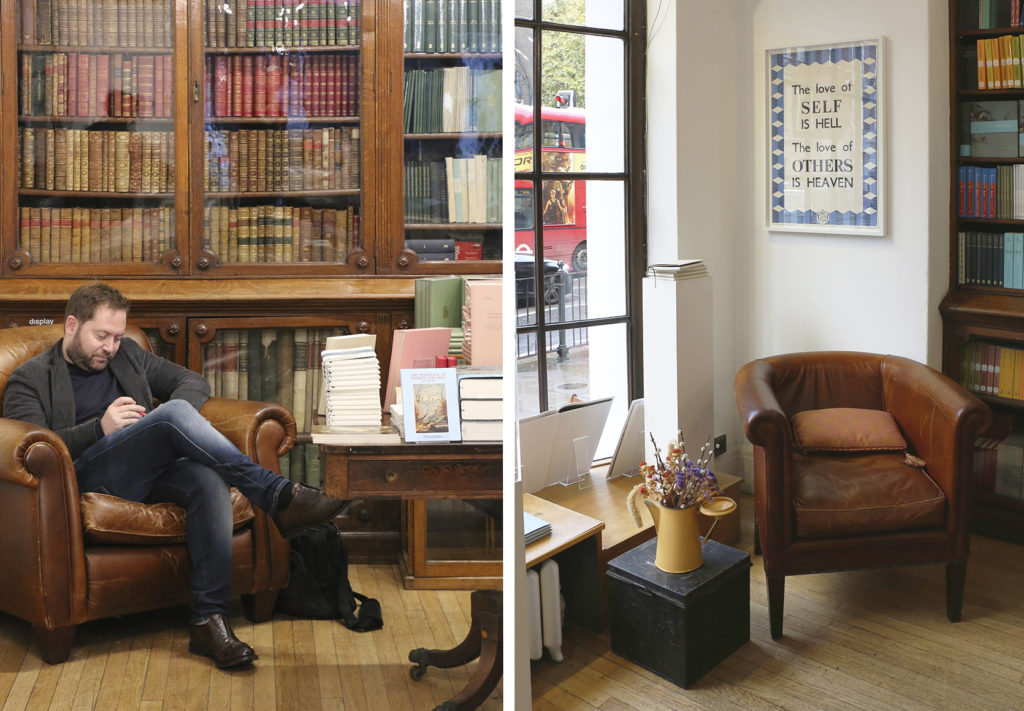 The Swedenborg House bookshop is reopening for business!
We're very happy to open our doors to customers again for the first time since March on Tuesday 1 September. Our opening hours are now Monday-Friday, 11am-3pm. We've been working hard to make it safe for all customers, so there are some important guidelines. In order to maintain social distancing, there will be a limit of three customers in the shop at a time. We request that masks are worn, and there will be a hand sanitizer dispenser by the door that customers are welcome to use. Only card payments will be accepted in the shop for the time being.
We have a replenished stock of secondhand books for sale, alongside our usual selection of Swedenborg Society books, classics, biographies of Swedenborg and more. All bookshop customers will receive a 20% discount for the month of September, with a 30% discount for Friends and Members of Swedenborg House! We're looking forward to seeing all of you back in our Bloomsbury bookshop soon.
---
Swedenborg Film Festival submissions are open!
Featuring new films of 20 minutes or less and co-curated by Gareth Evans (Whitechapel Gallery) and Nora Foster (Frieze), the Swedenborg Film Festival invites entries from the latest emerging and established talent of short film, exploring the theme of 'Appearances'. Submissions are open until July 31.
Selected films will be screened online in November 2020 and a winner will be chosen by a guest judge (TBA).
The novelist Chloe Aridjis was the guest judge for the 2019 Festival. Artists and writers including Ali Smith, Bridget Smith, Andrew Kötting, Susan Hiller, Jeremy Millar and Lech Majewski have judged and shown work at SFF.
Submit your film here!
Update on Covid-19

Following recent changes to the United Kingdom government recommendations regarding Covid-19, we regret to announce that Swedenborg House is closed to the public until further notice.
Several of our upcoming events will be postponed, including the March 26 opening of Hellish Love: an exhibition of objects from the Swedenborg Collection, our Tao of Islam discussion group and the April 2 book launch of Our Late Familiars. We will make sure to inform anyone on the list for these events of the postponement, and keep you updated regarding future events.
We wish everyone the best in this difficult time. Feel free to contact us with any questions using the email addresses here.
Swedenborg Review 0.02 

The second issue of the Swedenborg Review is now available! Inside, you will find articles ranging from an essay by Iain Sinclair on the shifting traces of Swedenborg's visionary legacy written after a visit to his summerhouse, to an interview with Michelle Lindson of the Friends of Tower Hamlets Cemetery Park about her work in Swedenborg Gardens. You'll also find a rediscovered talk by D T Suzuki, given to the Swedenborg Society in 1912, published in the Review.
The best way to get your copy of the Review is to become a Friend of Swedenborg House. For £5 a year, you will receive:
—Free subscription to the Swedenborg Review
—20% discount on Books
—Free gift of a sketchbook or notebook
—Priority Booking and free access to all events
—Advance notice on all events and books
—Free entry to the museum
—Free Friend of Swedenborg House Card
Become a Friend of Swedenborg House here.
Winner of the Swedenborg Film Festival 2019: Atomkraftwerk Zwentendorf by Hope Tucker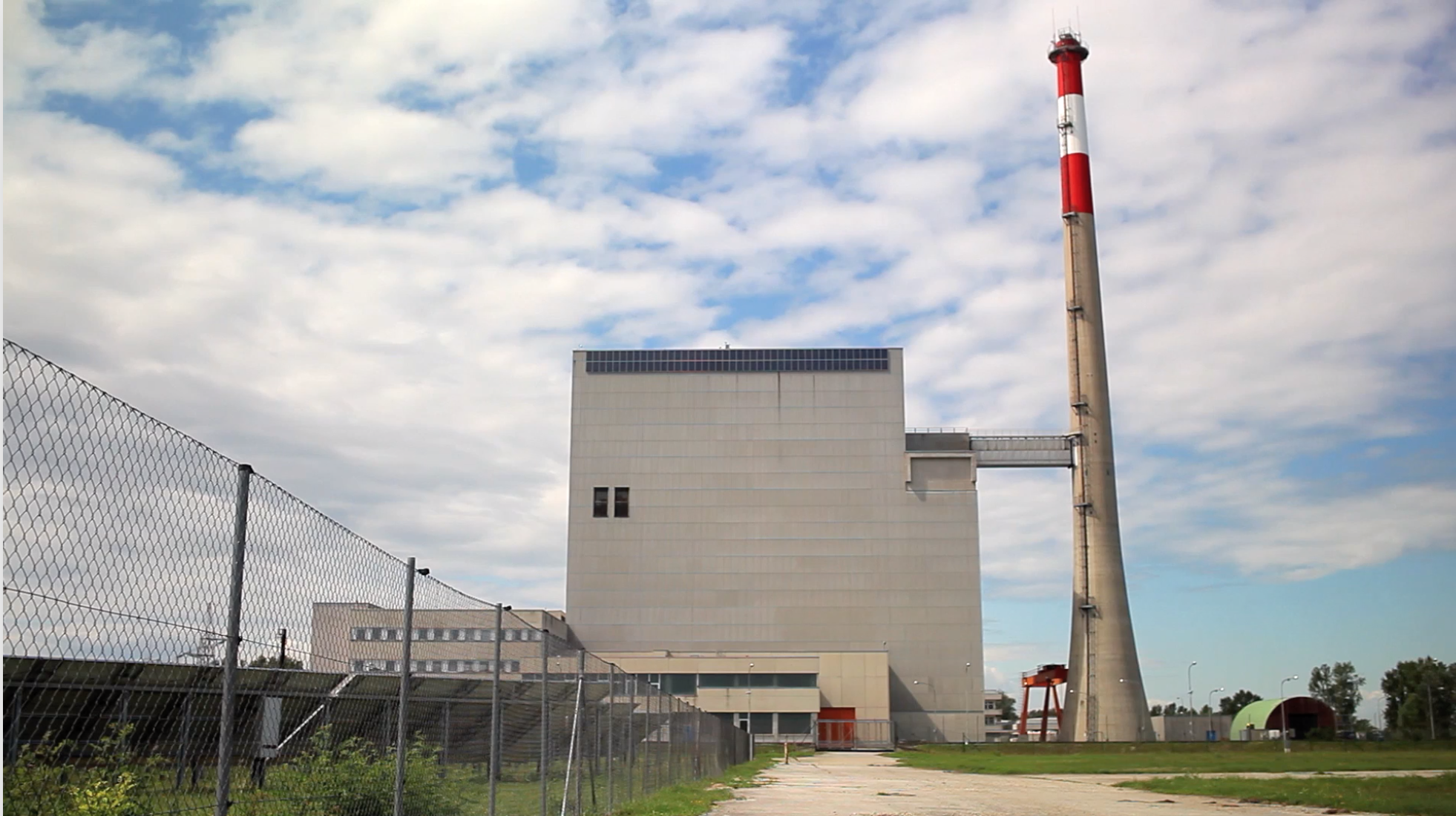 image © Hope Tucker, 2019
We are delighted to announce that the winner of the Swedenborg Film Festival 2019 is Hope Tucker with her film Atomkraftwerk Zwentendorf, as chosen by our guest judge, the novelist Chloe Aridjis.
Following a successful series of visionary feature films (from Carlos Reygadas's Silent Light to Jem Cohen's Museum Hours to John Burgan's Memory of Berlin) our shortlist of ten short films on the theme 'Use and Purpose', curated by Gareth Evans and Nora Foster, was screened at Swedenborg House on Saturday 7 December.
The shortlist comprised: Yuan Kong (I SEE YOU), Nicolas Jimy Awashish (Kanockatonanok), Nick Jordan (Kobbwebjar), Georg Koszulinski (Continents Quiver As Memories Erupt Into Earthflames), Maya Ramsay (Leave or Remain), Alexandra Kaucher (Unrest in Iran), Sista Pratesi (10,000 Years Part III), Hope Tucker (Atomkraftwerk Zwentendorf), Charlotte Pryce (Pwdre Ser: the rot of stars) and Stephanie Barber (Oh My Homeland).
Hope Tucker's winning film Atomkraftwerk Zwentendorf, a documentary film about a nuclear power plant in Austria, is a monument to the power of public protest and the potential of a democratic vote. Tucker transforms what we know as a daily form of narrative through THE OBITUARY PROJECT, a compendium of moving image that gives new life to the antiquated documentary practice of salvage ethnography. Works from the project have screened in festivals including 25fps, Zagreb; Ann Arbor Film Festival; European Media Art Festival, Osnabrück; Images Festival, Toronto; International Film Festival, Rotterdam; Kasseler Documentary Festival; New York Film Festival and Punto de Vista, Pamplona.
Special mention went to two filmmakers. One recipient was Maya Ramsay with her film Leave or Remain, a short film made on a shipwrecked migrant boat. Ramsay works with historically and politically important sites, employing a variety of processes to capture visual histories that would otherwise be lost or unseen.
The other recipient of a special mention was Stephanie Barber, with her film Oh My Homeland. Oh My Homeland meditates on the political implications of the Verdi aria 'O patria mia' (a mournful and complicated love letter to Aida's homeland) in a time in which love of country is hard to muster. Barber's films and videos have screened nationally and internationally in solo and group shows at MOMA, NY; The Tate Modern and The Paris Cinémathèque among other galleries, museums and festivals.
Visit Film Freeway to submit your film to the Swedenborg Film Festival 2020: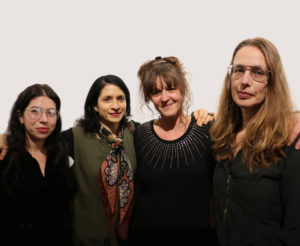 From left: Alexandra Kaucher, Chloe Aridjis, Maya Ramsay and Sista Pratesi. Photo: Alex Rowe