The Swedenborg Society e-newsletter contains book reviews, articles on Swedenborg and related subjects, exhibition reviews, recommendations and information on forthcoming events at the Swedenborg Society.
To join the Swedenborg Society mailing list please email admin@swedenborg.org.uk or complete the form below.Please contact the same email address if you would like to unsubscribe from our mailing list.
Join the mailing list!

NEWSLETTER ARCHIVE
2019
Swedenborg House | Newsletter December 2019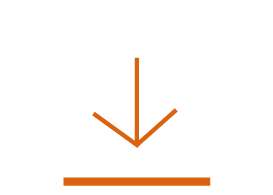 Swedenborg House | Newsletter June 2019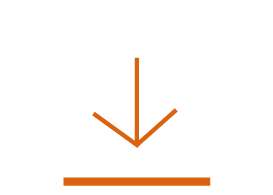 Swedenborg House | Newsletter March 2019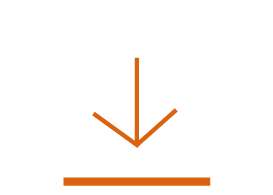 2018
Swedenborg House | Newsletter December 2018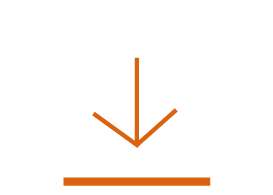 swedenborg House | Newsletter Late October 2018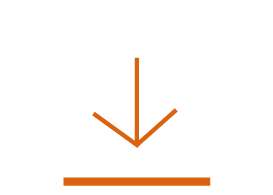 swedenborg House | Newsletter October 2018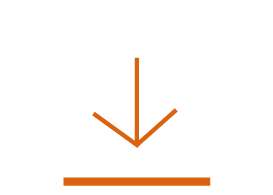 swedenborg House | Newsletter September 2018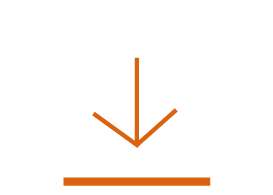 swedenborg House | Newsletter May 2018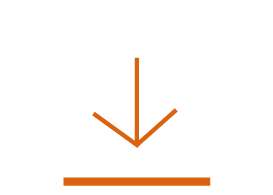 Swedenborg House| Newsletter April 2018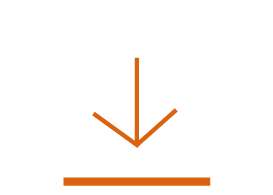 Swedenborg House | Newsletter March 2018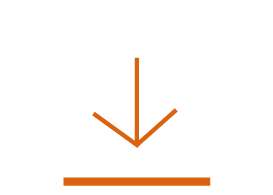 Swedenborg House | Newsletter Jan 2018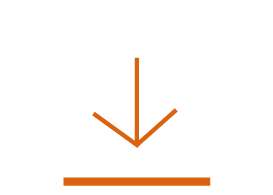 2017
Swedenborg House | Newsletter Autumn 2017  


Swedenborg House | October Newsletter 2017