The Swedenborg Society's Annual General Meeting for 2023 is to be held at Swedenborg House and online on Monday 24 July at 6pm. Please find below all the supporting documents and information you will need to attend the meeting. If you are a member hard copies of the documents will have been sent to you via post.
downloads
Please click on the arrows to download the documents
NOTICE FOR THE 2023 ANNUAL GENERAL MEETING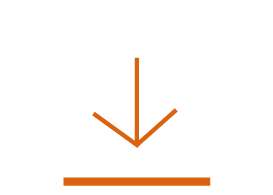 AGENDA FOR THE 2023 ANNUAL GENERAL MEETING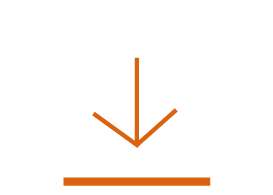 MINUTES OF THE 2022 ANNUAL GENERAL MEETING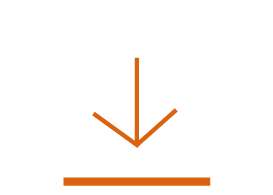 SWEDENBORG SOCIETY ANNUAL REPORT 2023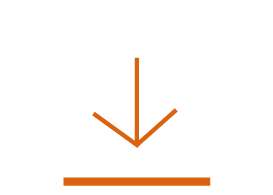 BOOKING
Please fill out one of the below forms to attend the AGM.