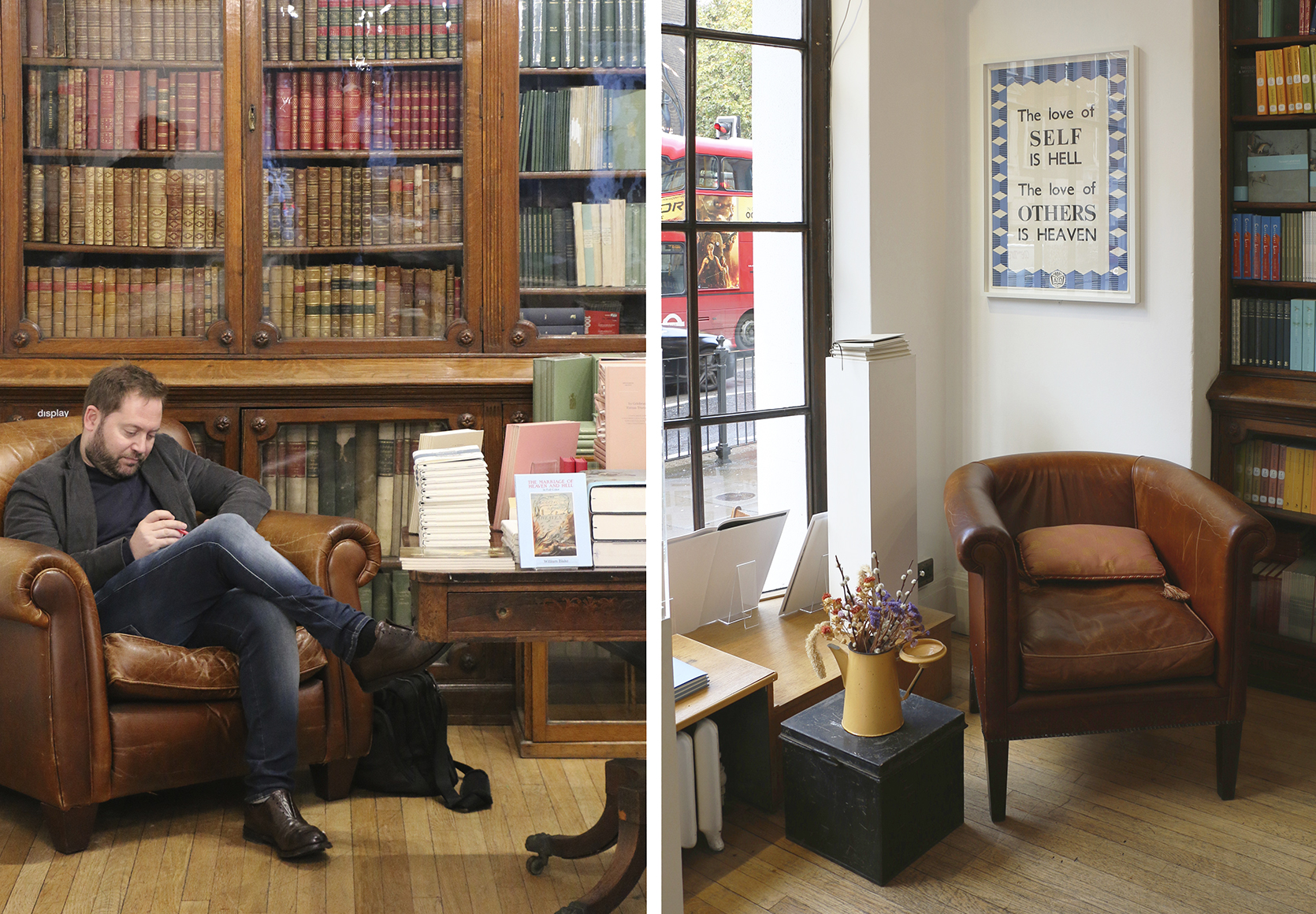 COVID 19 UPDATE
Please download the following document for changes to the volunteering role.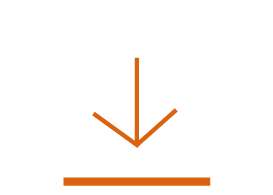 SWEDENBORG HOUSE
is a unique building based in the heart of Bloomsbury and we are always looking for people who would like to invigilate in our bookshop during weekdays and also share in our growing community of our activities and events. 
THE BOOKSHOP
Our oak-lined shop is one of very few shops on the busy Bloomsbury Way and attracts a full range of browsers, from those who may never have heard of Swedenborg (or Swedenborg House) but are intrigued by the look of the place, to those who know the exact book they want, or passers by who are simply asking for directions. No previous experience is required as you will quickly pick up knowledge of the stock and of Swedenborg House. The bookshop stocks a specialist mix of books relating to Swedenborg and his influence and the events that take place in Swedenborg Hall. Tasks involved in volunteering in the bookshop are as follows:
Being the first person that people meet during their visit to Swedenborg House

Manning the till and writing receipts

Helping customers with enquiries, from information about Swedenborg and Swedenborg House to specific books and directions in the local area

Taking calls

Stock checking

Helping hirers to their rooms

Greeting appointments with the society, whether that be potential room bookings looking around the building, postmen or tradesmen, or researchers to the library or archive
WHAT YOU CAN GET FROM VOLUNTEERING AT SWEDENBORG HOUSE
The role allows those with an interest in Swedenborg to advance their knowledge in the best-stocked bookshop on the subject. You will gain experience in a varied sales environment and be involved with an exciting events programme fostering accessibility and education. At Swedenborg House you will work alongside a tight-knit group of people from a range of backgrounds and interests and have the opportunity to engage with the local history and experience the complexities of working in a multifaceted organisation.
PROGRESSION
If you find through working here that you are further interested in the Swedenborg Society, there is the possibility of applying to our Internship Programme in the following areas:
Publicity

Publishing

Library/Archive

Events

Retail (Bookshop)
---
TRAVEL REIMBURSEMENT
We offer our volunteers a reimbursement of their travel costs for the day. The exact amount varies from person to person, but it is generally between £5-£10.
TIME SLOTS
We have shortened our bookshop opening hours to 11:00 am – 3:00 pm, to provide a safer working environment and allow for off peak travelling times.
There will now be one volunteering slot of 4 hrs per day.
However,  if you can only do an hour here or there, just let us know and we will endeavor to accommodate you. Generally we have a weekly rotation, but that is entirely dependent on the number of volunteers we have at a time.
SWEDENBORG HOUSE
The Swedenborg Society is a publisher, library, events space, museum, bookshop and registered charity. In addition to organizing events, lectures, conferences, exhibitions, performances and film screenings, we also publish a large selection of literature relating to the work of the philosopher, scientist, inventor, astronomer, mathematician, parliamentary figure and visionary Emanuel Swedenborg (1688–1772).
---
ROOM HIRE
Swedenborg House is an 18th century town house which the Society purchased in the 1920s. Many of the interior fittings that you see were part of a 1925-26 renovation, including the neoclassical Swedenborg Hall and the book-lined David Wynter Room. At our busiest times we have daily room hirers for both rooms. Many hirers enter through the bookshop, so your role as the first person they see, directing them to their room or alerting the relevant person of their arrival, is vital in the day-to-day running of the Society.
GET IN CONTACT
If you are interested in volunteering or interning, please do not hesitate to contact us via admin@swedenborg.org.uk or call 0207 405 7986 and we will arrange a shadowing slot to induct you into the building and the role.