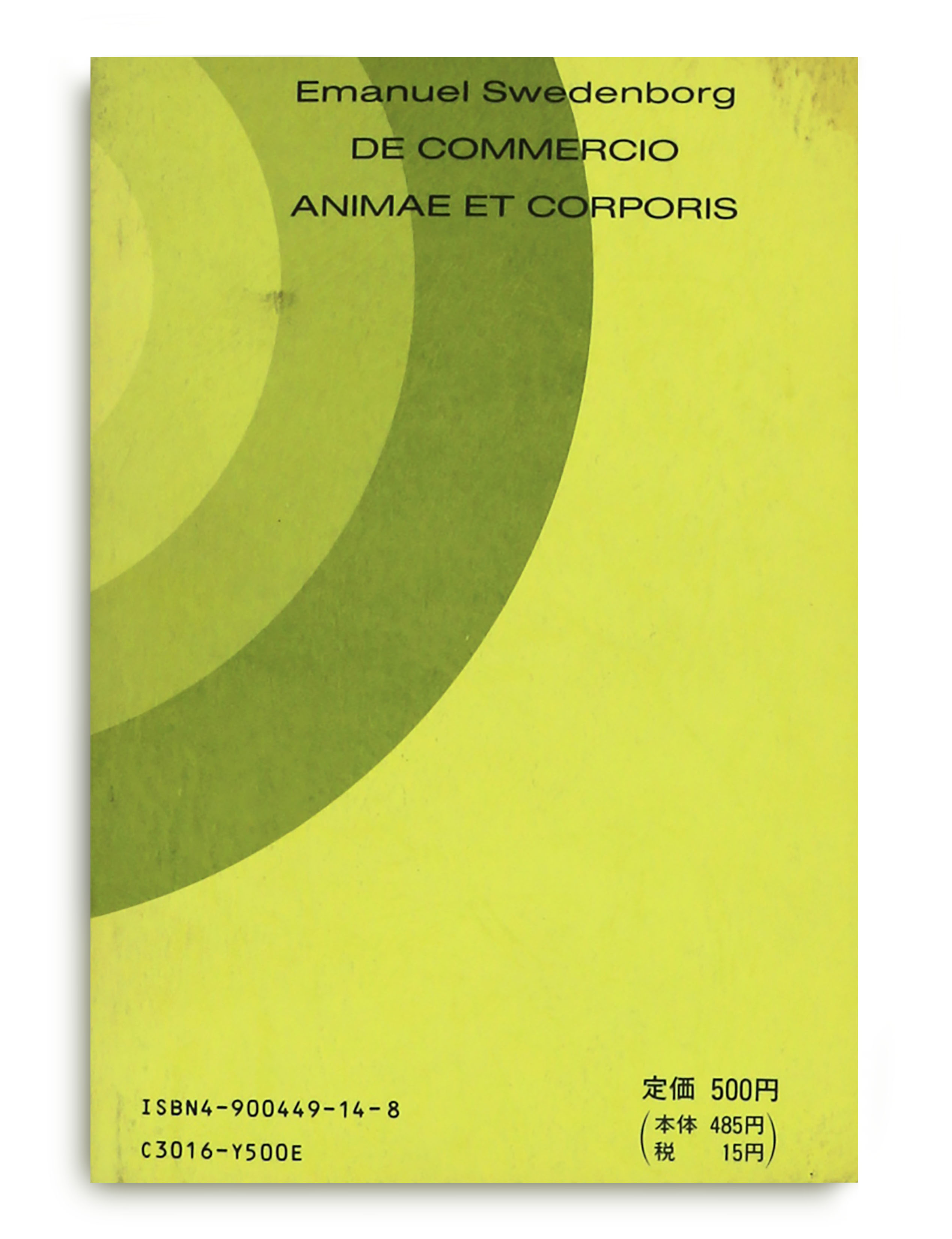 Title: DE COMMERCIO ANIMAE ET CORPORIS
Author: Emanuel Swedenborg
Translator: T Nagashima
Mankind has always sought to understand how ideas can be gained by the mind through the body's experience, and how the soul enters the mind. Written in response to Descartes. . .
Read More. . .
Purchase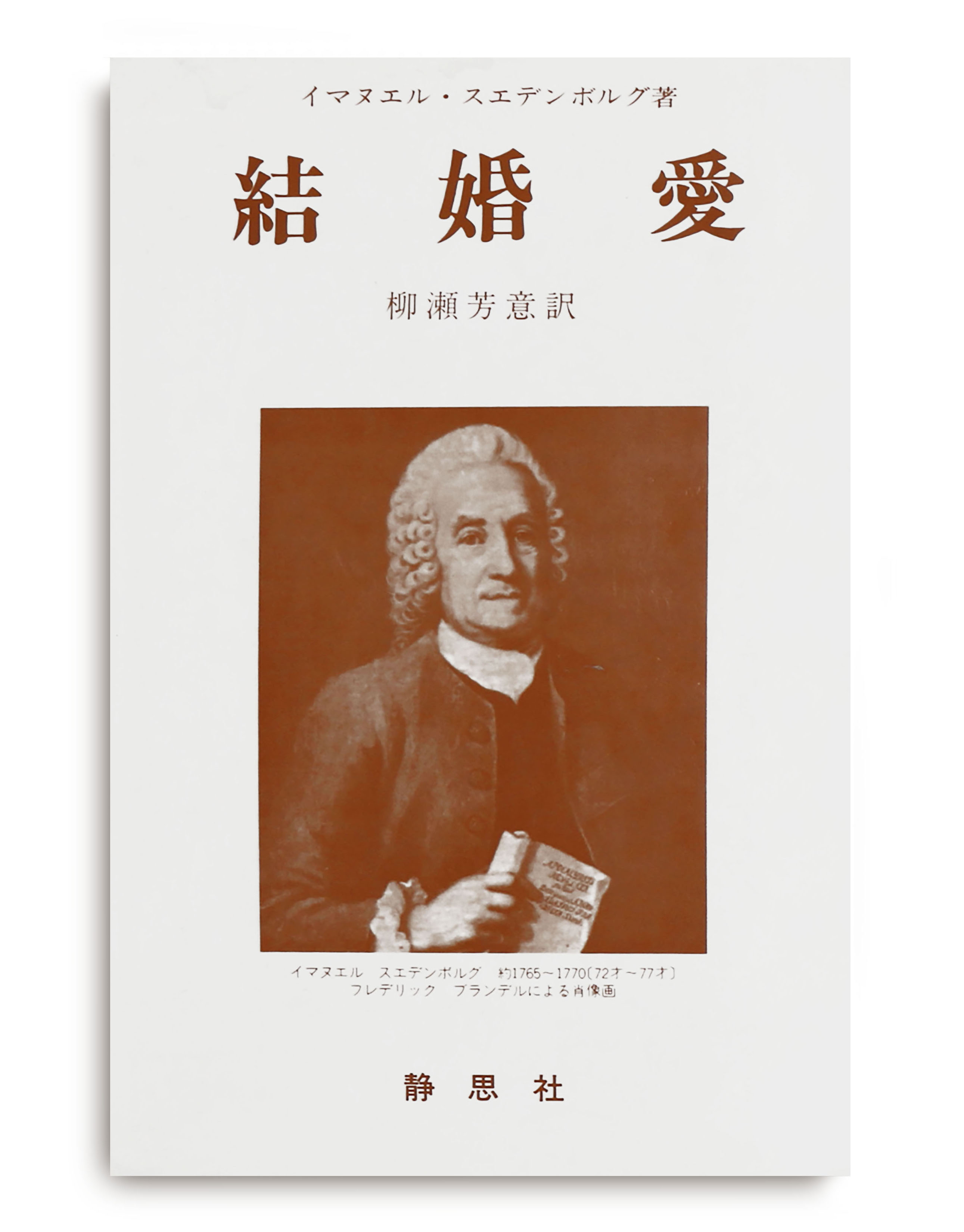 Title: CONJUGIAL LOVE
Author: Emanuel Swedenborg
Translator: Y Yanase
'Conjugial' is a word derived from the Latin conjugium. Swedenborg used it in a very specific sense to mean the love that exists in marriage. Few books have been written that could. . .
Read More. . .
Purchase
Title: THE HUMAN MIND
Author: Hugo Lj. Odhner
Translator: Kazno Takahashi
The subject of the human mind is treated in these essays without pretence of covering all aspects of man's mental constitution. But it is to be hoped that behind the. . .
Read More. . .
Purchase