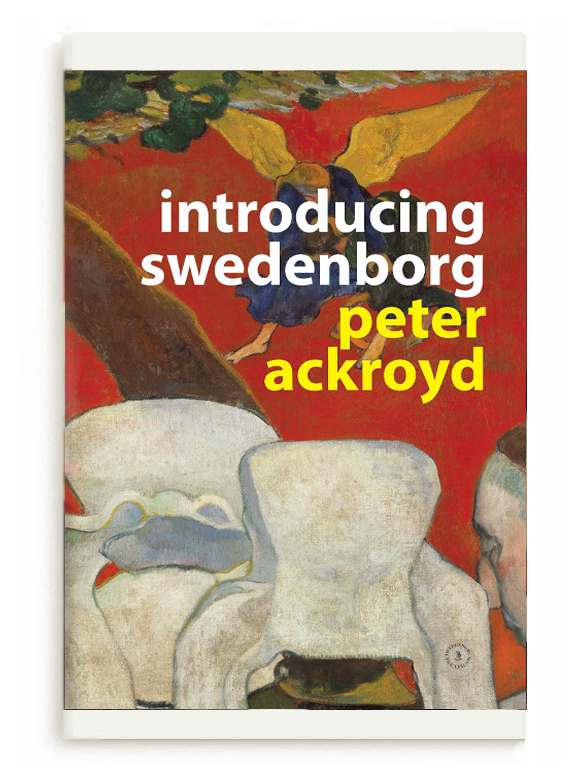 Title: INTRODUCING SWEDENBORG
Author: Peter Ackroyd
By award-winning author and biographer PETER ACKROYD this brief pocket biography is the perfect introduction to Swedenborg and the first in a series of accessible introductory pocket books. SERIES EDITOR: Stephen. . .
Read More. . .
Purchase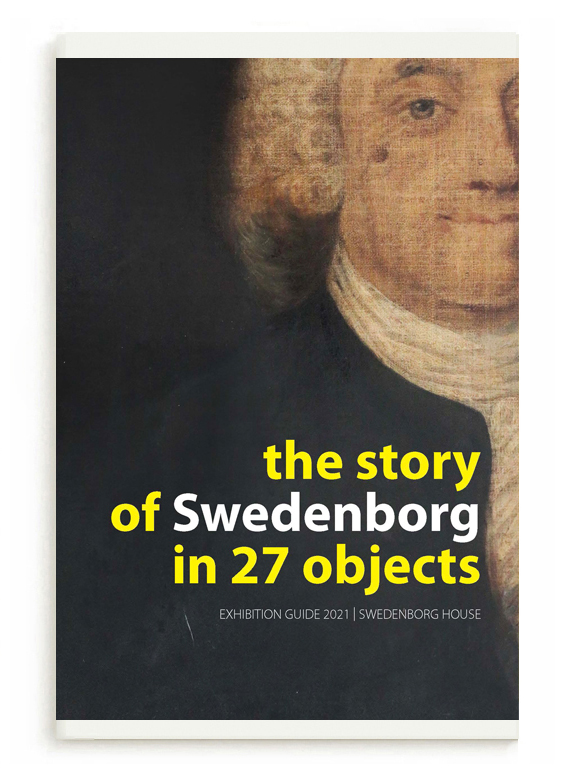 Title: The Story of Swedenborg in 27 Objects: exhibition guide 2021
Author: Stephen McNeilly
Written and designed to accompany an exhibition entitled THE STORY OF SWEDENBORG IN 27 OBJECTS, Museum Director and Curator Stephen McNeilly guides the reader through a history and biography of. . .
Read More. . .
Purchase
Title: SWEDENBORG'S SECRET
Author: Lars Bergquist
Editor: Norman Ryder
This bestselling and critically acclaimed biography is the first major study of Swedenborg in over 50 years. 'Swedenborg [is] the wonderful restorer of the long lost secret', writes Peter Ackroyd. . .
Read More. . .
Purchase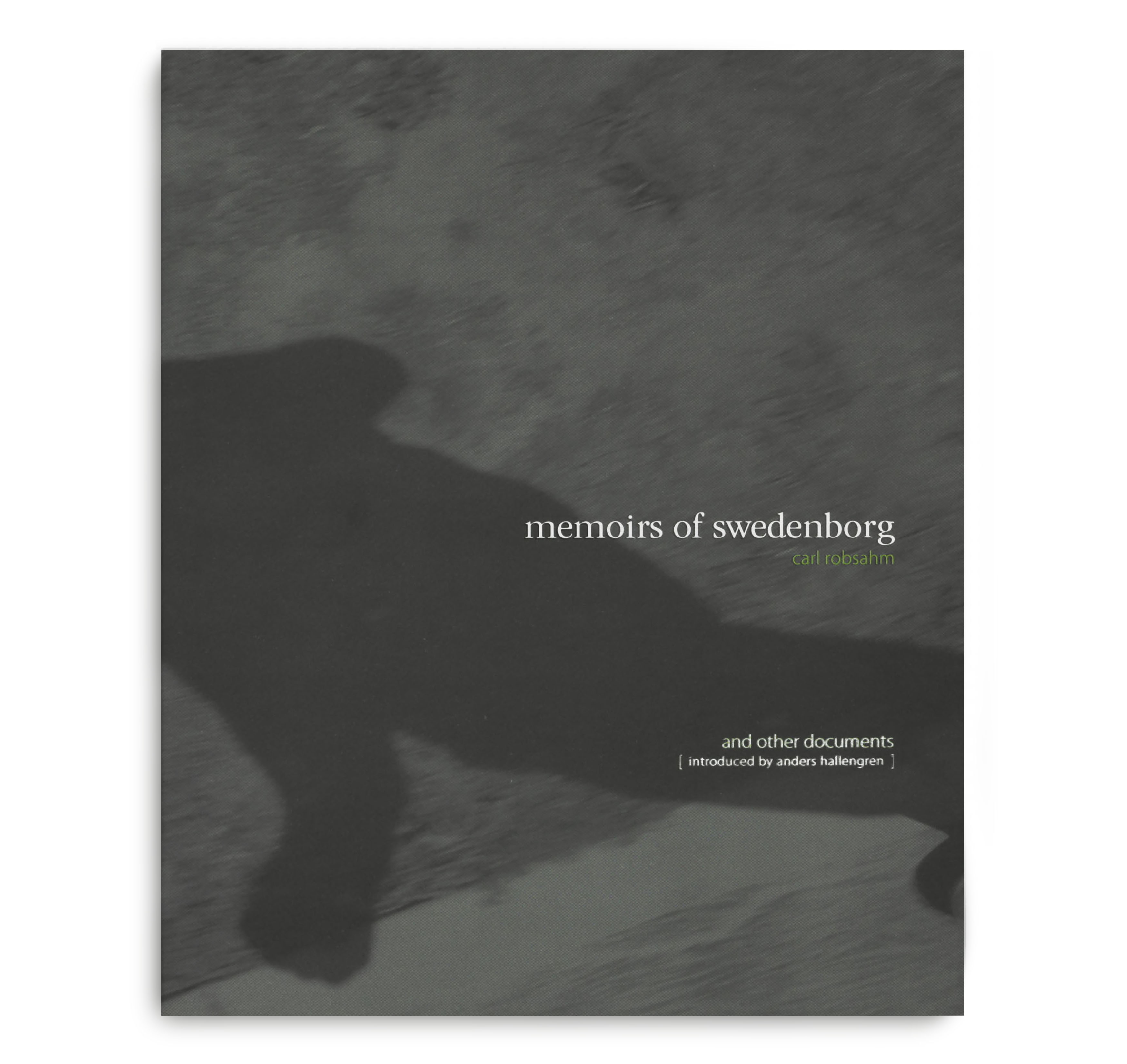 Title: MEMOIRS OF SWEDENBORG
Author: Carl Robsahm | Emanuel Swedenborg
Translator: Anders Hallengen
Editor: Stephen McNeilly
First written in Swedish over 200 years ago, Carl Robsahm's Memoirs of Swedenborg is without doubt the most compelling eyewitness account of Emanuel Swedenborg to be published in any language. Drawing on. . .
Read More. . .
Purchase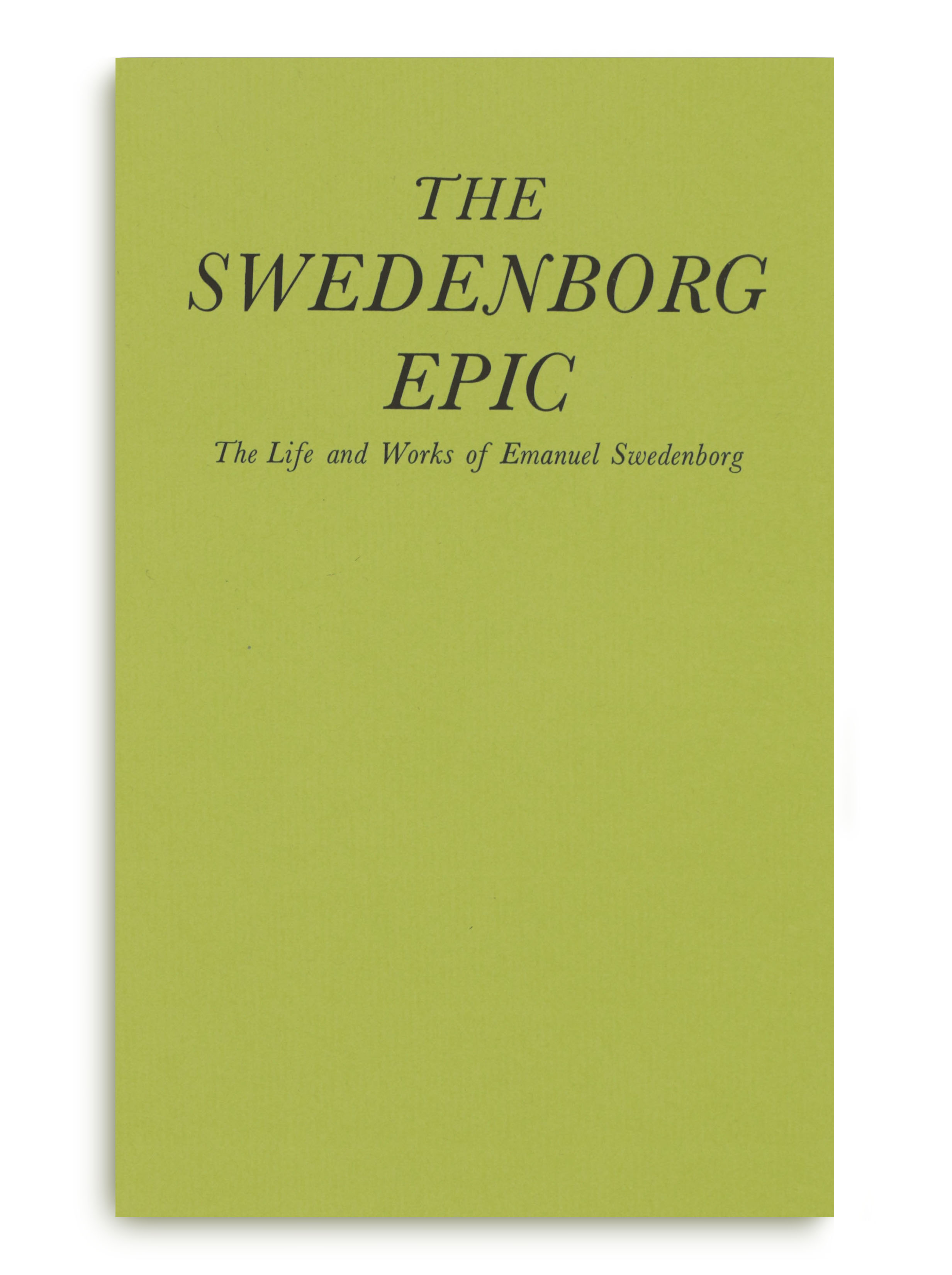 Title: THE SWEDENBORG EPIC
Author: Cyriel Odhner Sigstedt
Foreword: Cyriel Odhner Sigstedt
This is perhaps the most complete account of Swedenborg's life. Cyriel Odhner Sigstedt worked for many years as Alfred Stroh's secretary whilst he was researching archives in Sweden. With the. . .
Read More. . .
Purchase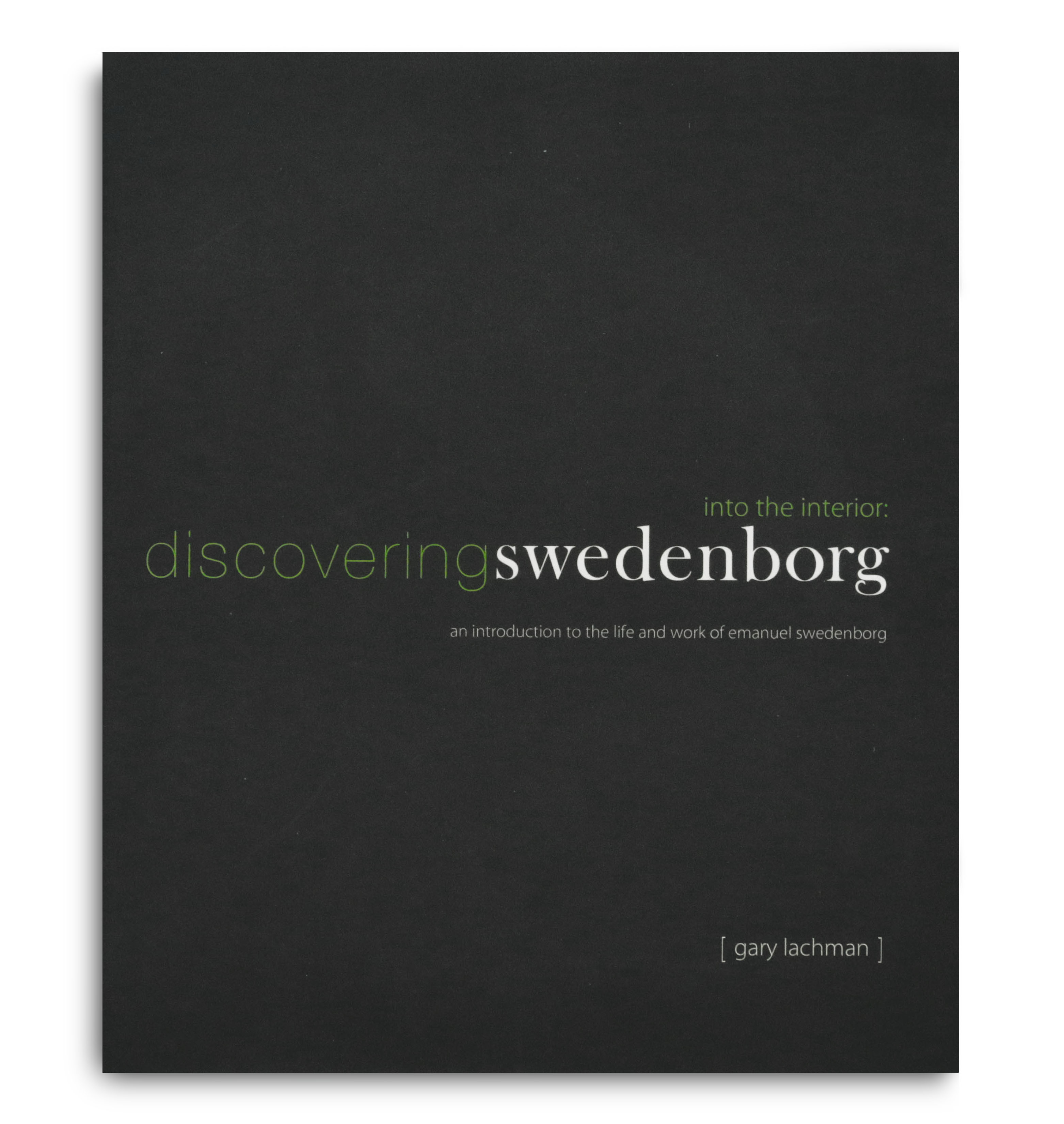 Title: INTO THE INTERIOR: DISCOVERING SWEDENBORG
Author: Gary Lachman
Into the Interior is an introduction to the life, thought and influence of Swedenborg by a renowned writer on the history of consciousness, Gary Lachman. Guiding the reader through a personal. . .
Read More. . .
Purchase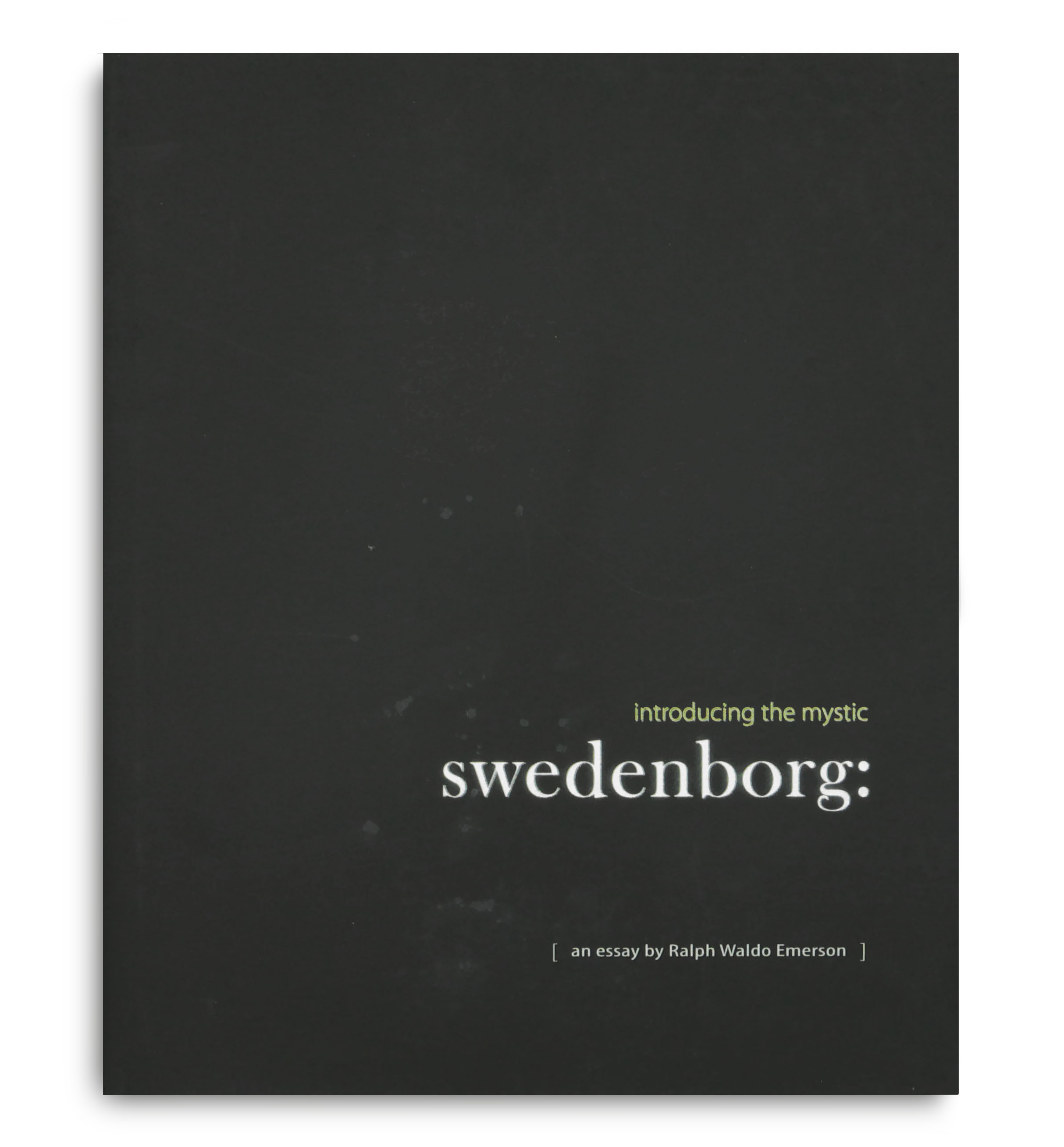 Title: SWEDENBORG: INTRODUCING THE MYSTIC
Author: Ralph Waldo Emerson
Introduction: Stephen McNeilly
This essay, originally published in 1850, is a striking introduction to Swedenborg, steeped in the philosophy of its famous author. The great American moral philosopher, writer and poet Ralph Waldo Emerson. . .
Read More. . .
Purchase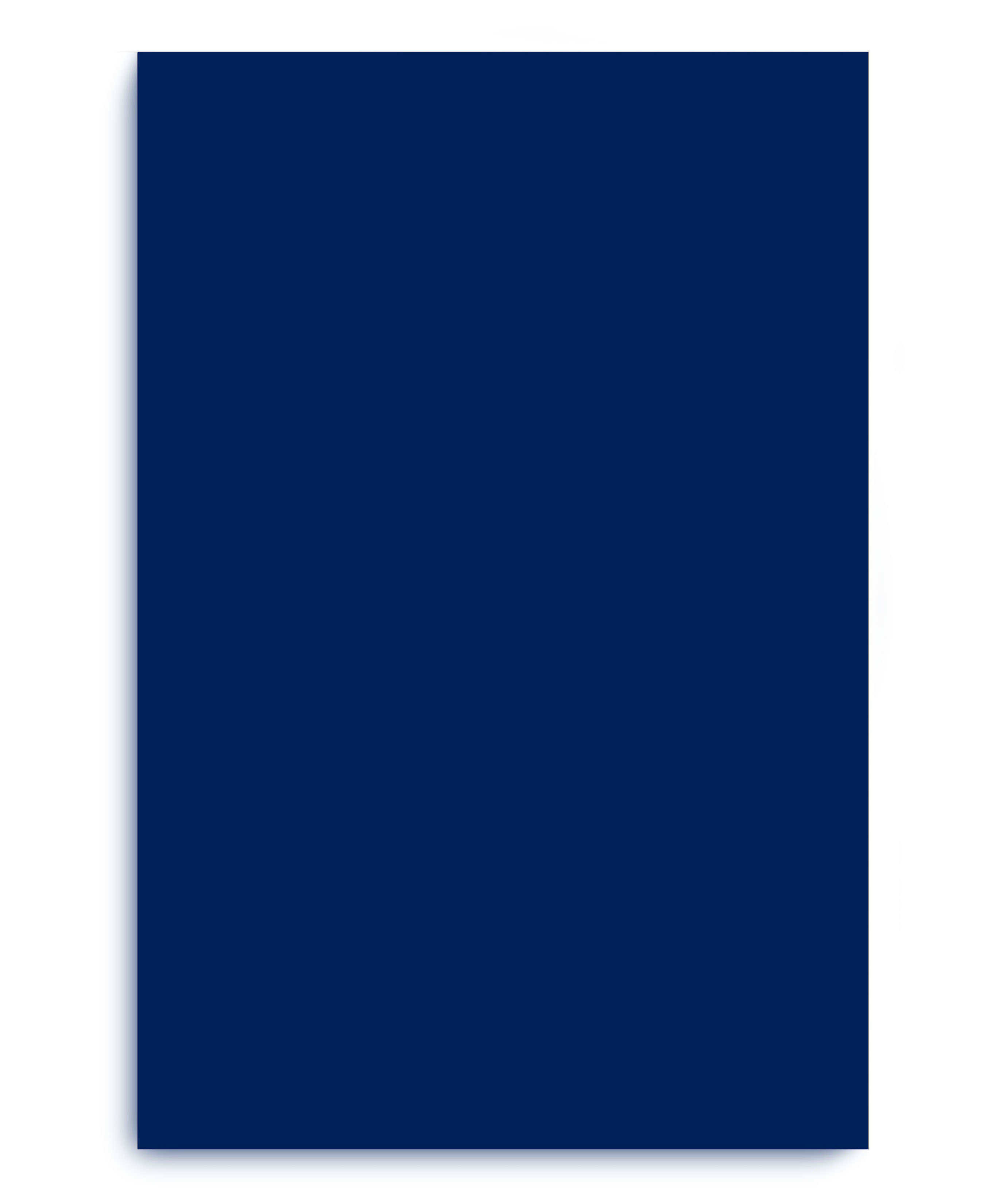 Title: DOCUMENTS CONCERNING THE LIFE AND CHARACTER OF EMANUEL SWEDENBORG
Price: 0.00
Author: R L Tafel
The entire contents/text of Tafel's three-volume Documents can be viewed for free here: Documents Concerning the Life and Character of Emanuel Swedenborg vol. I (1875) by R L Tafel Documents Concerning. . .
Read More. . .
Purchase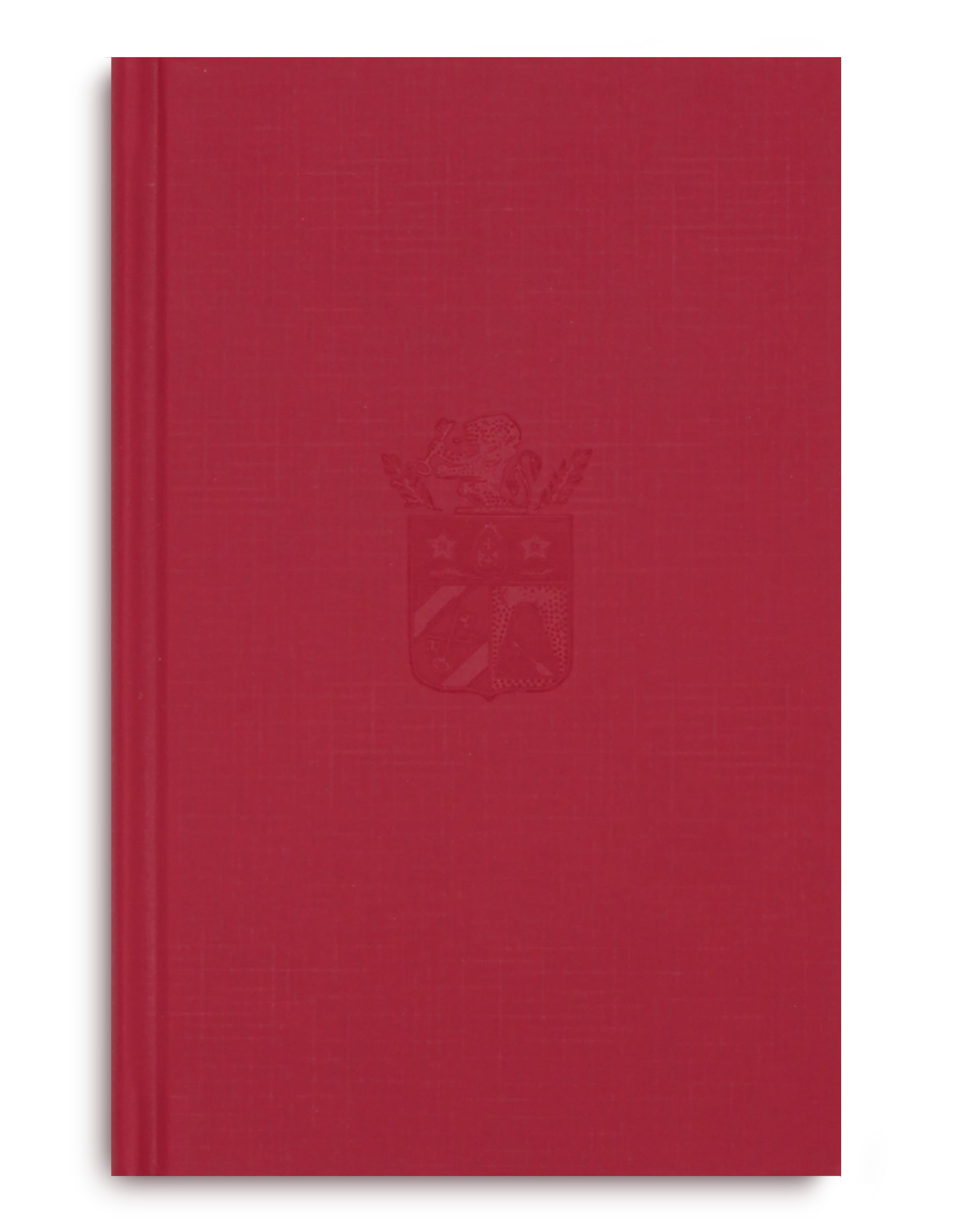 Title: SWEDENBORG: LIFE AND TEACHING
Price: 6.30
Author: G M Trobridge
Trobridge's biography has been a popular introduction to Swedenborg since it was first published in 1907, as it not only recounts his life but also provides a good summary of. . .
Read More. . .
Purchase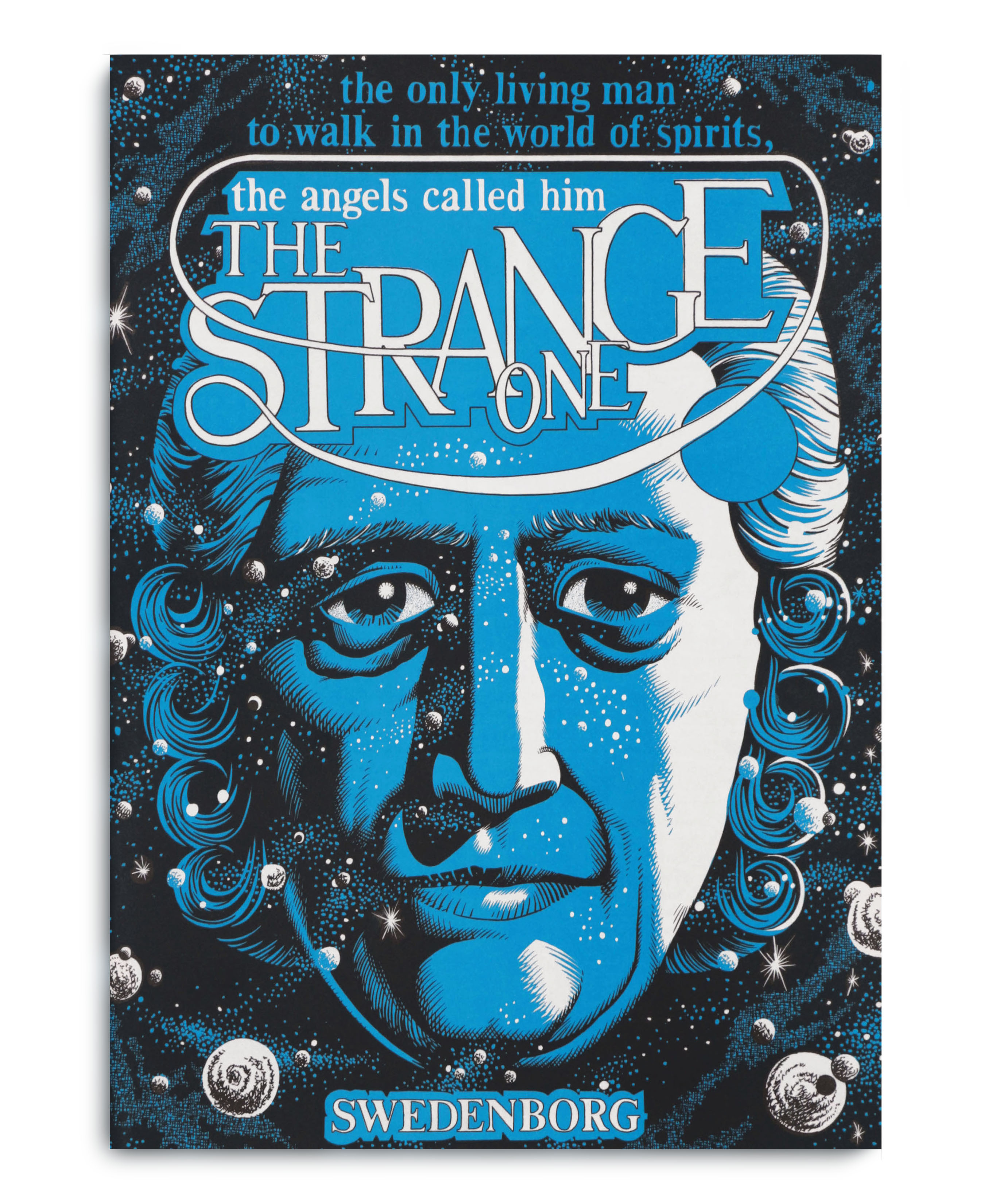 Title: THE STRANGE ONE
Author: Christopher Hasler | John Kaczmarczyk
A superb, visually stunning introduction to Swedenborg. The Strange One is a graphic novelization of Swedenborg's life in a comic format with noir-style visuals done in pen and ink drawings.. . .
Read More. . .
Purchase