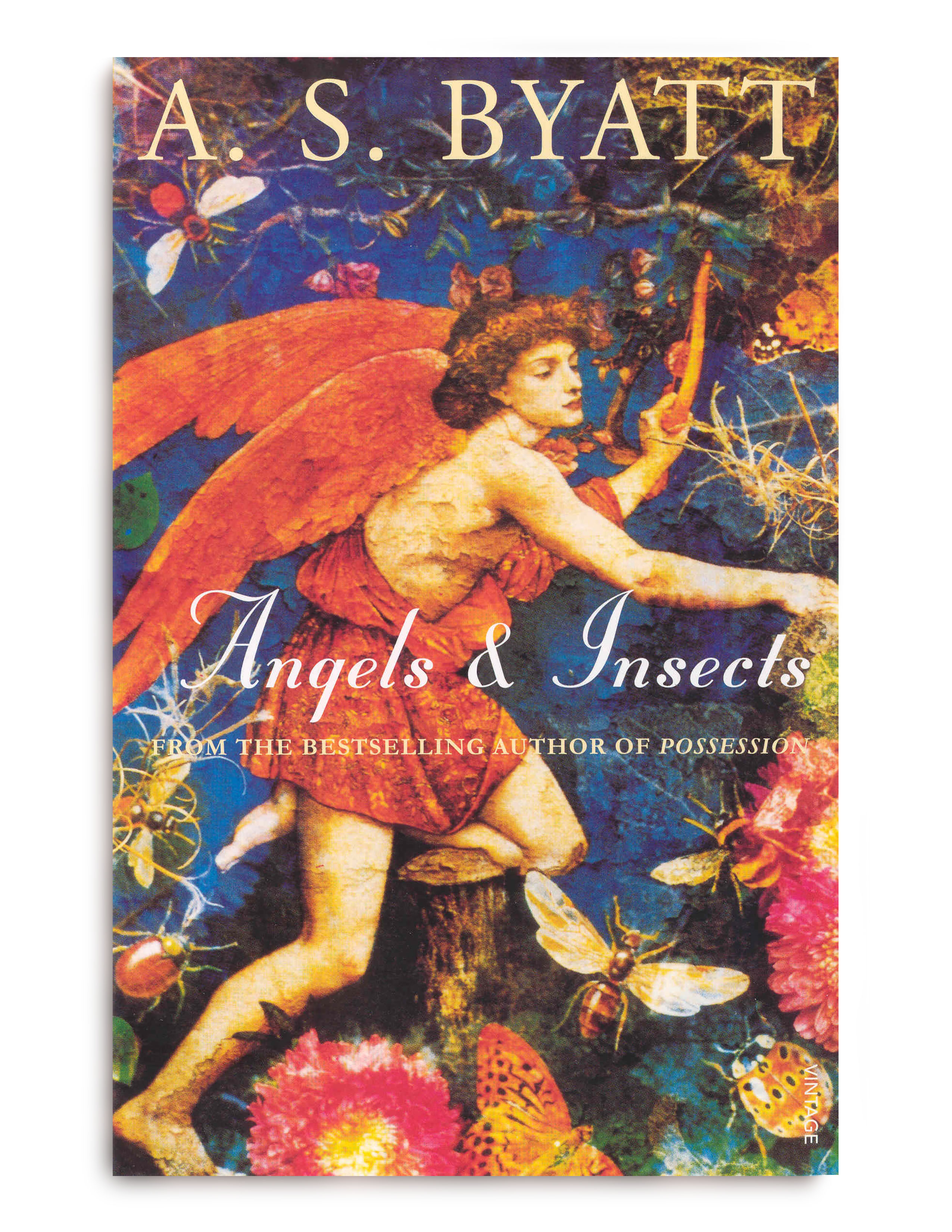 Title: ANGELS AND INSECTS
Author: A S Byatt
In these breathtaking novellas, A S Byatt returns to the territory she explored in Possession: the landscape of Victorian England, where science and spiritualism are both popular manias, and domestic. . .
Read More. . .
Purchase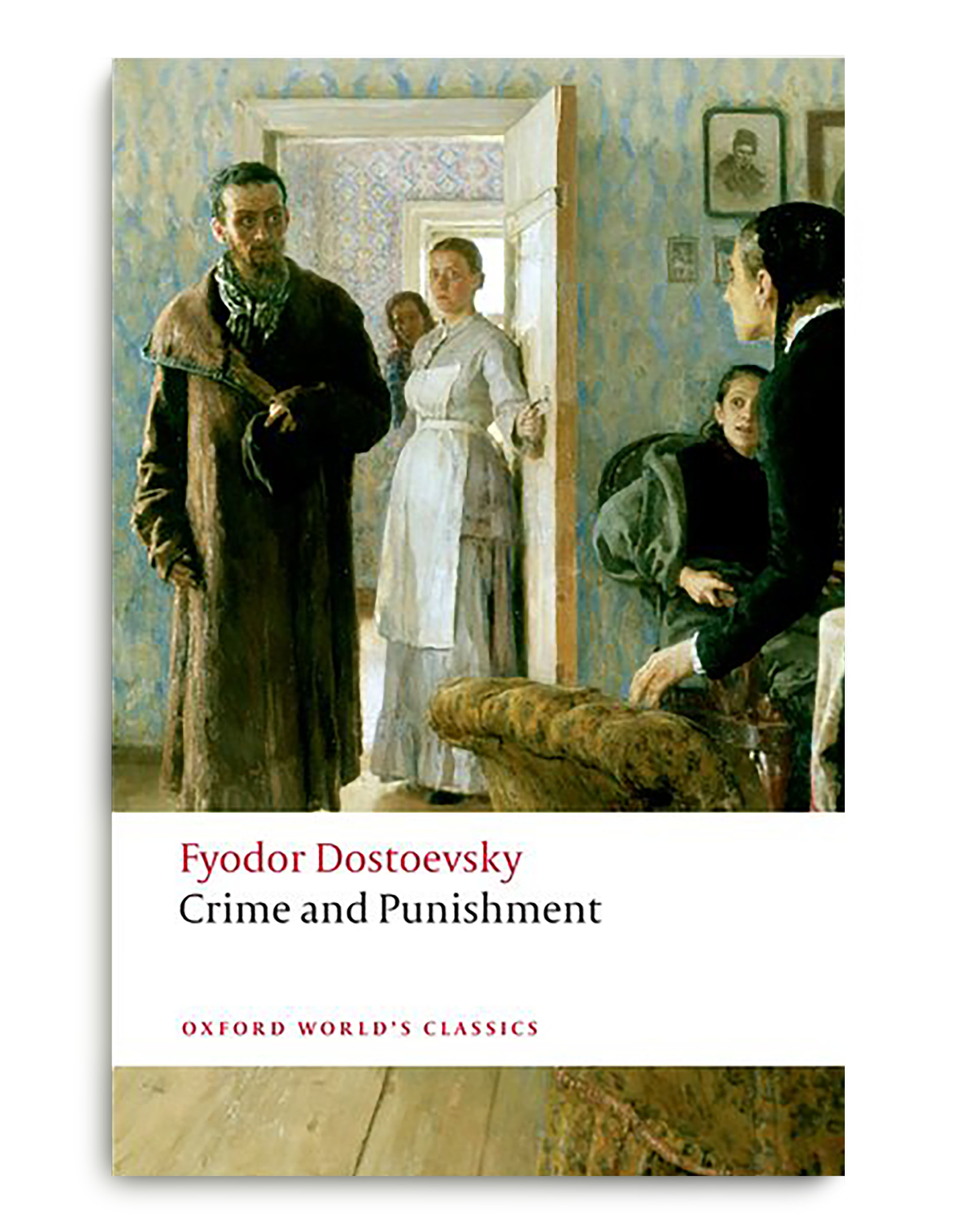 Title: CRIME AND PUNISHMENT
Author: Fyodor Dostoevsky
Translator: Jessie Coulson
Introduction: Richard Peace
In Crime and Punishment we find Rodion Raskolnikov, a simple man who poses a simple question—can murder ever be justified? At once a broad philosophical investigation and a depiction of a. . .
Read More. . .
Purchase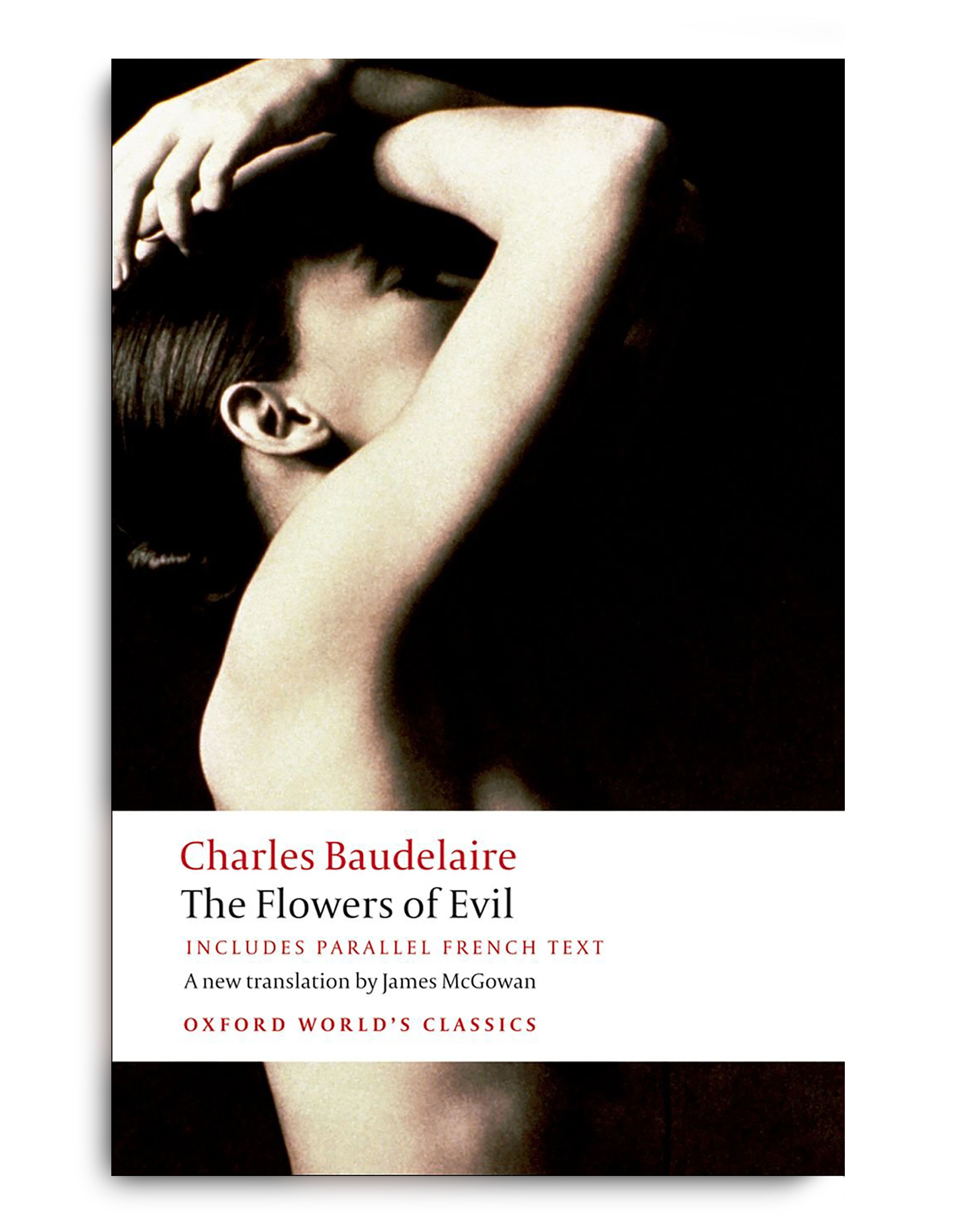 Title: THE FLOWERS OF EVIL
Author: Charles Baudelaire
Translator: James McGowan
Introduction: Jonathan Culler
The writers of French Symbolism, which reached its peak in the late nineteenth century, together formed one of the most influential artistic movements in history. Inspired by Baudelaire's Fleurs du. . .
Read More. . .
Purchase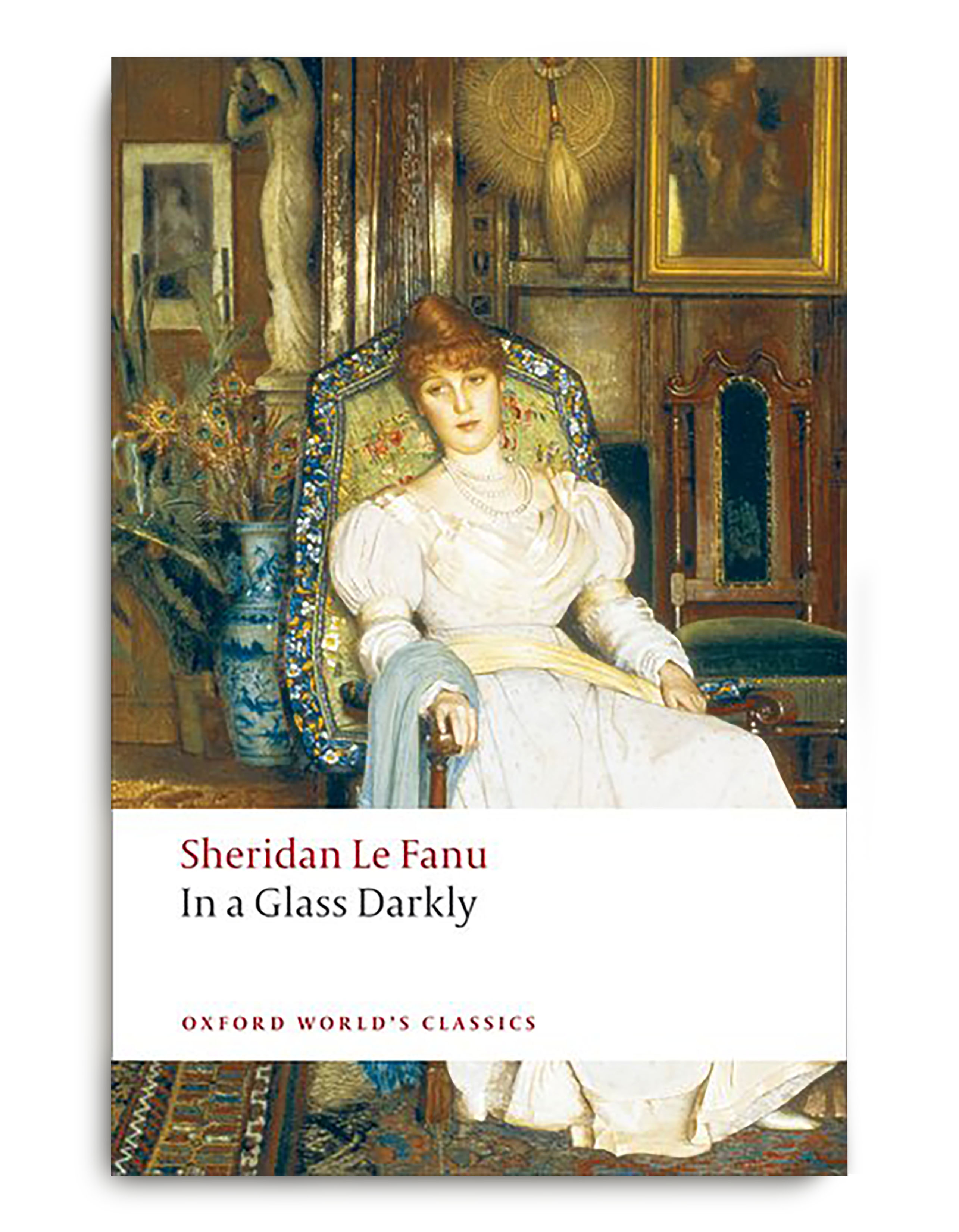 Title: IN A GLASS DARKLY
Author: Joseph Sheridan Le Fanu
Introduction: Robert Tracy
Sheridan Le Fanu was a pioneering writer of horror fiction, known for using the Gothic imagery of ghosts and monsters to explore individual subjectivity. This blurring of internal and external. . .
Read More. . .
Purchase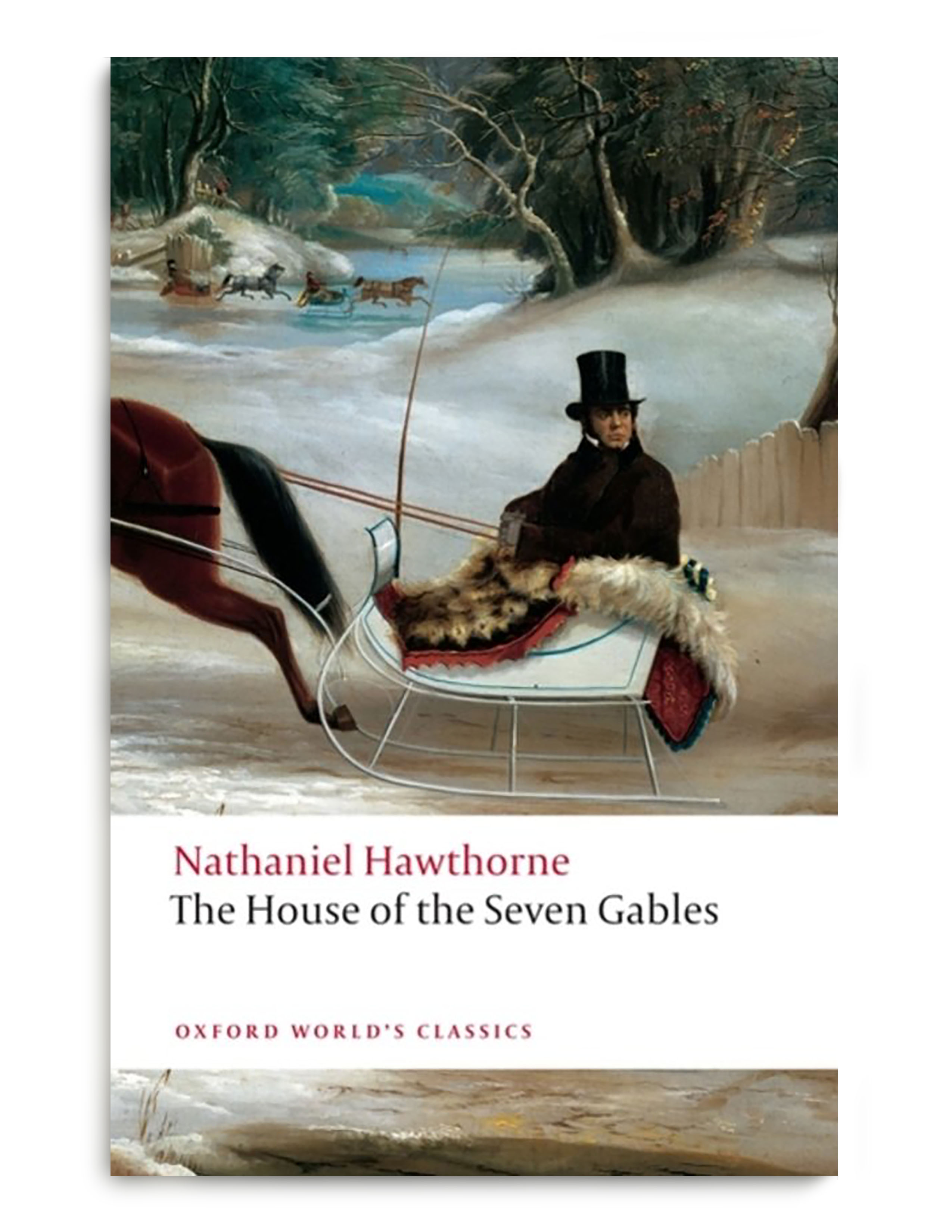 Title: THE HOUSE OF THE SEVEN GABLES
Author: Nathaniel Hawthorne
Foreword: Michael Davitt Bell
Although direct references to Swedenborg in Hawthorne's work are rare, there is no doubt that he was heavily exposed to Swedenborgian ideas throughout his life—at Brook Farm; from Emerson and. . .
Read More. . .
Purchase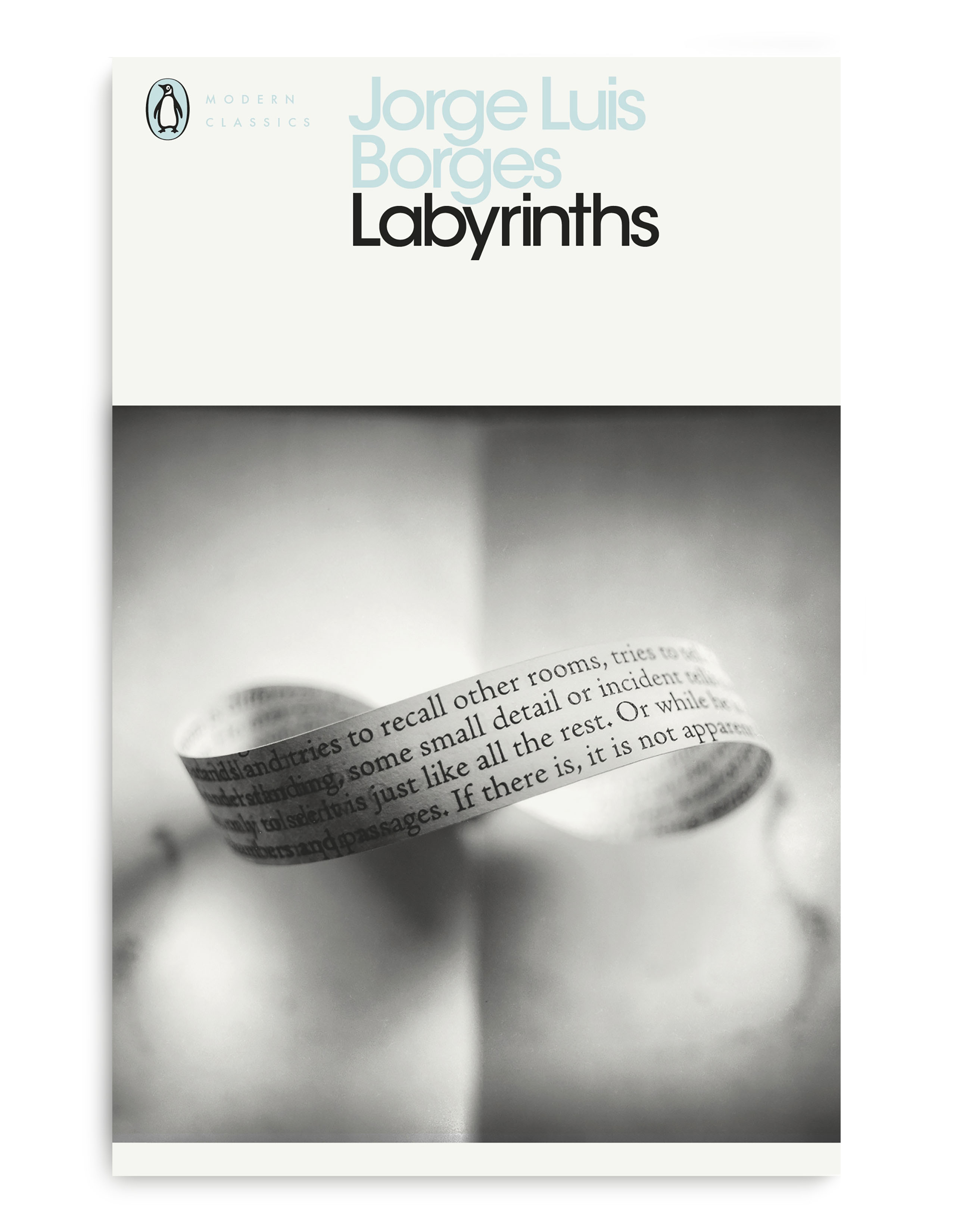 Title: LABYRINTHS
Author: Jorge Luis Borges
Foreword: James E Irby
Jorge Luis Borges was a literary spellbinder whose tales of magic, mystery and murder are shot through with deep philosophical paradoxes. This collection brings together many of his stories, including. . .
Read More. . .
Purchase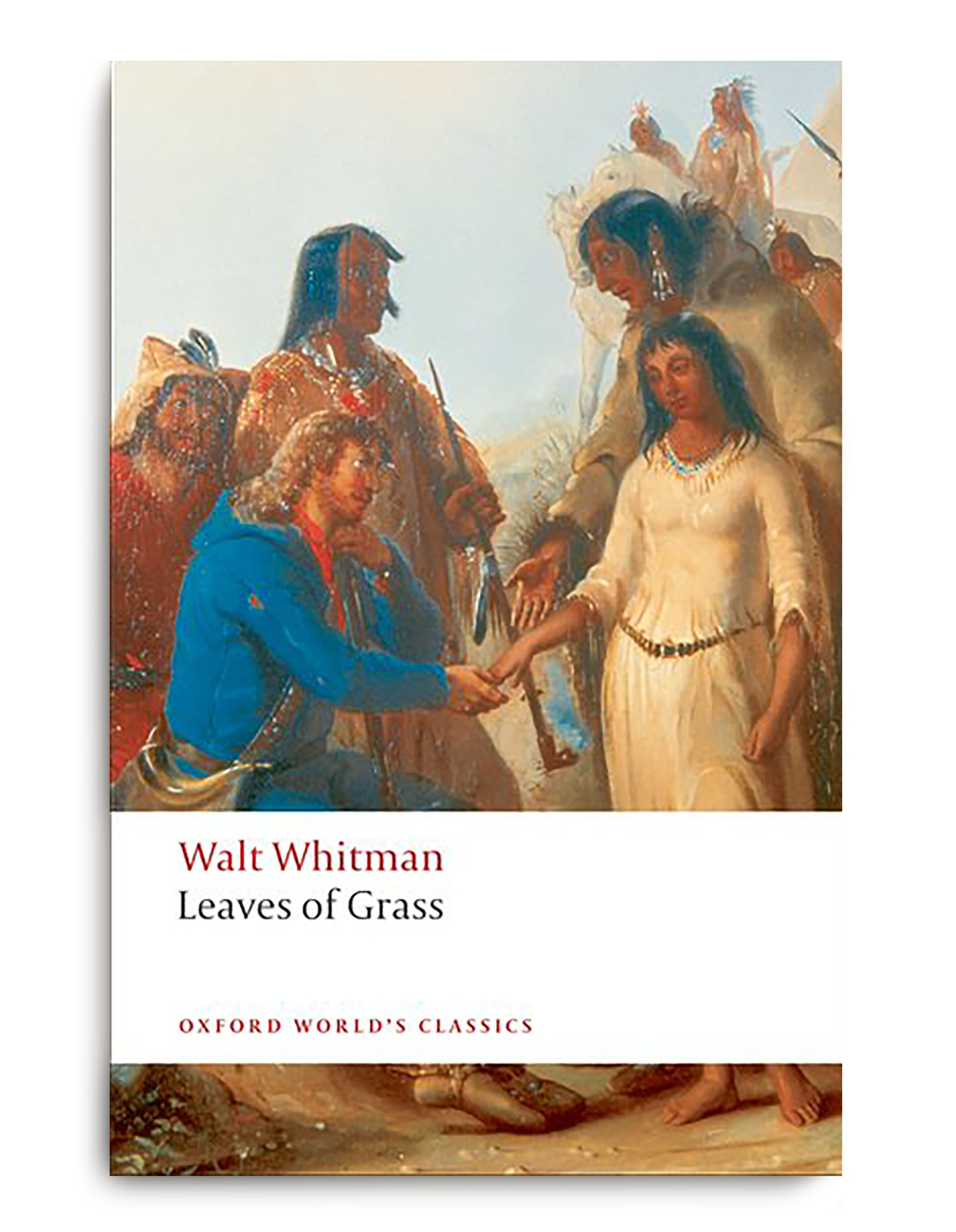 Title: LEAVES OF GRASS
Author: Walt Whitman
Introduction: Jerome Loving
Walt Whitman is now regarded as the first great American poet, and Leaves of Grass his masterpiece. Yet the first edition was met with apathy and antipathy in equal measure, and. . .
Read More. . .
Purchase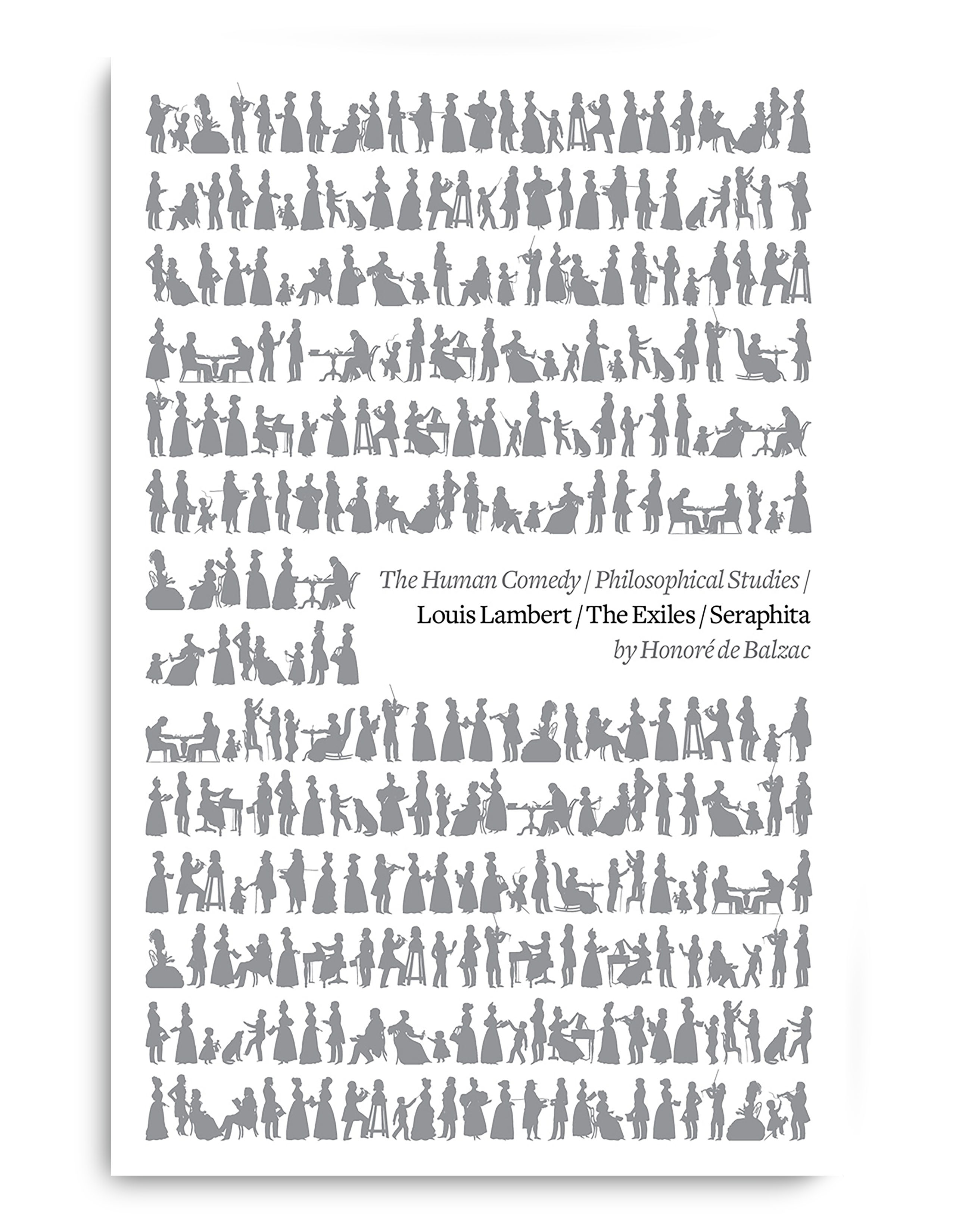 Title: LOUIS LAMBERT / THE EXILES / SERAPHITA
Author: Honoré de Balzac
Translator: Clara Bell | James Waring | Katharine Prescott Wormeley
In this selection from the Philosophical Studies sequence of La Comédie Humaine, Balzac largely eschews the realism with which he became most associated and delves into a fantastical world of magic, mysticism and. . .
Read More. . .
Purchase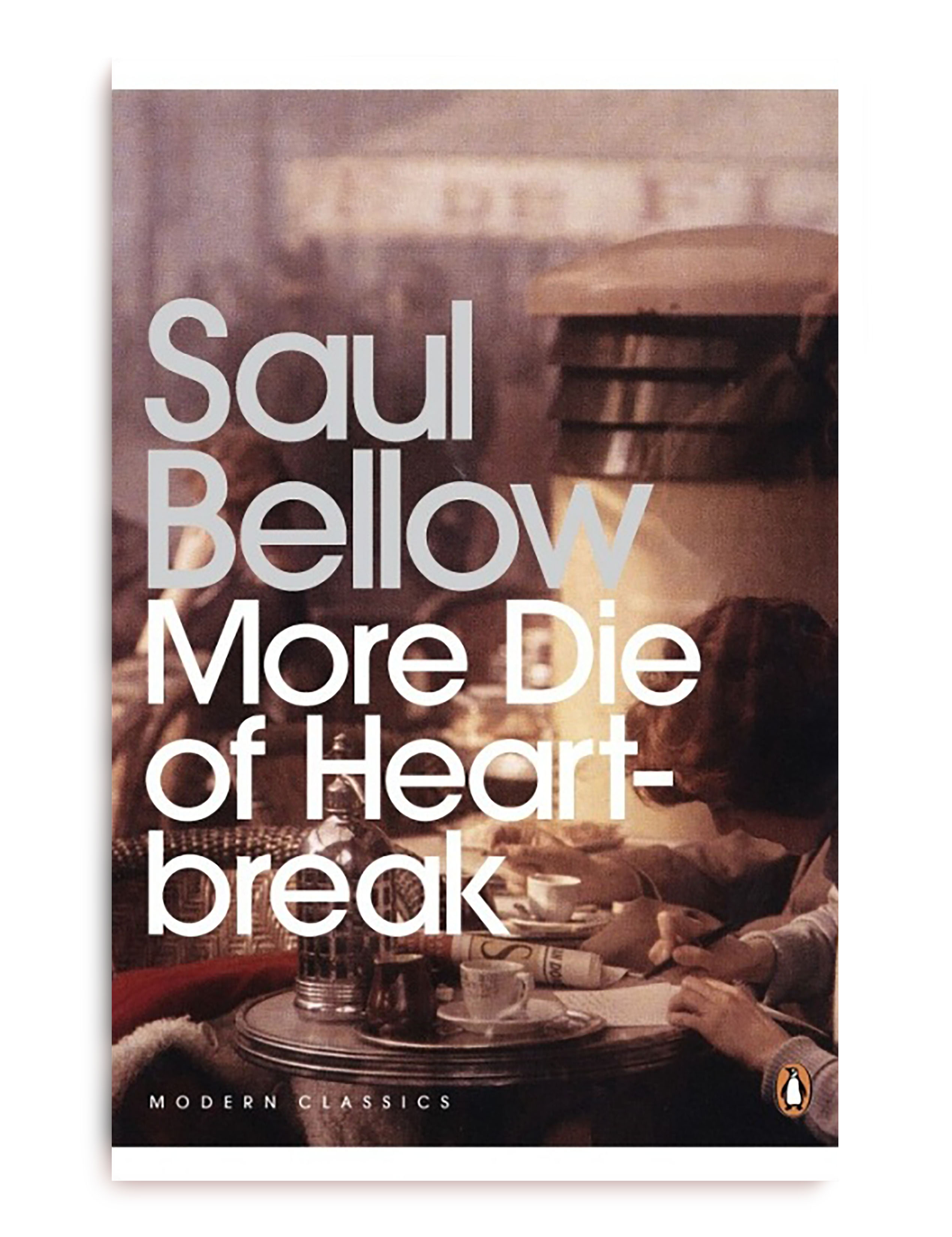 Title: MORE DIE OF HEARTBREAK
Author: Saul Bellow
Foreword: Martin Amis
Set in a nameless Midwest city against a backdrop of property development and shallow-yet-intrusive consumerist drive, More Die of Heartbreak is the story of Benn Crader, a renowned botanist, and. . .
Read More. . .
Purchase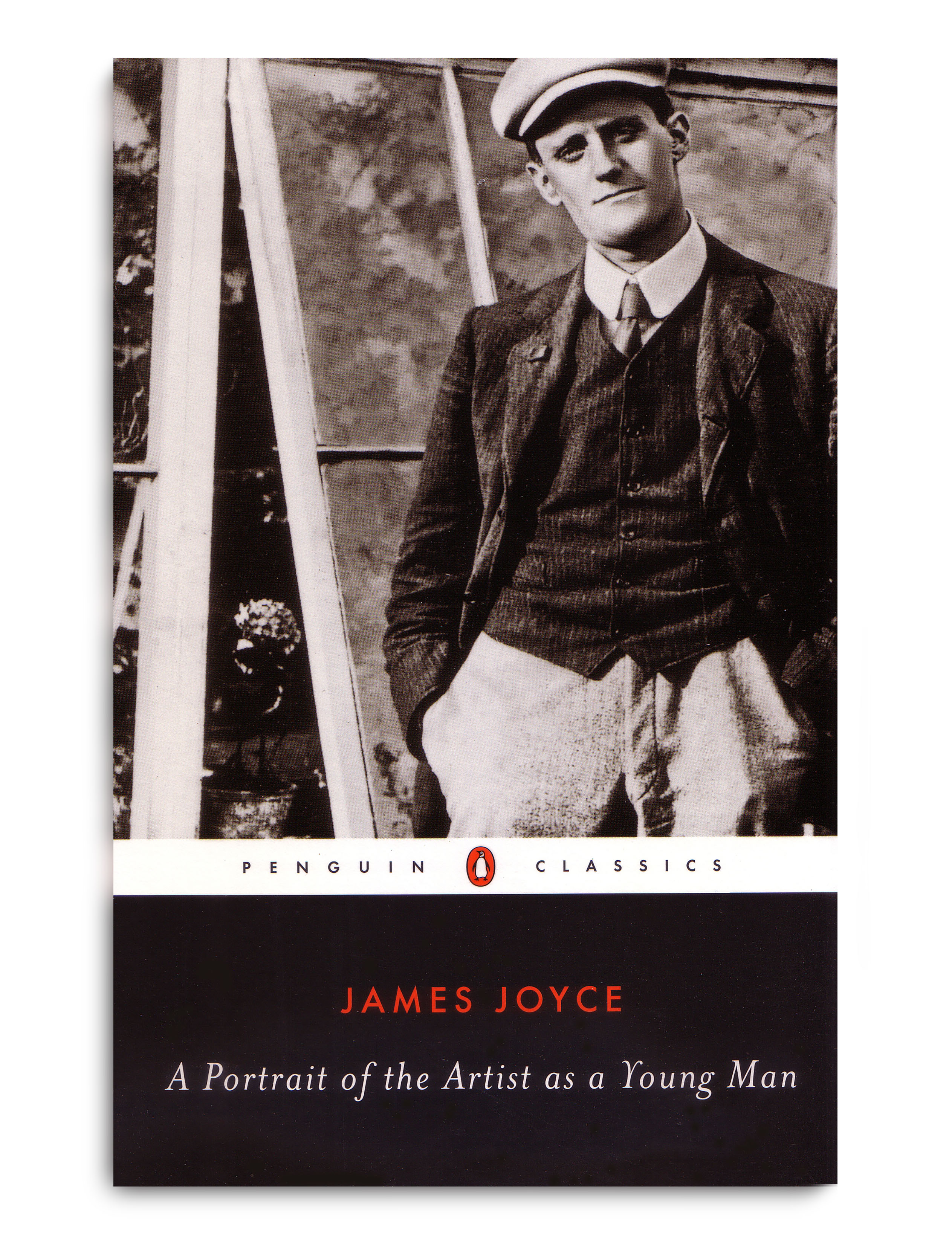 Title: A PORTRAIT OF THE ARTIST AS A YOUNG MAN
Author: James Joyce
Foreword: Seamus Deane
In whichever way James Joyce's iconic Portrait is viewed—aesthetic experiment, modernist manifesto, compelling Bildungsroman—its influence can still be felt today. Moreover, the parallels between Stephen Dedalus and Sweden's own 'Daedalus of. . .
Read More. . .
Purchase