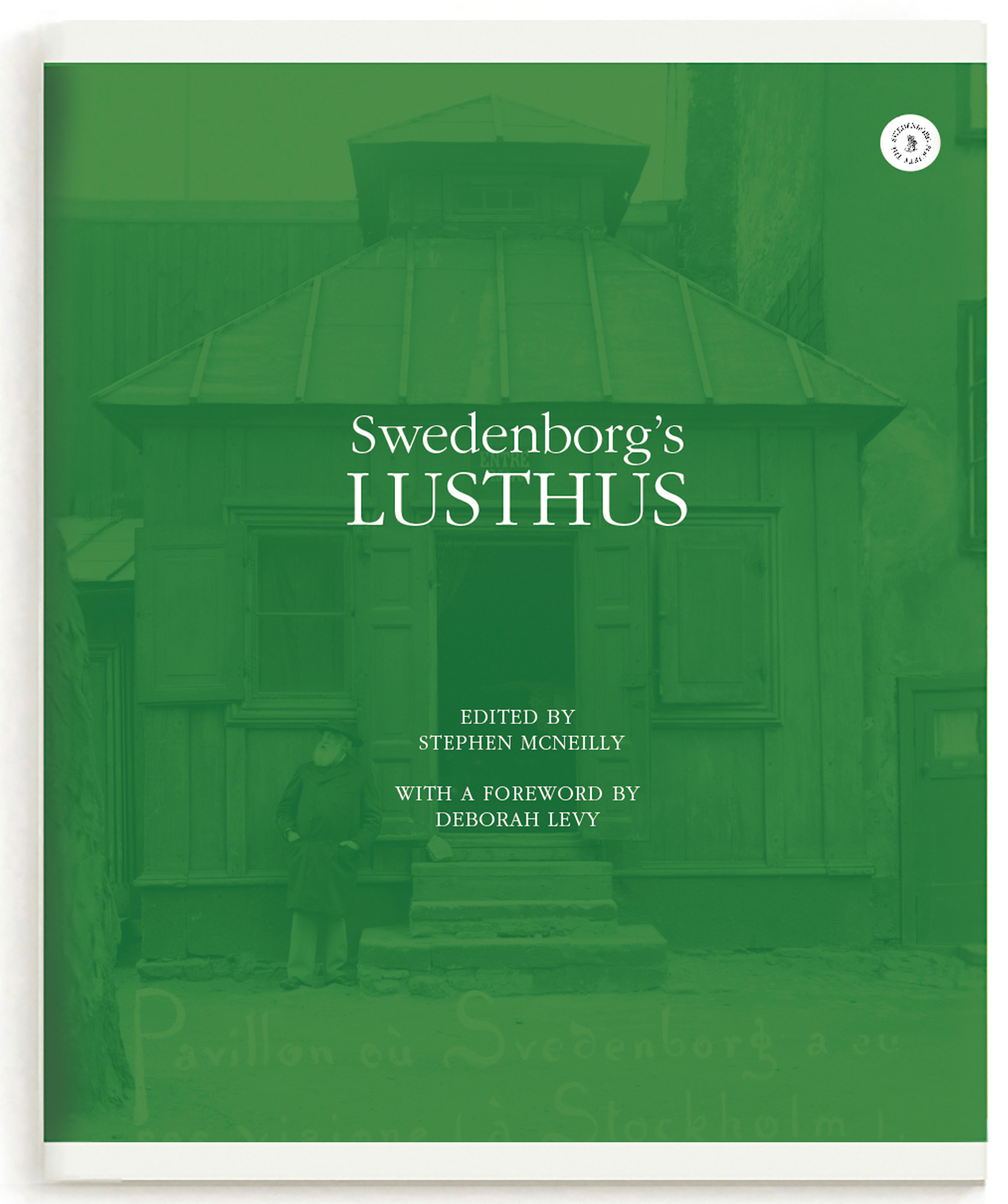 Title: SWEDENBORG'S LUSTHUS
Author: CHLOE ARIDJIS, ANONYMOUS BOSCH, ARNE BIORNSTAD, DANIEL BIRNBAUM, HJALMAR GULLBERG, STEPHEN MCNEILLY, IAIN SINCLAIR, BRIDGET SMITH, EMANUEL SWEDENBORG, BEN WICKEY, KEN WORPOLE
Editor: STEPHEN MCNEILLY
Foreword: DEBORAH LEVY
Containing over 100 colour illustrations, with contributions from leading writers and artists, this major study of Swedenborg's summerhouse offers a unique exploration of the relationship between writing, place and the. . .
Read More. . .
Purchase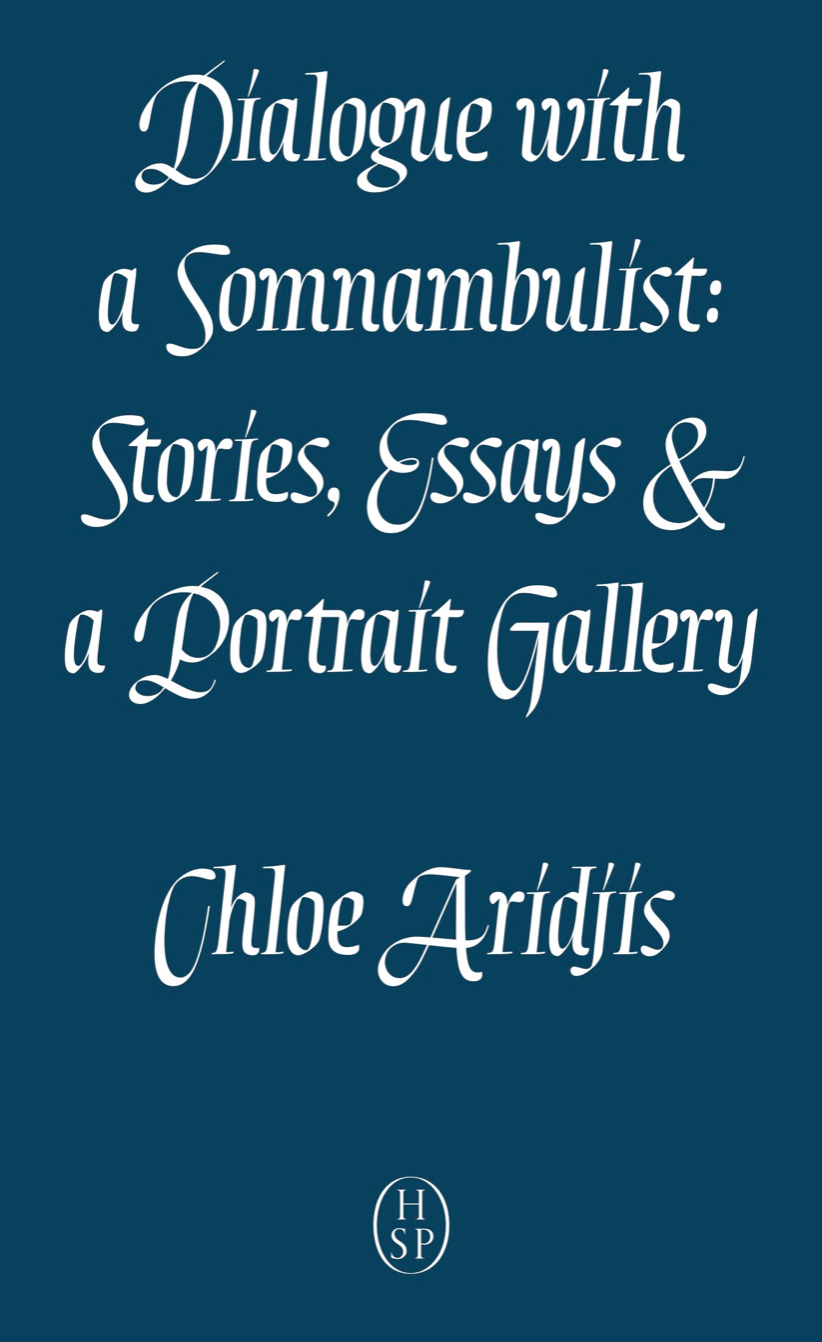 Title: Dialogue with a Somnambulist: Stories, Essays & a Portrait Gallery
Author: Chloe Aridjis
Editor: Jess Chandler and Gareth Evans
Foreword: Gareth Evans
Introduction: Tom McCarthy
Renowned internationally for her lyrically unsettling novels Book of Clouds, Asunder and Sea Monsters, the Mexican writer Chloe Aridjis crosses borders in her work as much as she traverses them. . .
Read More. . .
Purchase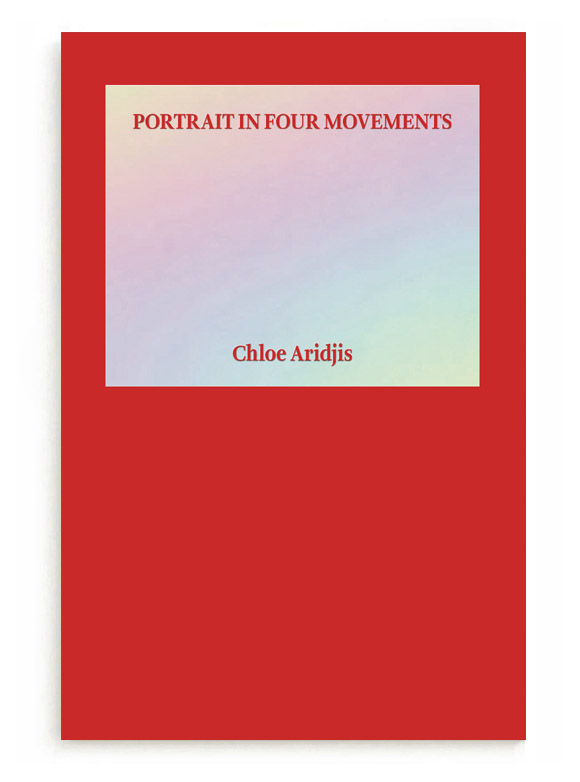 Title: Portrait in Four Movements
Author: Chloe Aridjis
Nahui Olin was a celebrated artist, writer and muse during the cultural renaissance of Mexico City in the 1920s, who died impoverished and alone. In this captivating essay, Chloe Aridjis. . .
Read More. . .
Purchase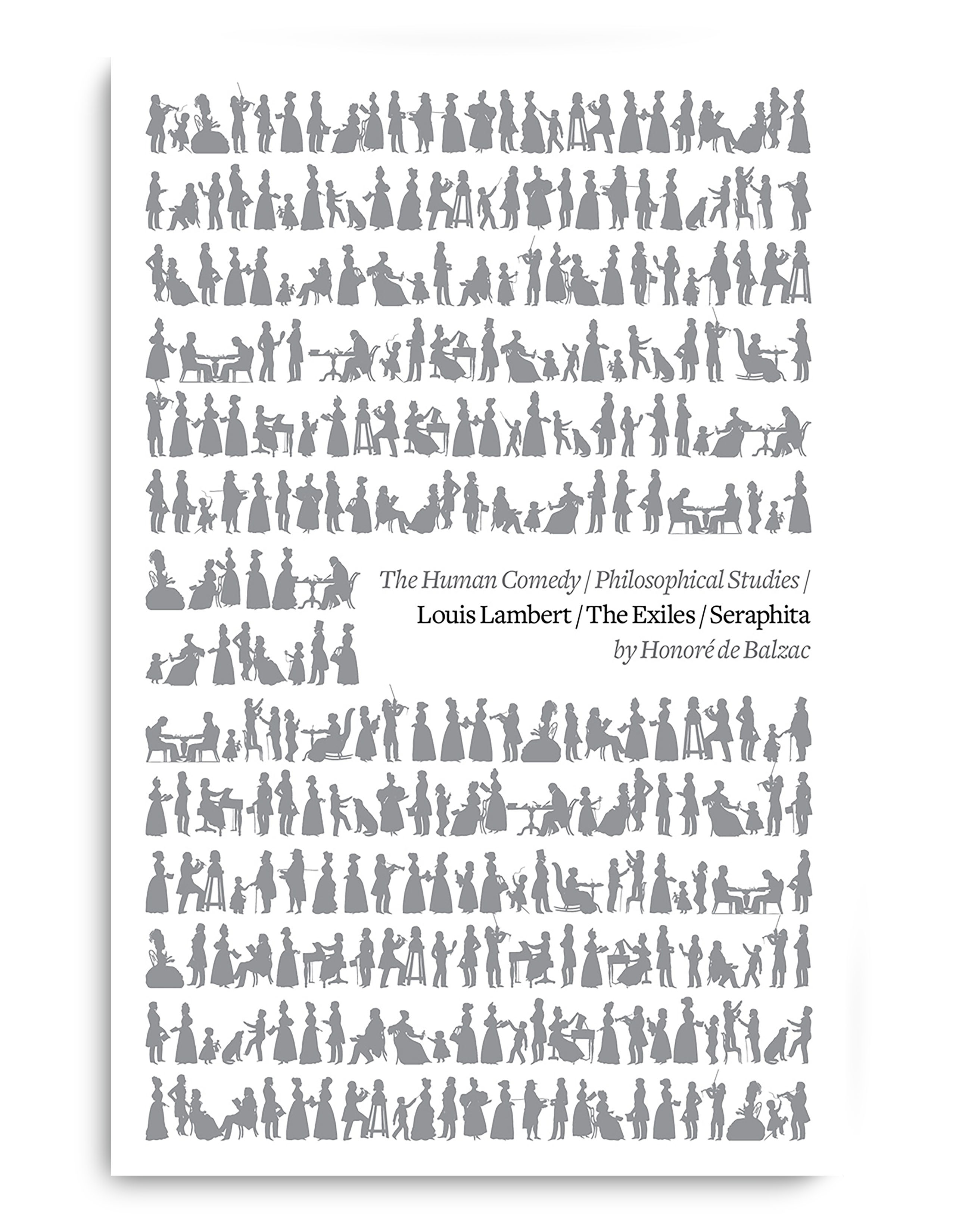 Title: LOUIS LAMBERT / THE EXILES / SERAPHITA
Author: Honoré de Balzac
Translator: Clara Bell | James Waring | Katharine Prescott Wormeley
In this selection from the Philosophical Studies sequence of La Comédie Humaine, Balzac largely eschews the realism with which he became most associated and delves into a fantastical world of magic, mysticism and. . .
Read More. . .
Purchase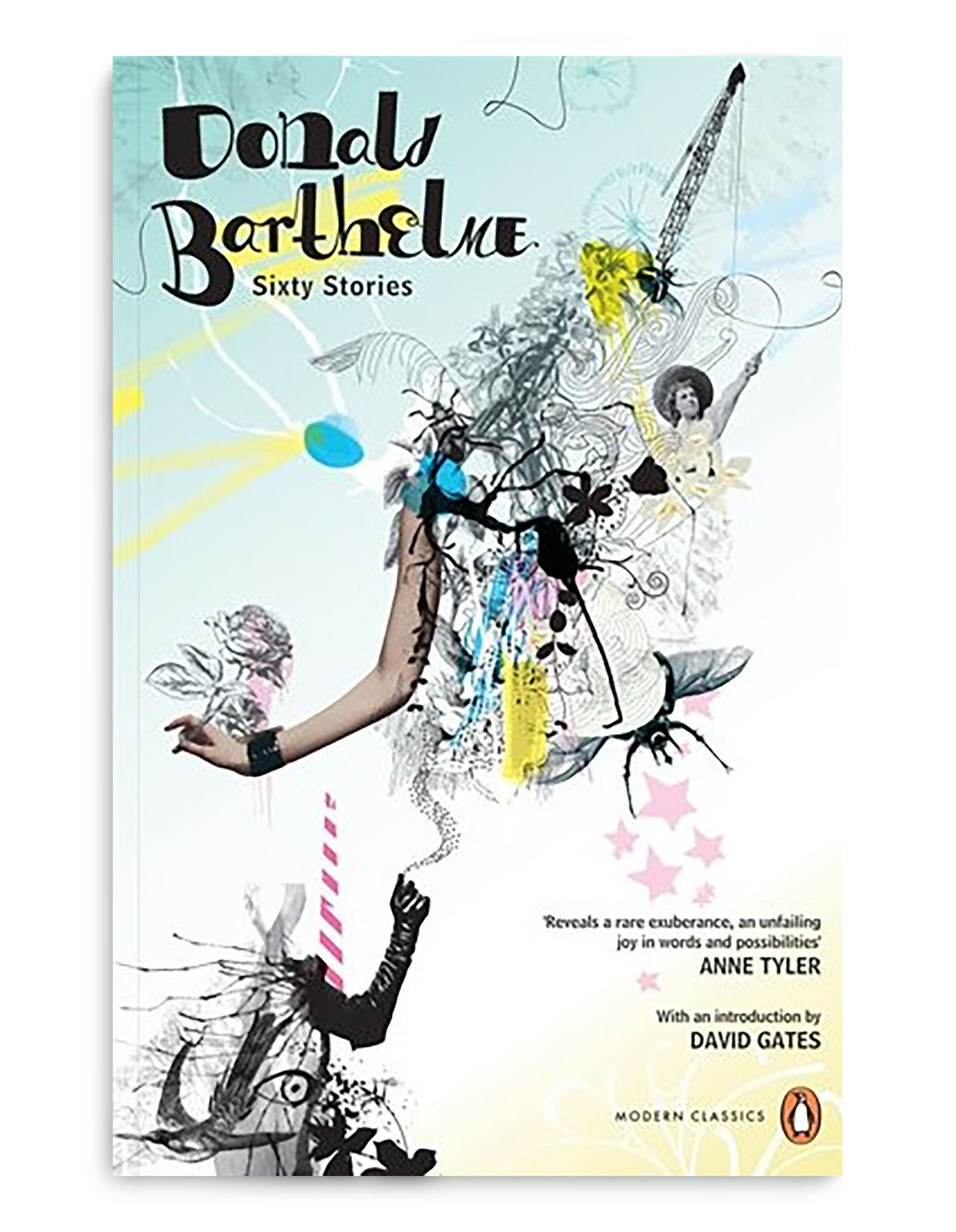 Title: SIXTY STORIES
Author: Donald Barthelme
Foreword: David Gates
Though far less known, Donald Barthelme ranks right up there with Burroughs, John Barth and Pynchon as one of the key American authors of the long sixties. Barthelme's short stories. . .
Read More. . .
Purchase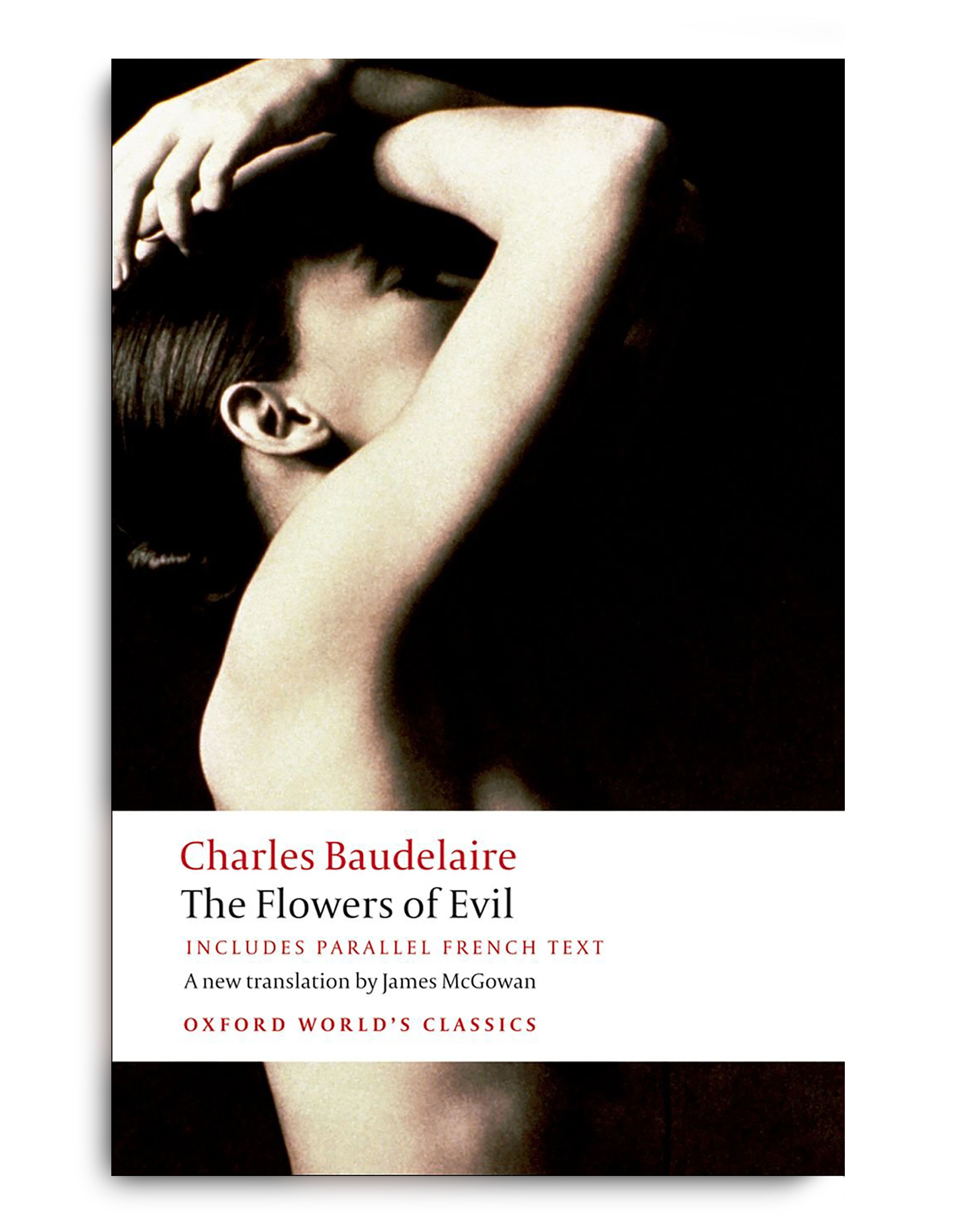 Title: THE FLOWERS OF EVIL
Author: Charles Baudelaire
Translator: James McGowan
Introduction: Jonathan Culler
The writers of French Symbolism, which reached its peak in the late nineteenth century, together formed one of the most influential artistic movements in history. Inspired by Baudelaire's Fleurs du. . .
Read More. . .
Purchase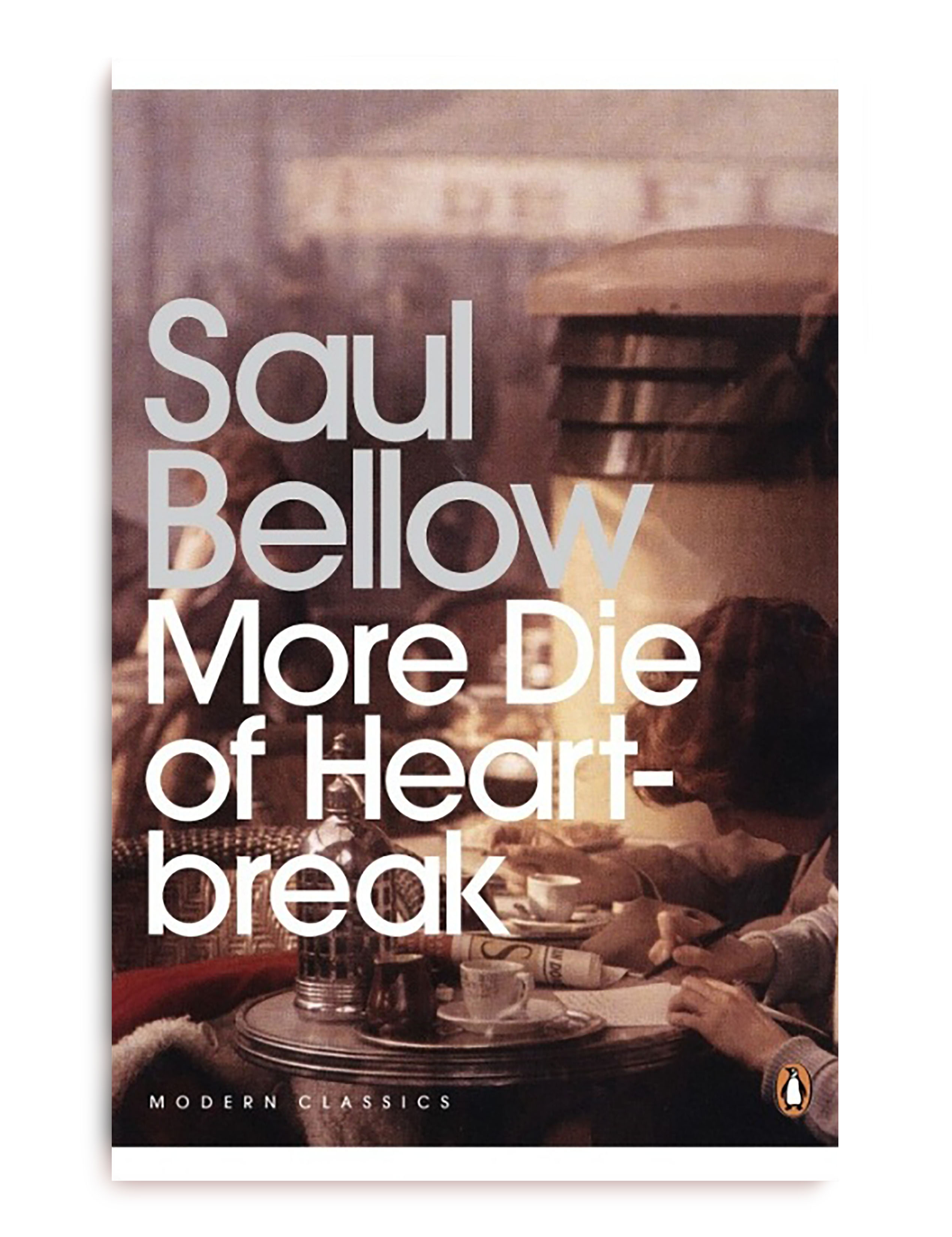 Title: MORE DIE OF HEARTBREAK
Author: Saul Bellow
Foreword: Martin Amis
Set in a nameless Midwest city against a backdrop of property development and shallow-yet-intrusive consumerist drive, More Die of Heartbreak is the story of Benn Crader, a renowned botanist, and. . .
Read More. . .
Purchase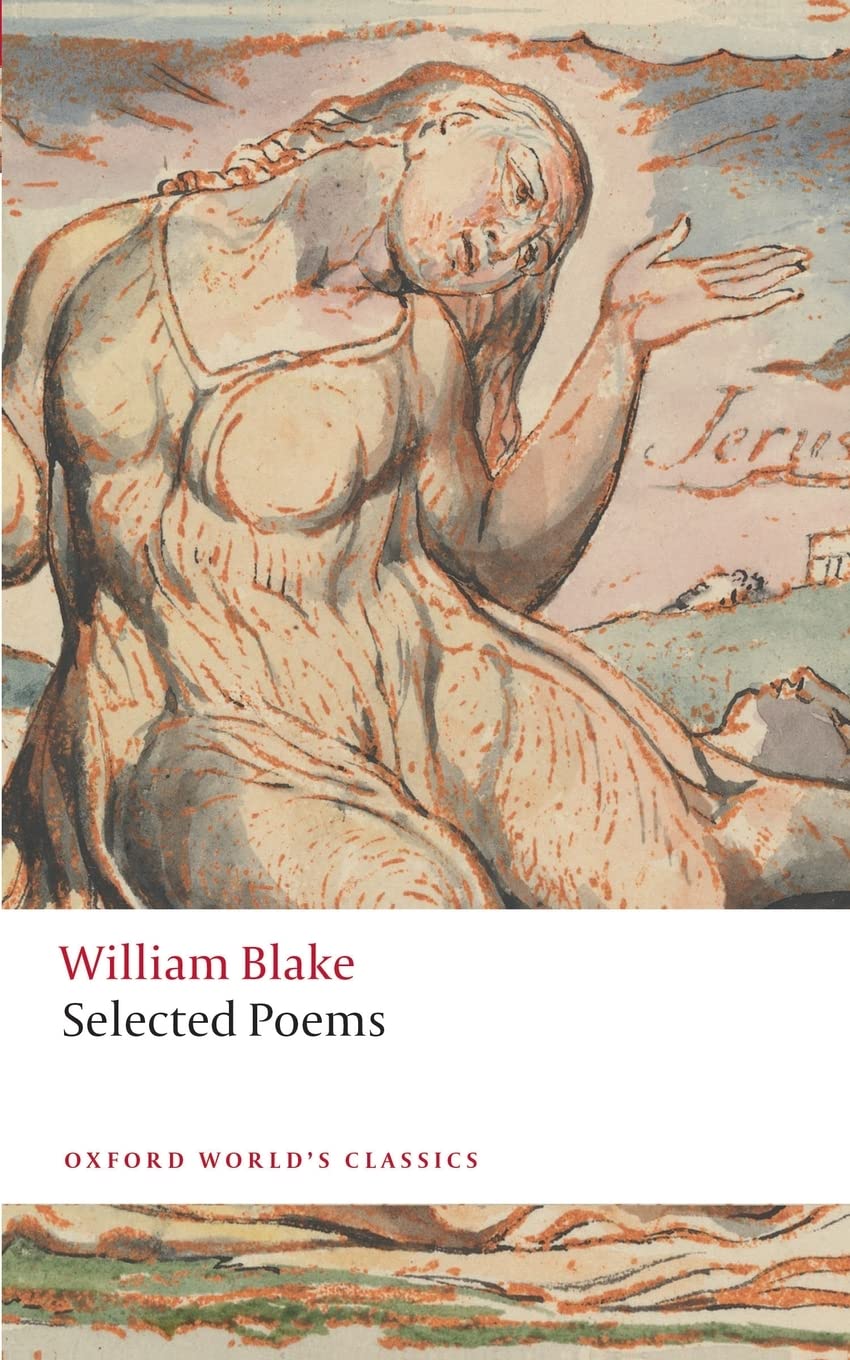 Title: SELECTED POEMS
Author: William Blake
Editor: Nicholas Shrimpton
In probably the most famous example of Swedenborg's influence, William Blake was reading the Swedish philosopher during his most prolific period of writing in the 1790s. Though critical understanding of. . .
Read More. . .
Purchase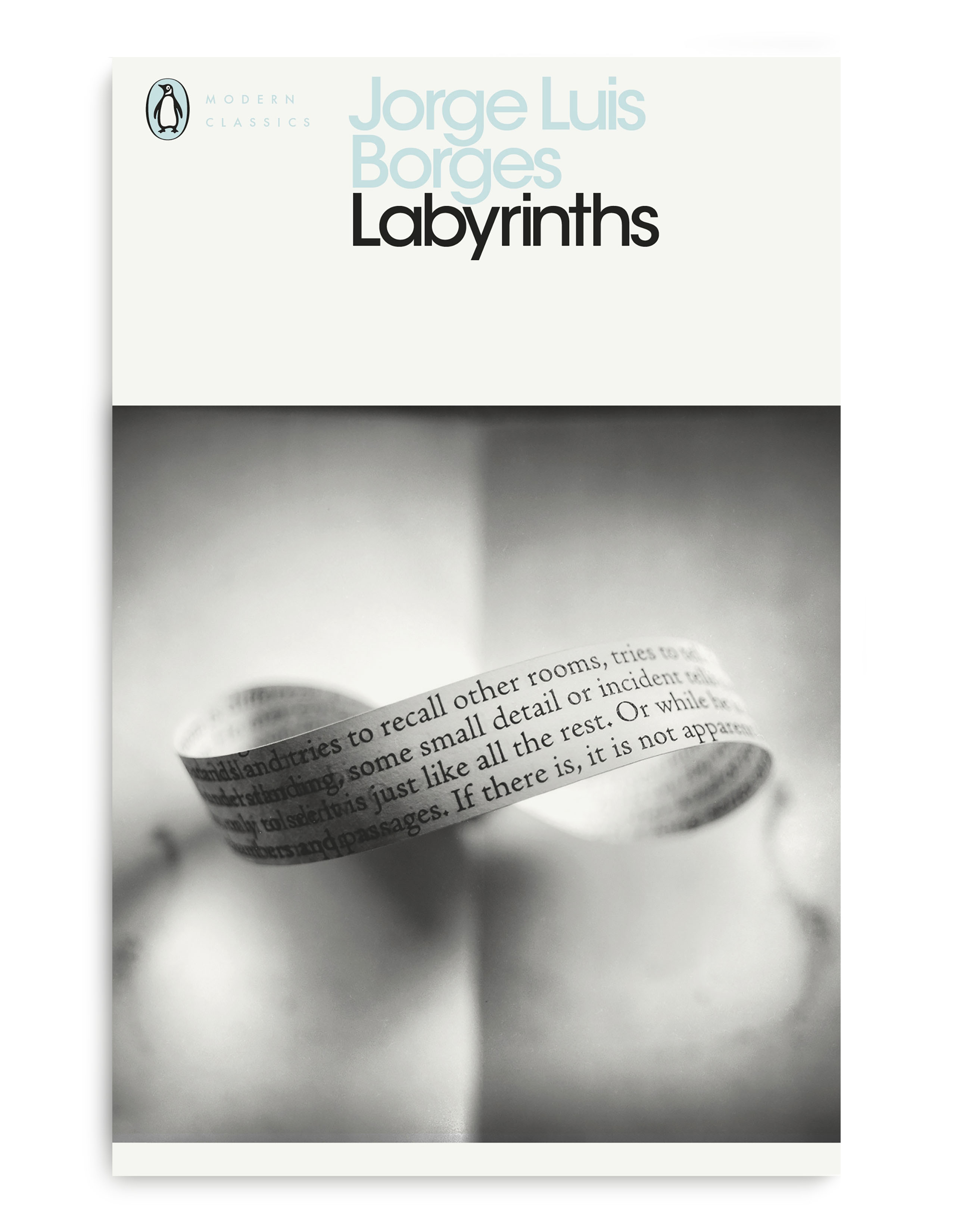 Title: LABYRINTHS
Author: Jorge Luis Borges
Foreword: James E Irby
Jorge Luis Borges was a literary spellbinder whose tales of magic, mystery and murder are shot through with deep philosophical paradoxes. This collection brings together many of his stories, including. . .
Read More. . .
Purchase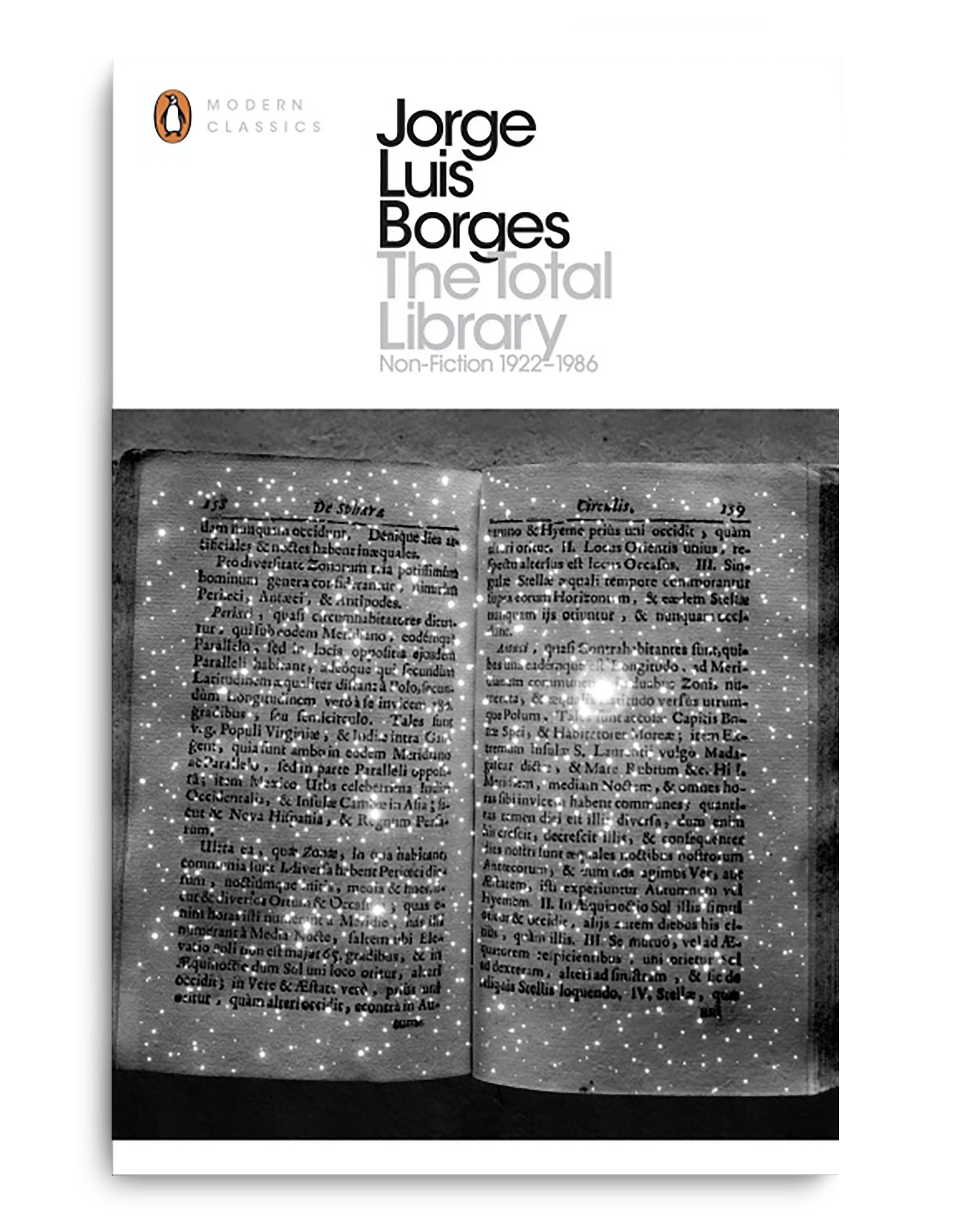 Title: THE TOTAL LIBRARY
Author: Jorge Luis Borges
Translator: Esther Allen | Suzanne Jill Levine | Eliot Weinberger
Editor: Eliot Weinberger
Though best known in the English-speaking world for his short fictions and poems, Borges is revered in Latin America equally as an immensely prolific and beguiling writer of non-fiction prose.. . .
Read More. . .
Purchase