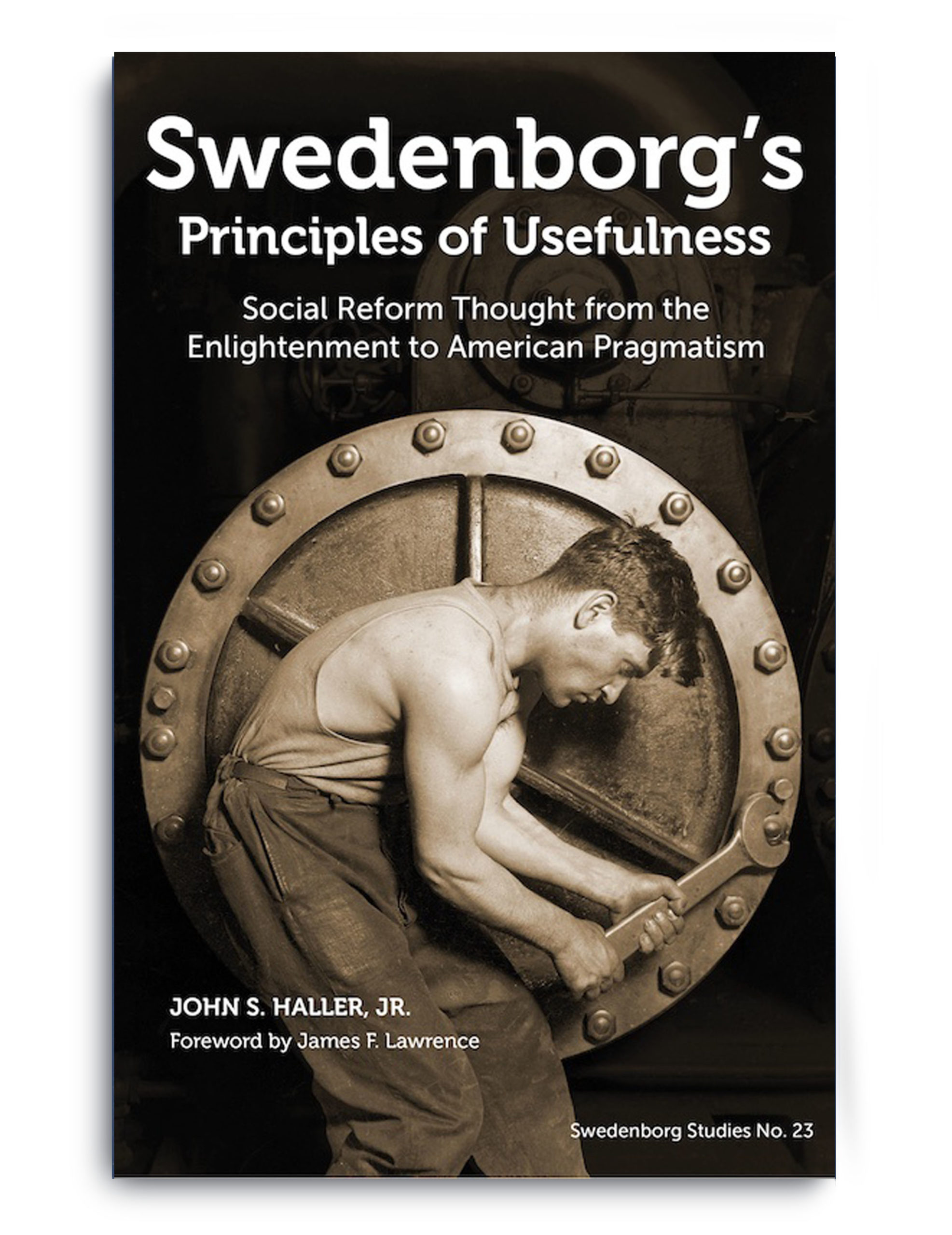 Title: SWEDENBORG'S PRINCIPLES OF USEFULNESS: Social Reform Thought from the Enlightenment to American Pragmatism
Author: John S. Haller, Jr.
Foreword: James F Lawrence
Swedenborg's Principles of Usefulness highlights Emanuel Swedenborg's (1688–1772) widespread influence on an impressive host of historical figures—from poets and artists to philosophers and statesmen—and reform movements whose contributions to the evolution. . .
Read More. . .
Purchase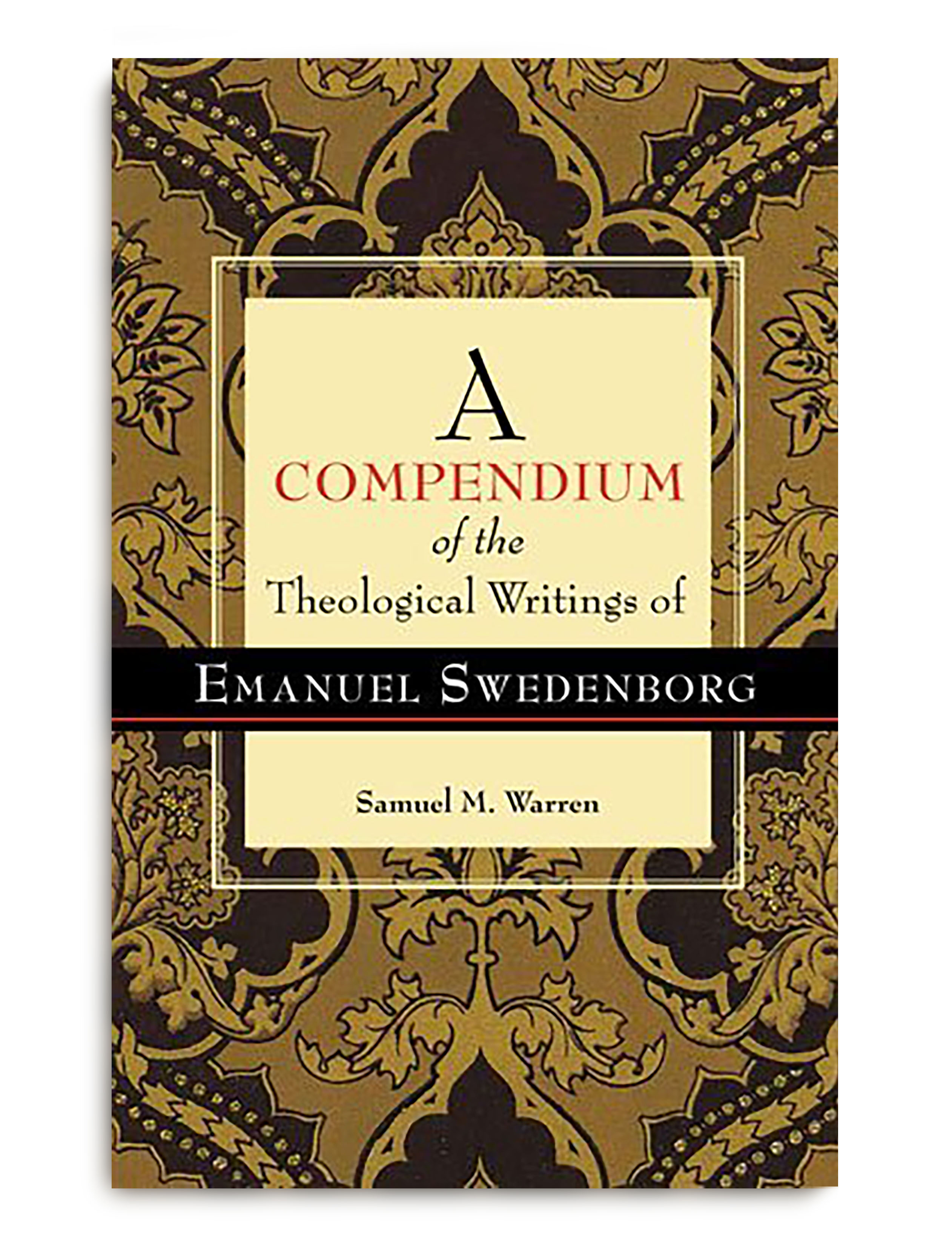 Title: A COMPENDIUM OF THE THEOLOGICAL WRITINGS OF EMANUEL SWEDENBORG
Author: Samuel Warren
Originally compiled in 1875 by Samuel M Warren (a former secretary of the Swedenborg Society), this volume covers many facets of Swedenborg's theology—from the abstract nature of God, man and. . .
Read More. . .
Purchase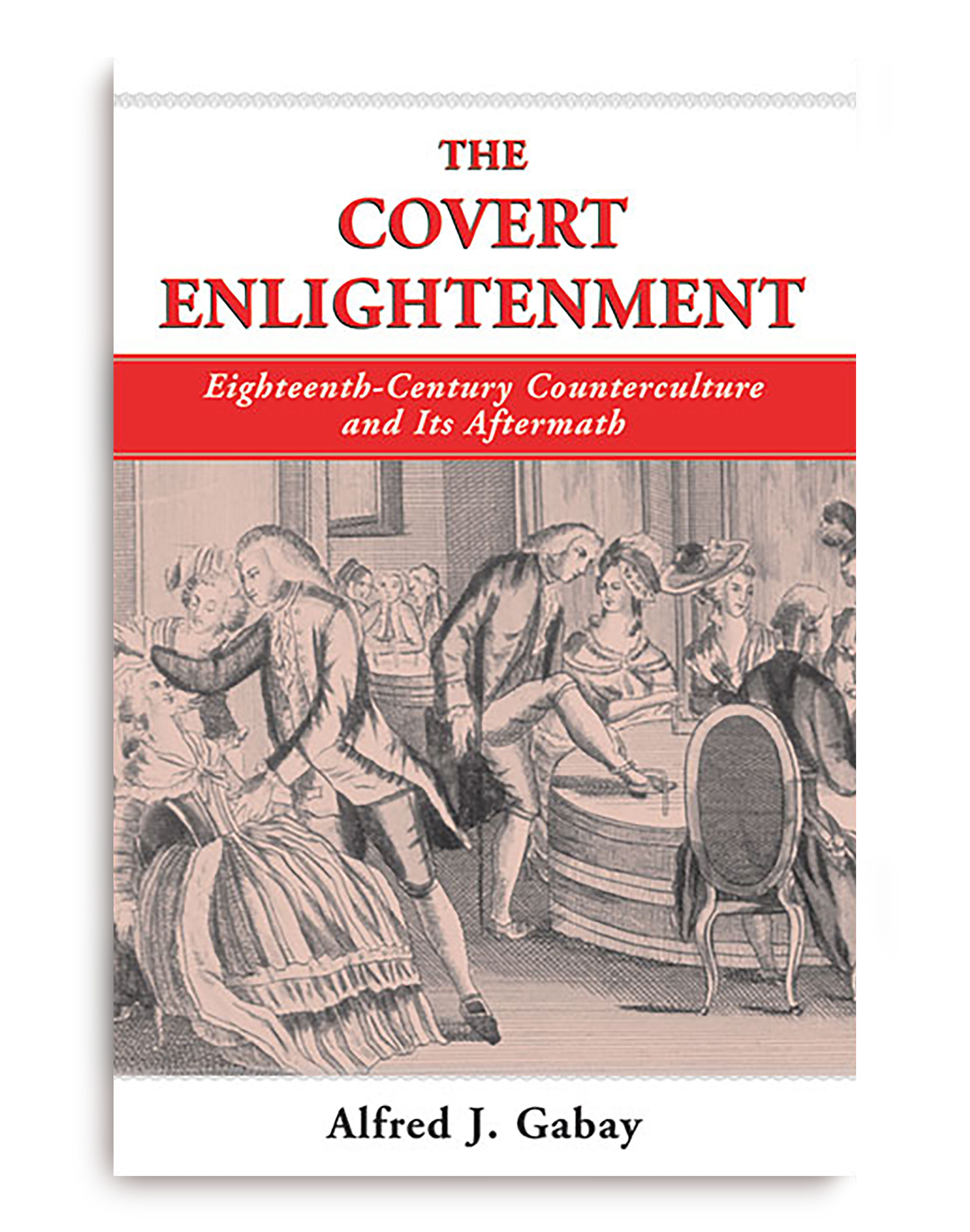 Title: THE COVERT ENLIGHTENMENT
Author: Alfred J Gabay
The European Enlightenment in the latter half of the eighteenth century heralded a grave conflict between theological and scientific modes of thought, starkly revealing the ancient tensions between spiritual knowledge. . .
Read More. . .
Purchase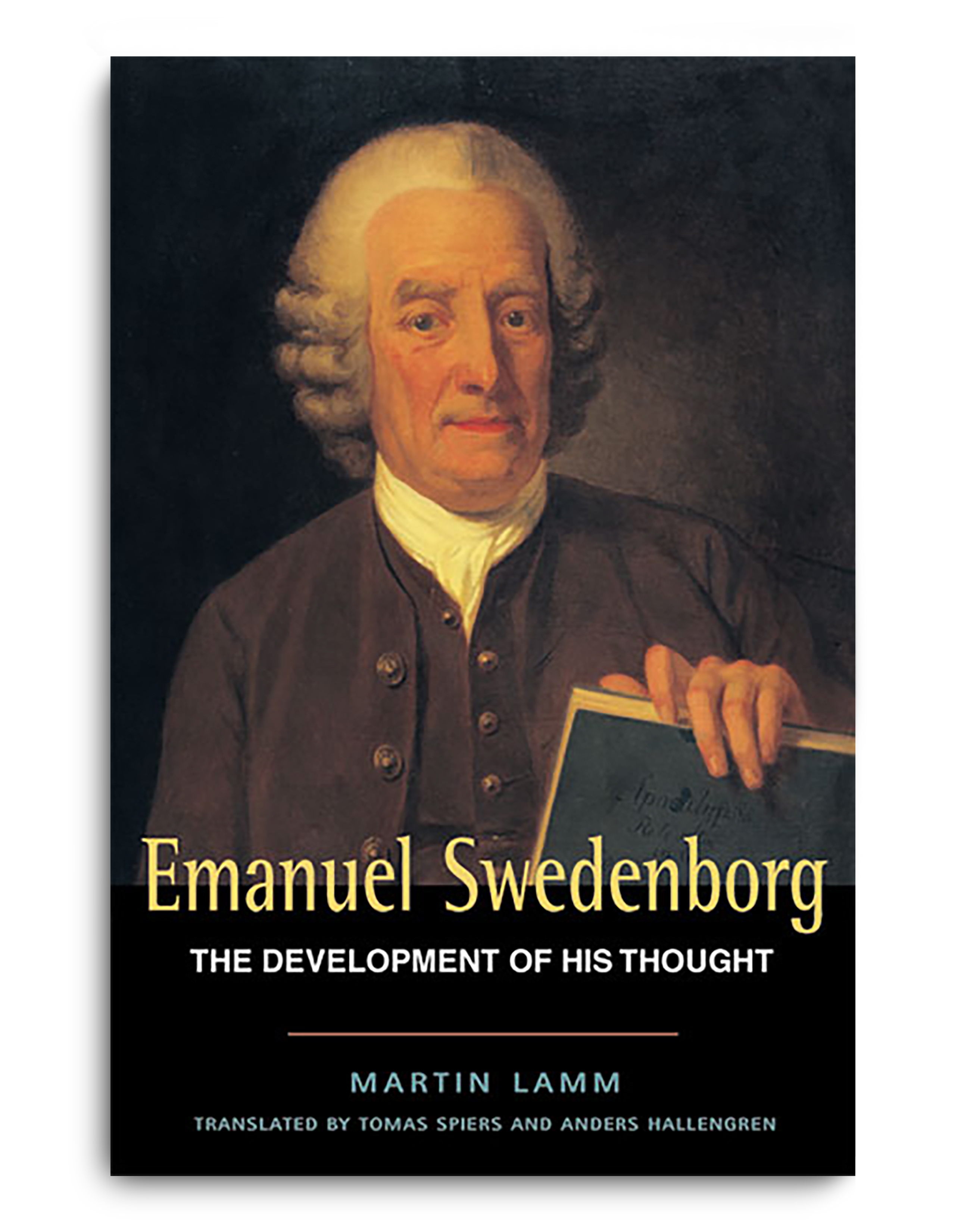 Title: EMANUEL SWEDENBORG: The Development of his Thought
Author: Martin Lamm
Translator: Tomas Spiers | Anders Hallengren
Available for the first time in English, Martin Lamm's work on the evolution of Emanuel Swedenborg's (1688-1772) philosphical system has stood as the standard humanist interpretation of Swedenborg's writings. First. . .
Read More. . .
Purchase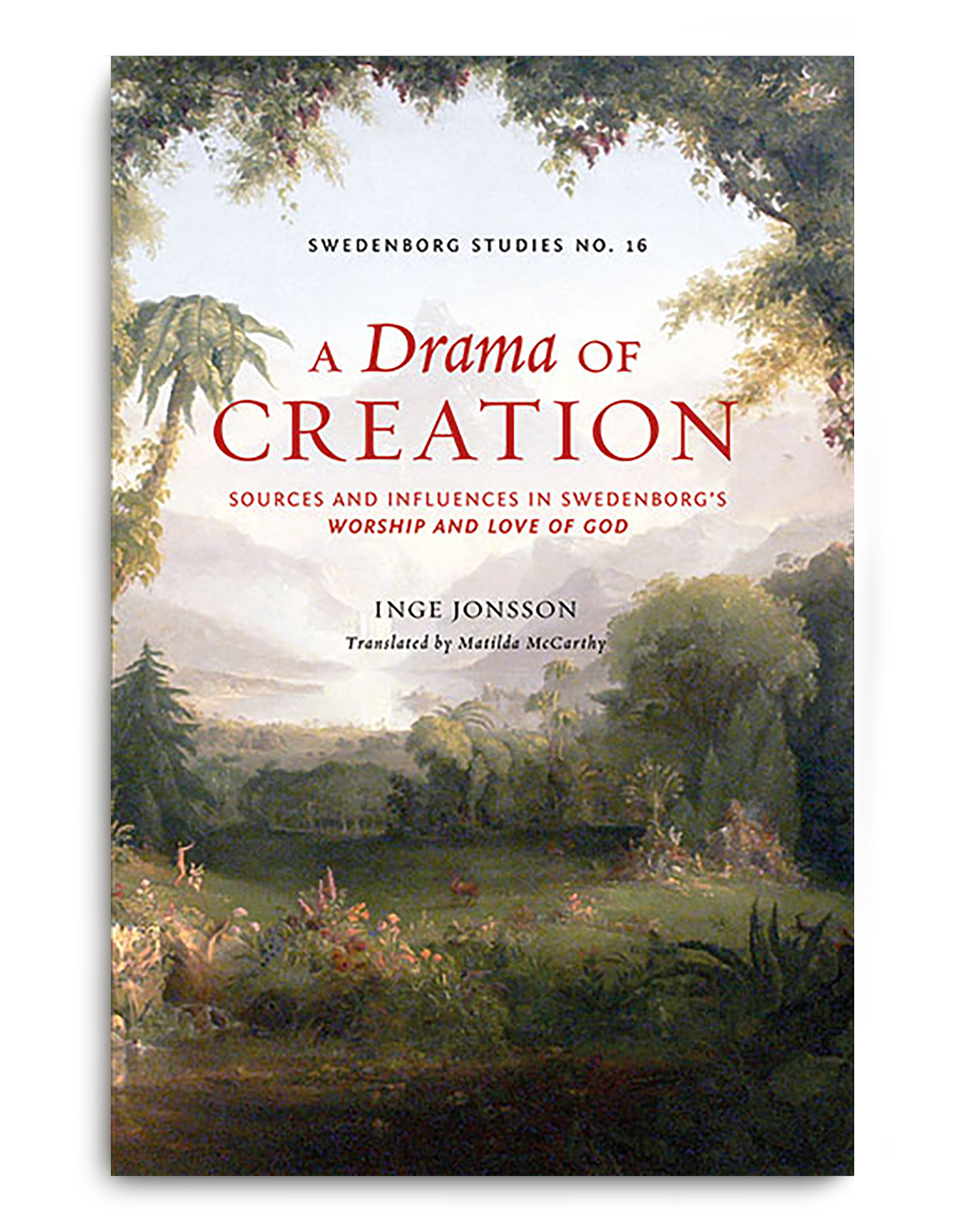 Title: A DRAMA OF CREATION
Author: Inge Jonsson
Translator: Matilda McCarthy
The Worship and Love of God is one of Swedenborg's most unusual books. A 'poetic novel', it dramatizes the Creation and examines the life of Adam and Eve as the. . .
Read More. . .
Purchase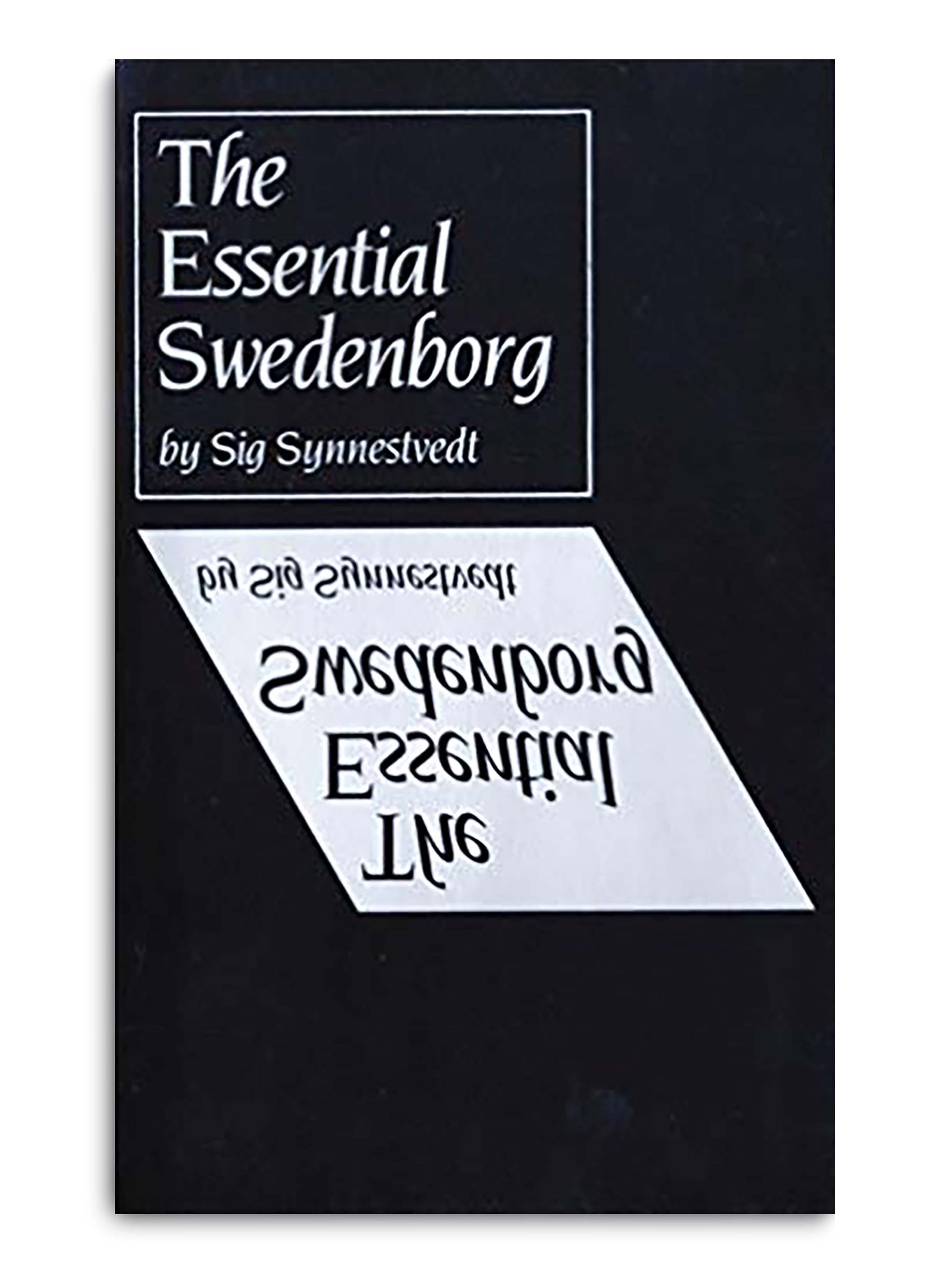 Title: THE ESSENTIAL SWEDENBORG
Author: Sig Synnestvedt
The Essential Swedenborg summarizes in modern terms the key features of the theology propounded by Emanuel Swedenborg, and features selected passages from across Swedenborg's canon. Author bio SIG SYNNESTVEDT. . .
Read More. . .
Purchase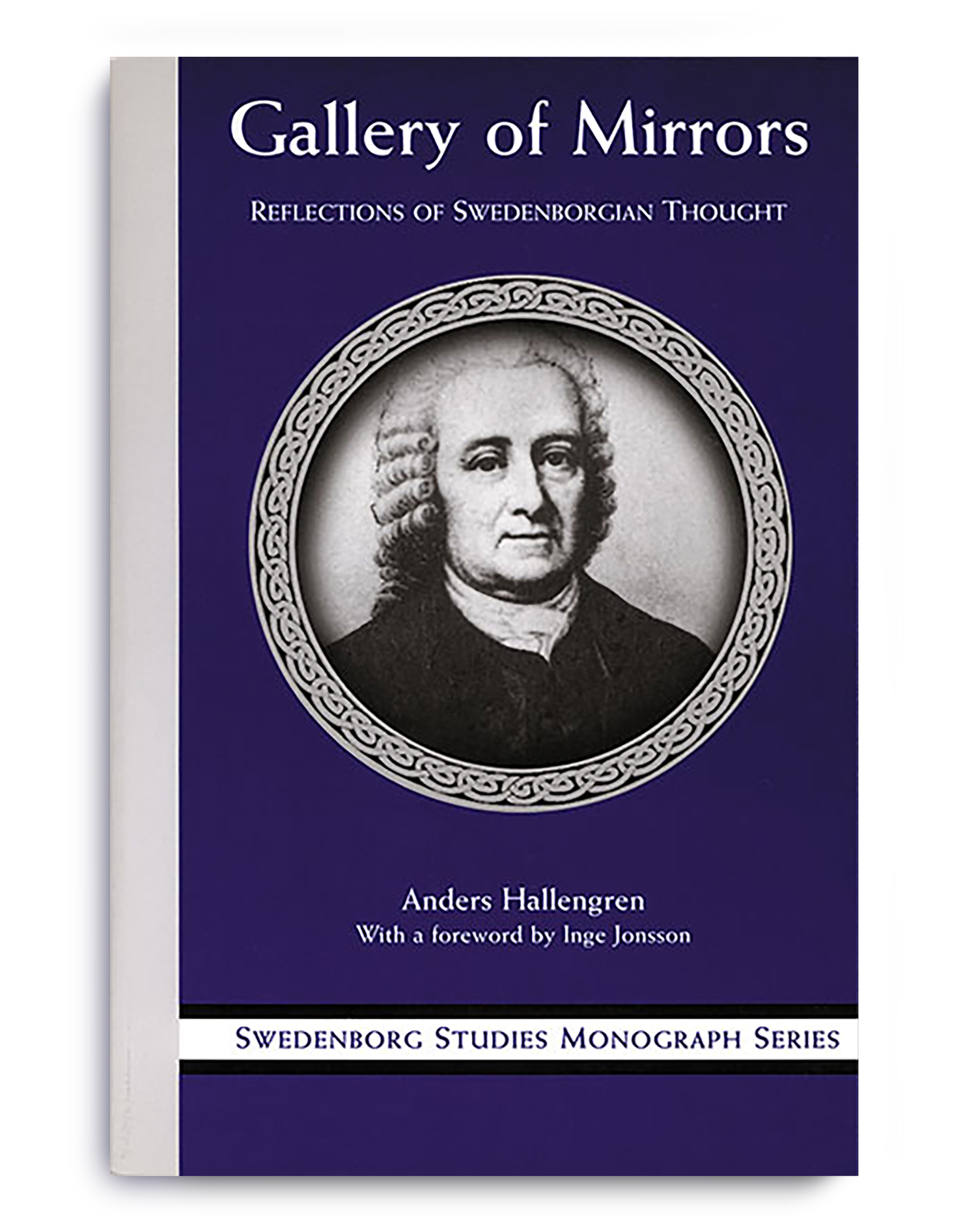 Title: GALLERY OF MIRRORS
Author: Anders Hallengren
Foreword: Inge Jonsson
In this collection of essays, Anders Hallengren of Stockholm University investigates the effect of Swedenborgian thought across the globe, crossing cultures, eras, and genres. What is the 'secret of Great. . .
Read More. . .
Purchase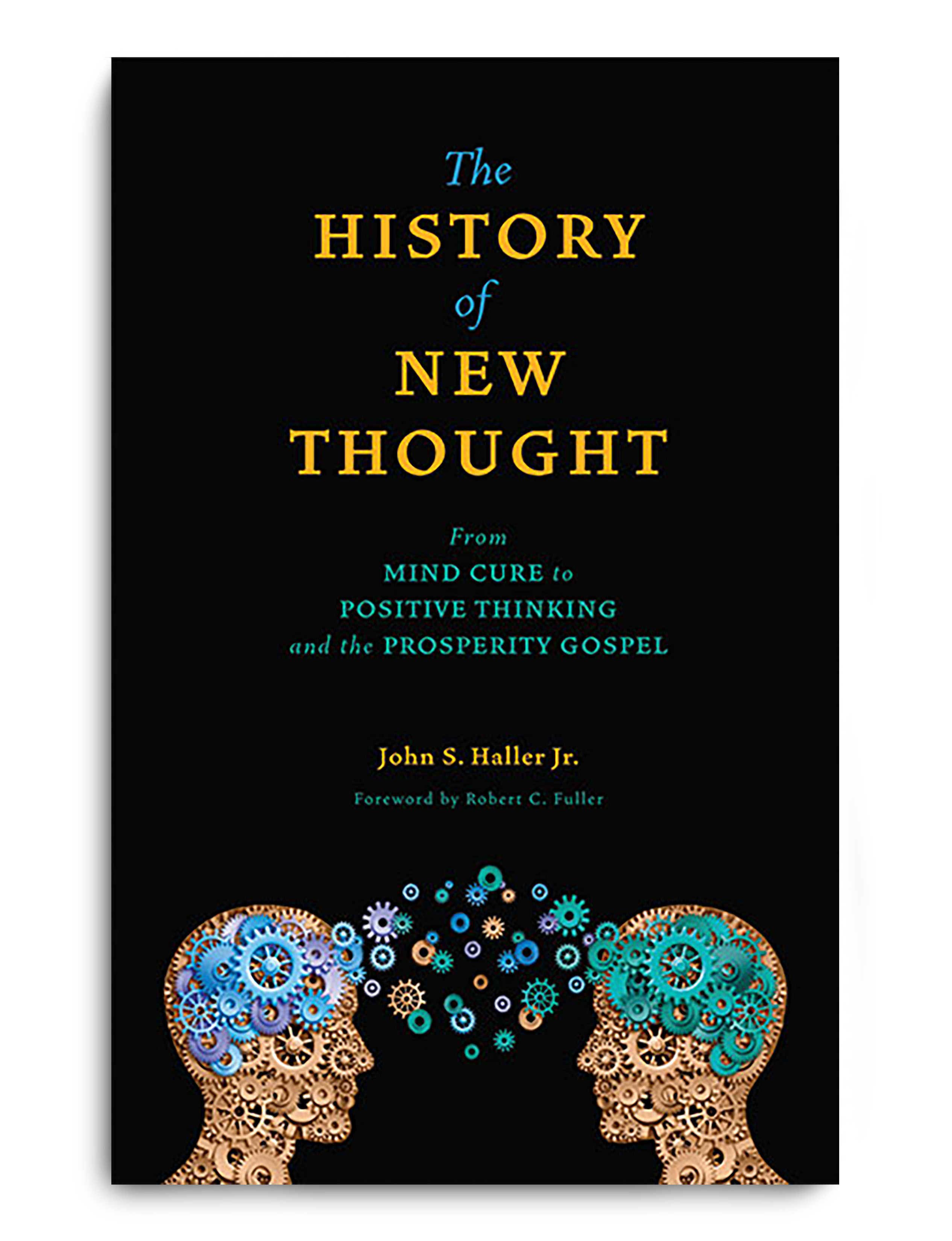 Title: THE HISTORY OF NEW THOUGHT
Author: John S Haller, Jr
Foreword: Robert C Fuller
New Thought is both a movement and a philosophy that emphasizes the power of the mind over matter and challenges its followers to visualize their way to health and success.. . .
Read More. . .
Purchase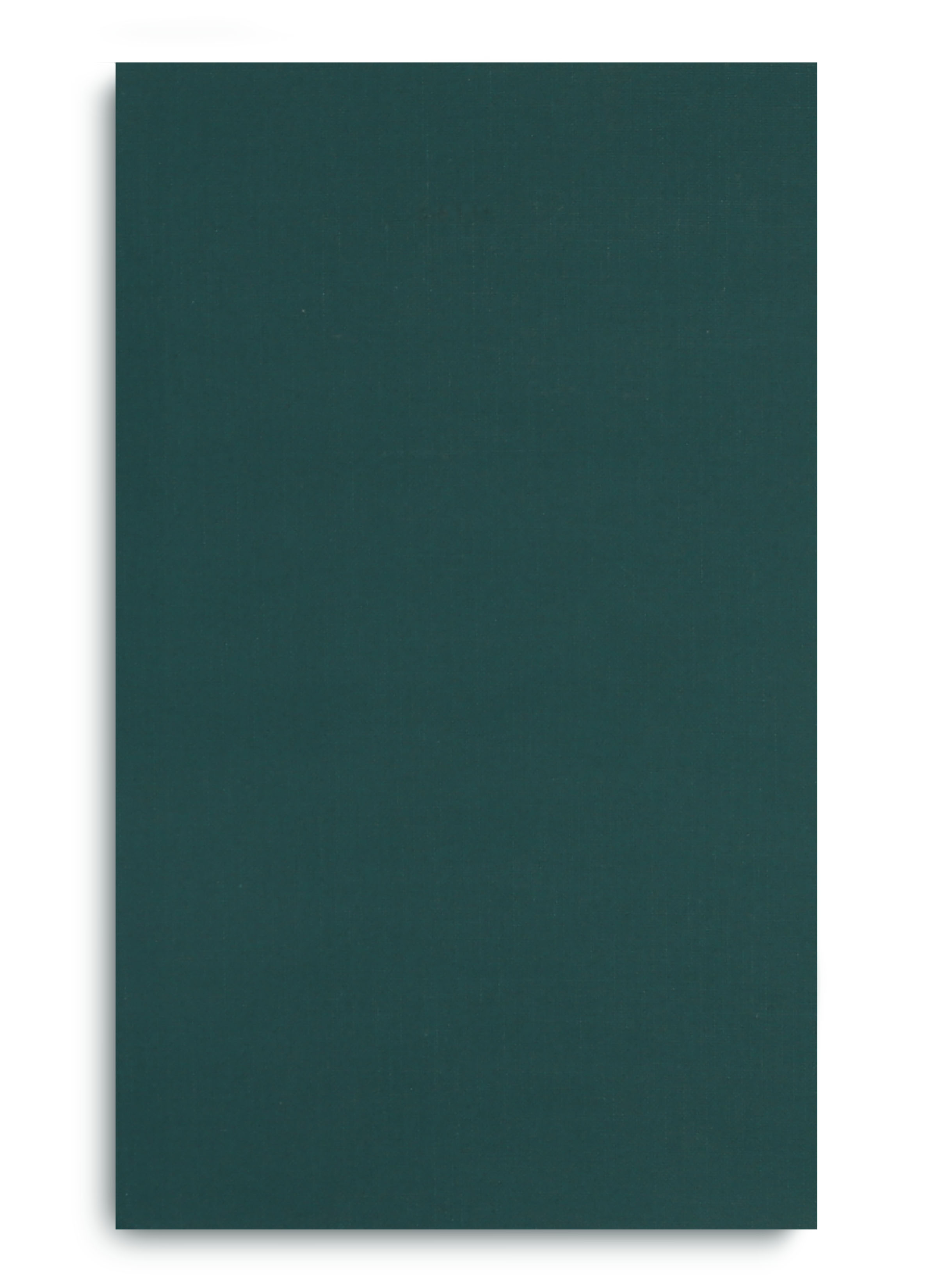 Title: POSTHUMOUS THEOLOGICAL WORKS
Author: Emanuel Swedenborg
Translator: John Whitehead
Posthumous Theological Works brings together many of Swedenborg's smaller drafts and sketches. Vol. 1 contains: Autobiographical Letters of Emanuel Swedenborg; Coronis or Appendix to True Christian Religion; The Consummation of the. . .
Read More. . .
Purchase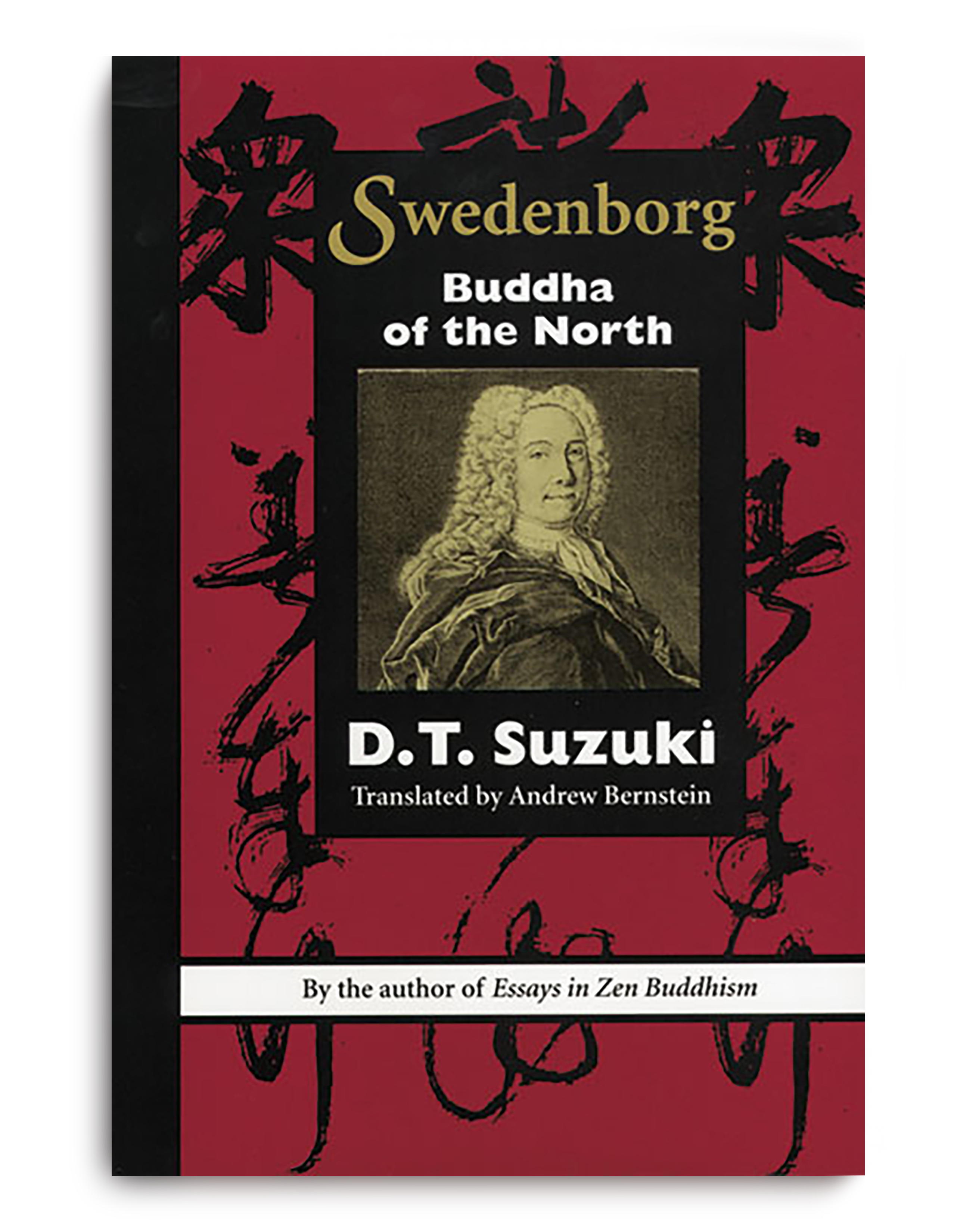 Title: SWEDENBORG: BUDDHA OF THE NORTH
Author: D T Suzuki
Translator: Andrew Bernstein
Written in an attempt to introduce Swedenborg's spiritual visions to the East, Suzuki wrote this book after visiting the Swedenborg Society, London, in 1910. In this key text, written by. . .
Read More. . .
Purchase