Title: ARCANOS CELESTES
Author: Emanuel Swedenborg
Translator: Cristóvao Rabelo Nobre
Arcana Caelestia is Swedenborg's most comprehensive biblical exegesis, containing a clause by clause account of the spiritual sense of the whole of Genesis and Exodus. Numerous passages are cited from. . .
Read More. . .
Purchase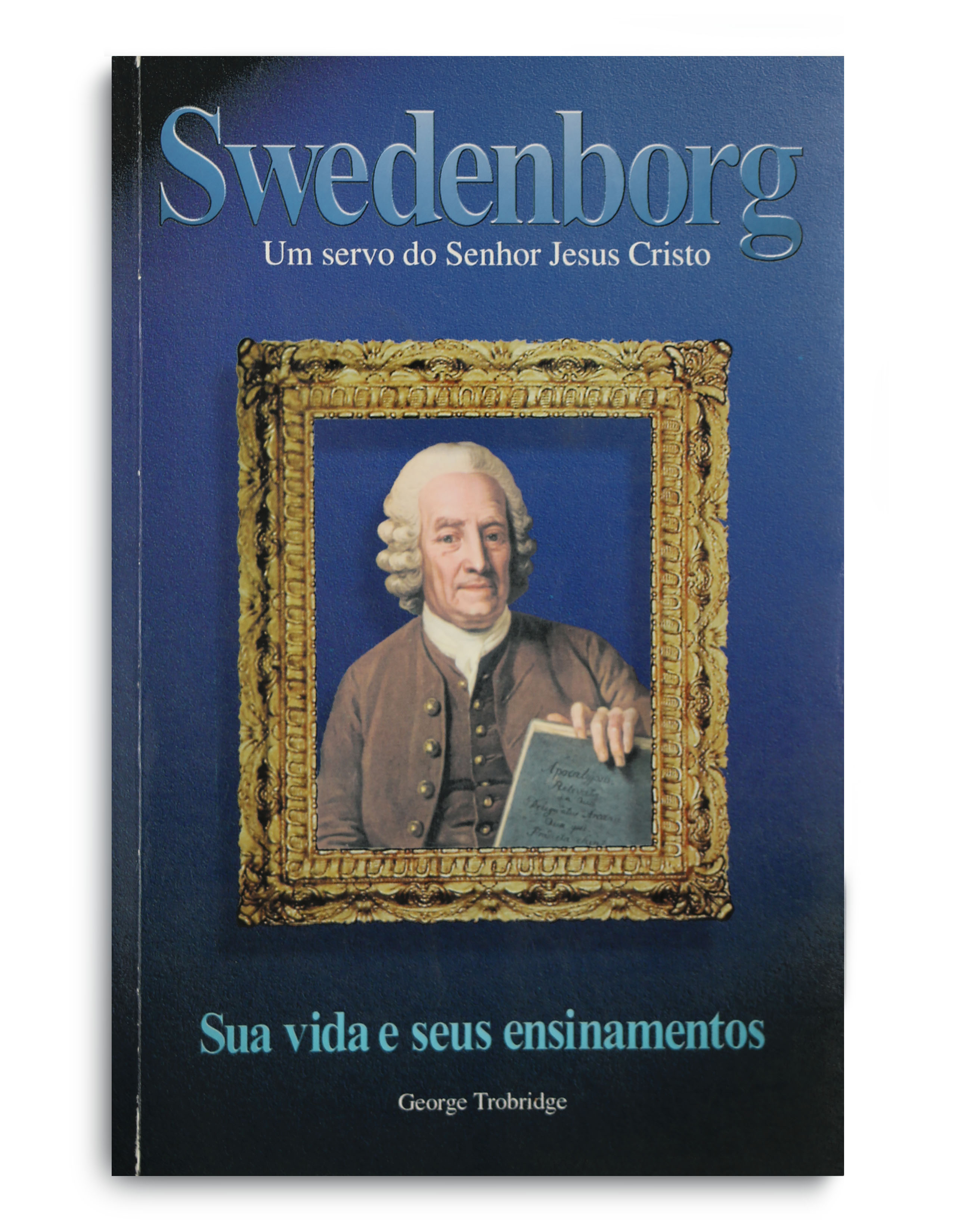 Title: SWEDENBORG: SUA VIDA E ENSINAMENTOS
Author: George Trobridge
Translator: Raimundo Araujo Castro Neto
Trobridge's biography has been a popular introduction to Swedenborg since it was first published in 1907, as it not only recounts his life but also provides a good summary of. . .
Read More. . .
Purchase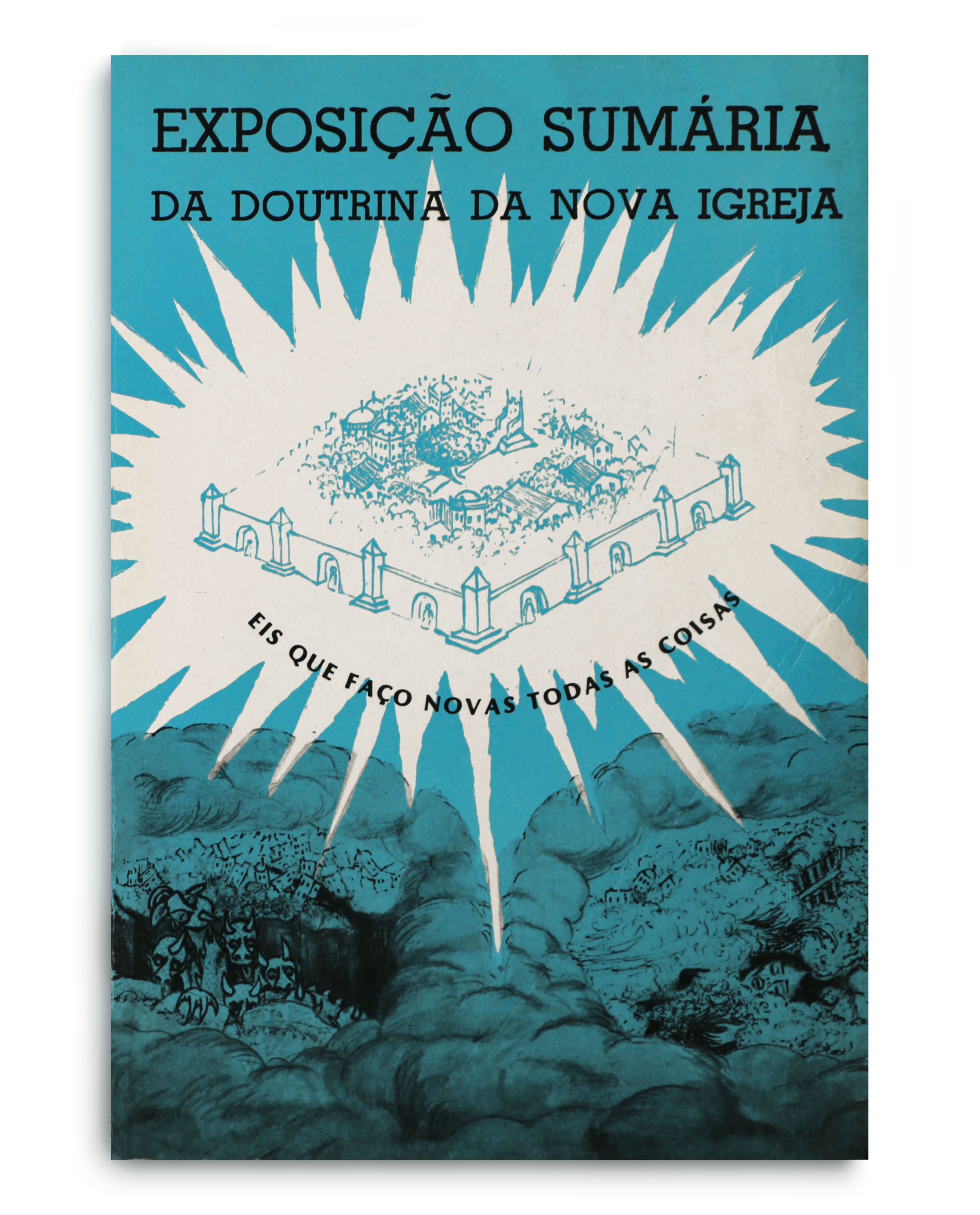 Title: EXPOSIÇAO SUMÁRIA DA DOUTRINA DA NOVA IGREJA
Author: Emanuel Swedenborg
Translator: Levindo Castro de Lafayette
Published in 1769, Brief Exposition is a forerunner of the larger work The True Christian Religion, which appeared two years later. In Brief Exposition, Swedenborg addresses some of the key tenets of Christian doctrine,. . .
Read More. . .
Purchase