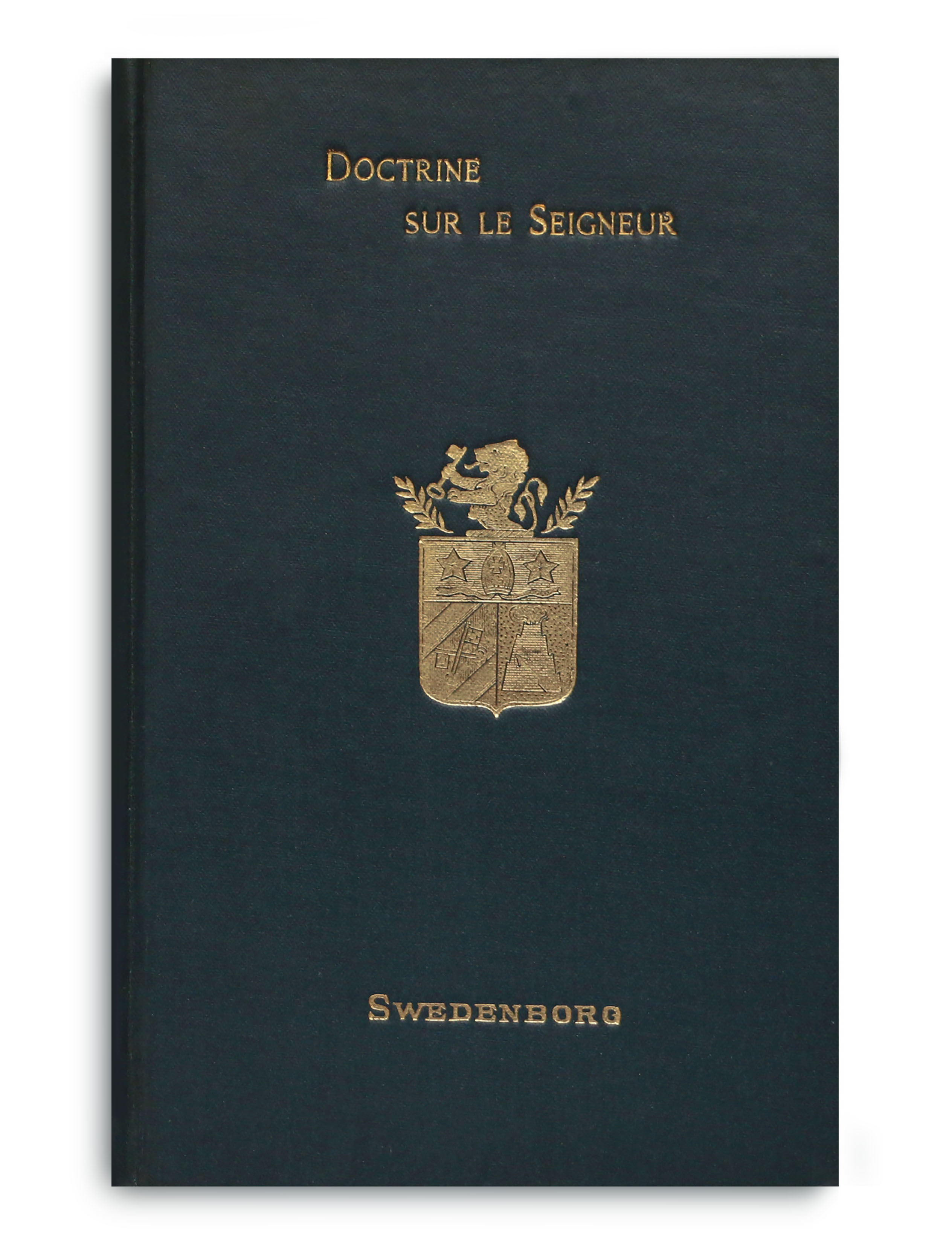 Title: DOCTRINE SUR LE SEIGNEUR
Author: Emanuel Swedenborg
Translator: J F E Le Bois des Guays
Bound by The Swedenborg Society Christians have been debating the nature of Jesus and his divinity for centuries resulting in many schisms and divisions. In Doctrine of the Lord, Swedenborg wades. . .
Read More. . .
Purchase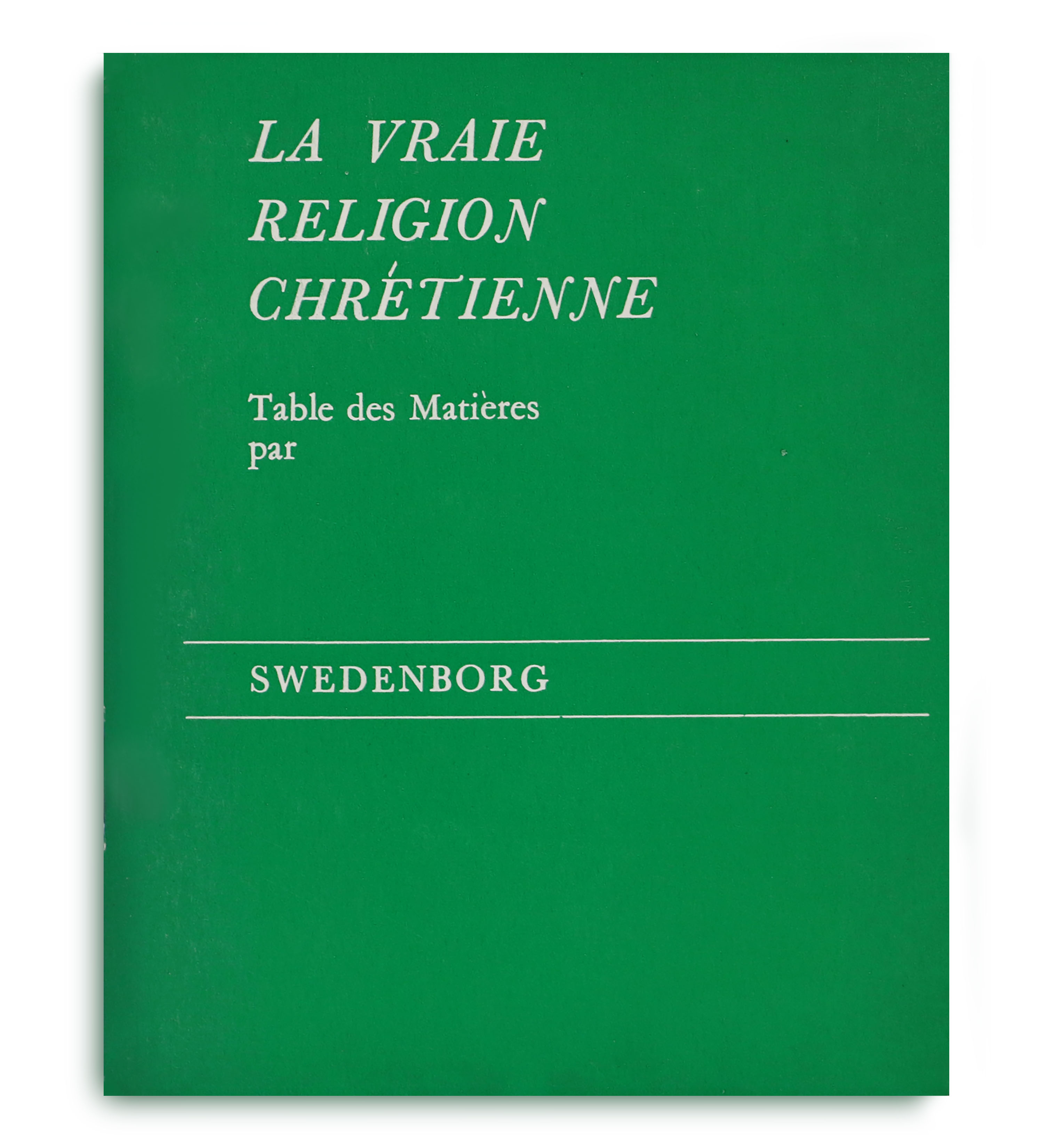 Title: LA VRAIE RELIGION CHRÉTIENNE: TABLES DES MATIÈRES
Author: Emanuel Swedenborg
Translator: J F E Le Boys des Guays
French translation of the contents section of The True Christian. The last book to be published by Swedenborg, The True Christian Religion is his theological summa, and his treatment of the. . .
Read More. . .
Purchase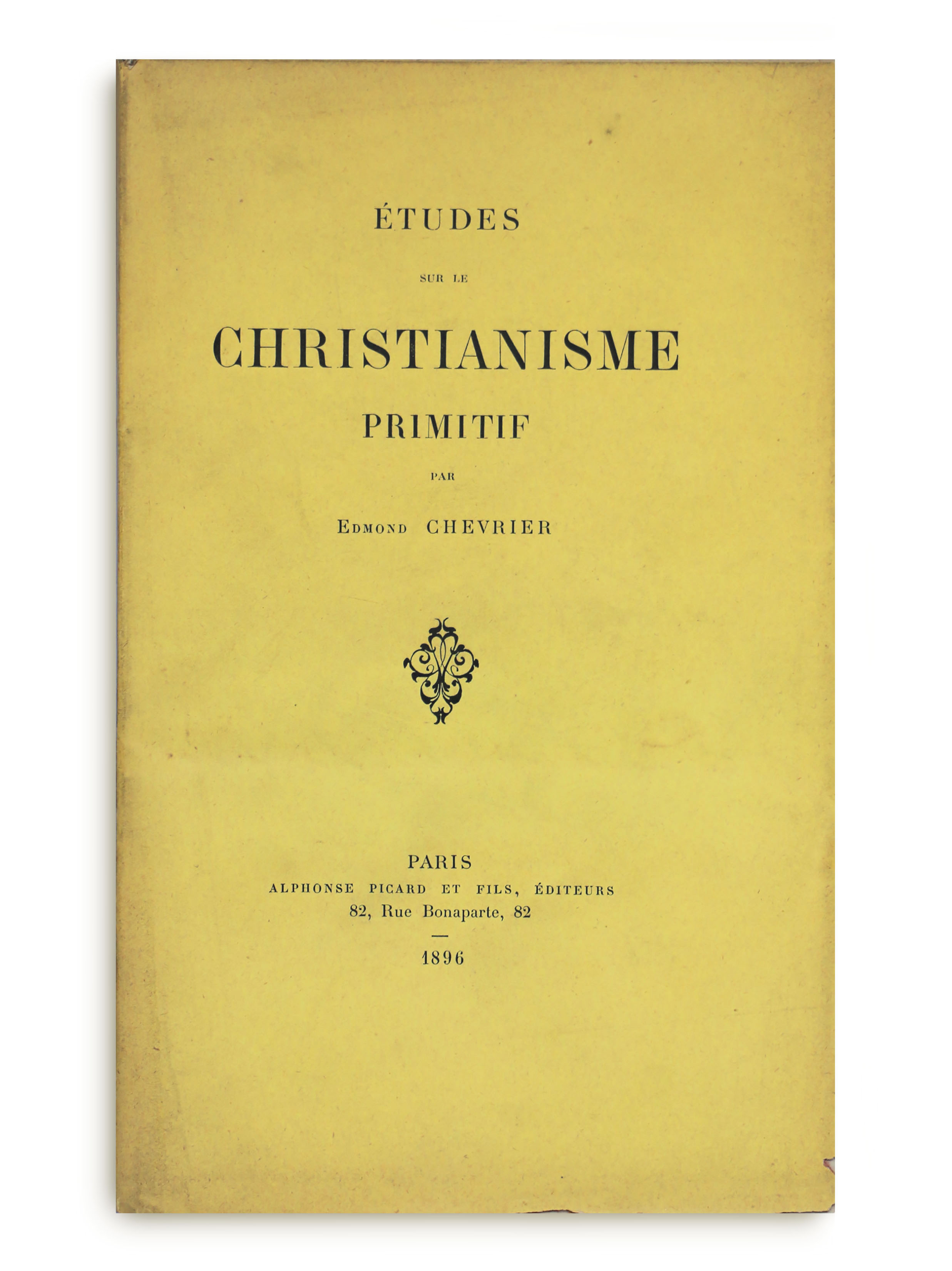 Title: ÉTUDES SUR LE CHRISTIANISME PRIMITIF
Author: Edmond Chevrier
Foreword: Edmond Chevrier
Études sur le Christianisme Primitif, by Edmond Chevrier (1896). . .
Read More. . .
Purchase