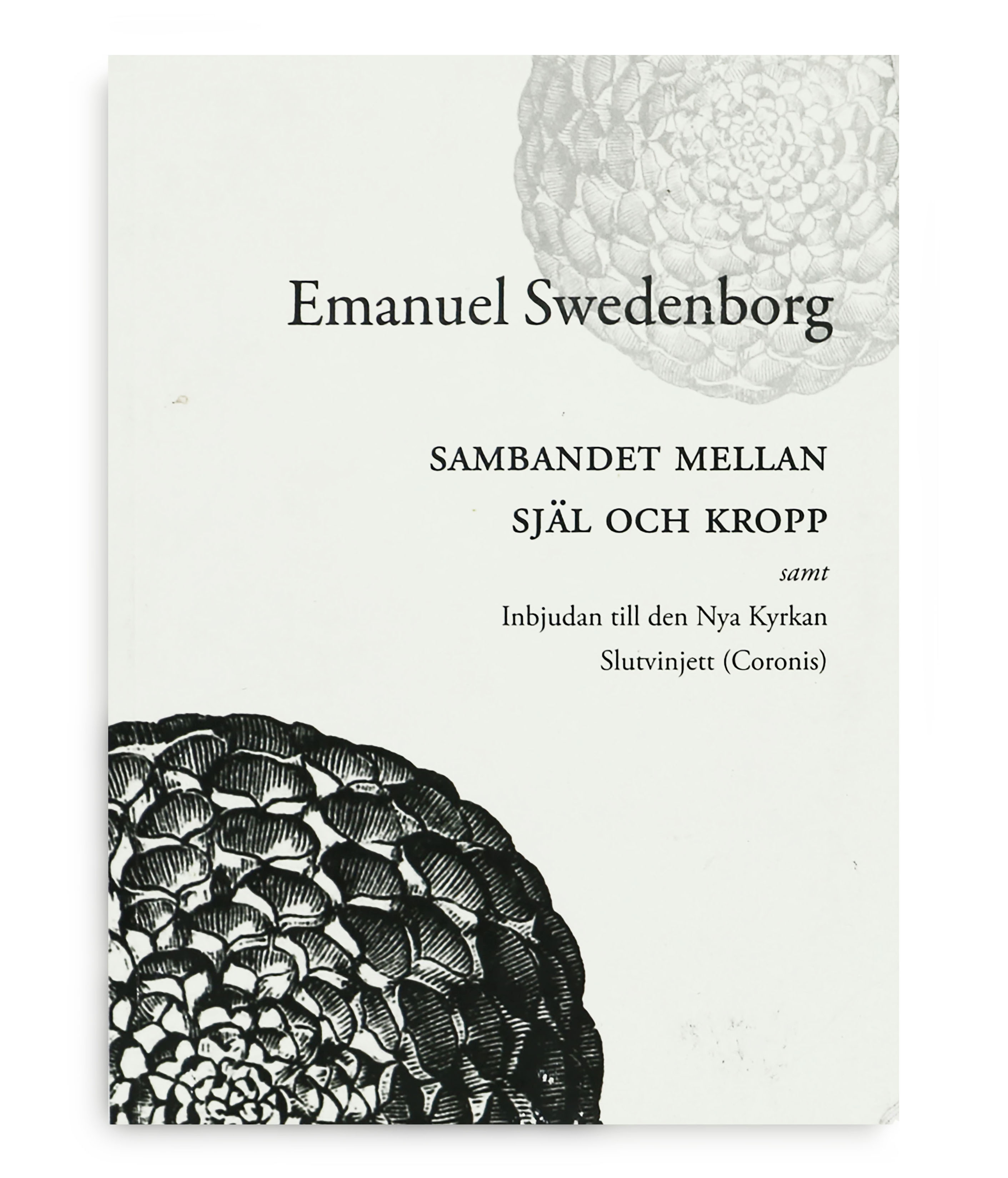 Title: SAMBANDET MELLAN SJÄL OCH KROPP SAMT INBJUDAN TILL DEN NYA KYRKAN OCH SLUTVINJETT (CORONIS)
Author: Emanuel Swedenborg
Translator: Eric von Born | Michael Eckhoff
Sambandet Mellan Själ och Kropp samt Inbjudan till den Nya Kyrkan och Slutvinjett (Coronis) ('Interaction of the Soul and Body' and 'Invitation to the New Church' and (Coronis)), tr. Eric. . .
Read More. . .
Purchase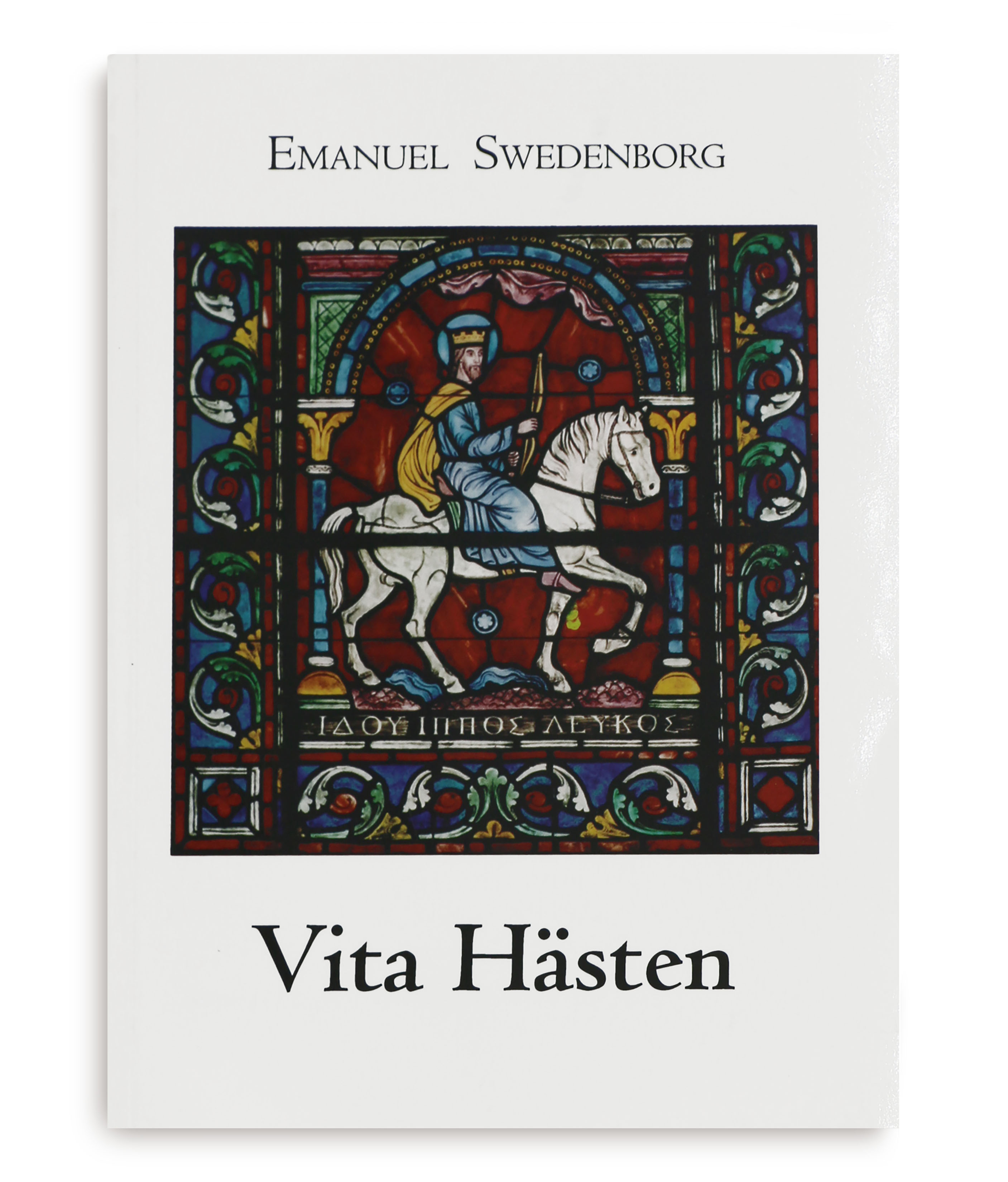 Title: VITA HÄSTEN
Author: Emanuel Swedenborg
Translator: Anders Hallengen
This short work, The White Horse, largely drawn from Arcana Caelestia and, in part, might be understood as a kind of brochure serving as an introduction to this work. Its theme is. . .
Read More. . .
Purchase