Description
Arcana Caelestia is Swedenborg's most comprehensive biblical exegesis, containing a clause by clause account of the spiritual sense of the whole of Genesis and Exodus. Numerous passages are cited from all parts of Scripture in confirmation, and their spiritual meaning is described and discussed.
In addition to Swedenborg's biblical commentary Arcana Caelestia also contains descriptions of what Swedenborg heard and saw in the spiritual world. These form a continuous series in themselves and serve as a basis for several of his later works. These themes include Swedenborg's experiences of heaven and hell, his descriptions of inhabitants on other planets and the science of correspondences.
This 12-volume set (translated by John Elliott) is the most authoritative edition of this work currently available in English.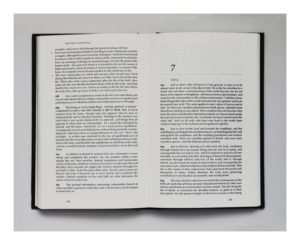 Arcana Caelestia (Paperback)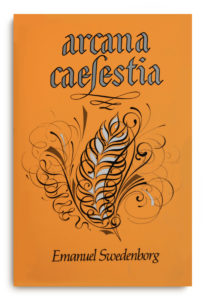 FORMAT: Paperback
PUBLISHER: The Swedenborg Society
DIMENSIONS: 137 x 210 mm
LANGUAGE: English
TRANSLATOR: John Elliott
PLACE OF PUBLICATION: London, UK
DATE OF PUBLICATION: 1983-99
ISBN: 978-0-85448-011-1
PRICE: £122.40 (£10.20 each)
Arcana Caelestia vol. 1 (boxed edition)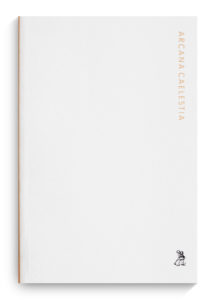 FORMAT: Boxed paperback (due to limited stock, the accompanying box is no longer available)
PAGES: 475
PUBLISHER: The Swedenborg Society
DIMENSIONS: 145 x 215 mm
LANGUAGE: English
TRANSLATOR: John Elliott
PLACE OF PUBLICATION: London, UK
DATE OF PUBLICATION: 1983
ISBN: 978-0-85448-089-0
PRICE: £6.00