Description
A new and accessible translation of Swedenborg's classic work De Coelo et Inferno, first published in 1758. Translated from the Latin by K C Ryder, this eagerly awaited work includes a previously unpublished introduction by Jorge Luis Borges and full critical apparatus. Not only does this translation makes accessible all of the main themes of Swedenborg's ideas on the next life, it also offers a great introduction to his thought in general. This book has had a major influence on Western culture and is cited as a primary influence by writers as diverse as Czeslaw Milosz, Ralph Waldo Emerson, D T Suzuki, the Brownings, William Blake, and many others. An essential read for anyone seeking an accessible but comprehensive introduction to this great writer of Western thought.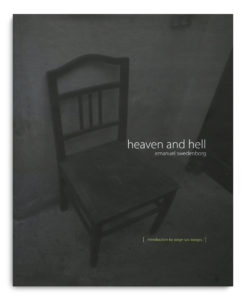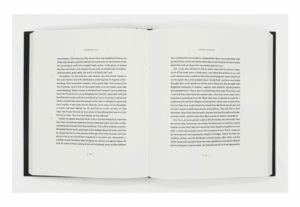 Heaven And Hell (1992/1989 editon)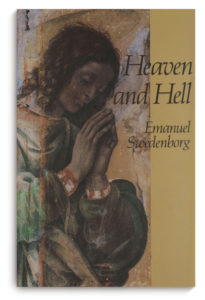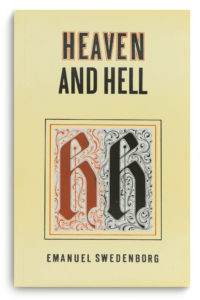 Originally published in 1758 and translated into over thirty languages, this is one of the most influential books of the last 250 years and a classic of Western thought. In it, Swedenborg gives an explorer's account of heaven, hell and the world of spirits and explains the processes we undergo after death.
Format: Hardback/Paperback
Publisher: The Swedenborg Society
Language: English
Translator: Doris Harley
Consultant: F F Coulson
Place of publication: London, UK
Date of publication: 1992 (hbk) / 1989 (pbk)
Hardback: 0-85448051-x
Paperback: 978-085448054-8
£4.40 (pbk)/£7.60 (hbk)
Heaven And Hell (1937 rexine edition)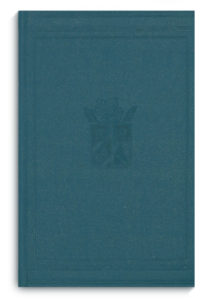 In Heaven and Hell, his most famous work and one of the most definitive guidebooks to the afterlife, Swedenborg relates his experiences of traveling in the spiritual world, heaven and hell. Swedenborg reports on the different communities in the next world and how they function in a similar way to the descriptions of seventeenth- and eighteenth-century explorers on the new lands and peoples they had 'discovered' in Africa and Australasia. This pocket-sized hardback edition is a bound in a sturdy rexine.
Format: Rexine
Pages: 600
Publisher: The Swedenborg Society
Dimensions: 105 x 165 mm
Language: English
Translator: James Robson Rendell
Place of publication: London, UK
Date of publication: 1937
ISBN:9780854480524
£6.50