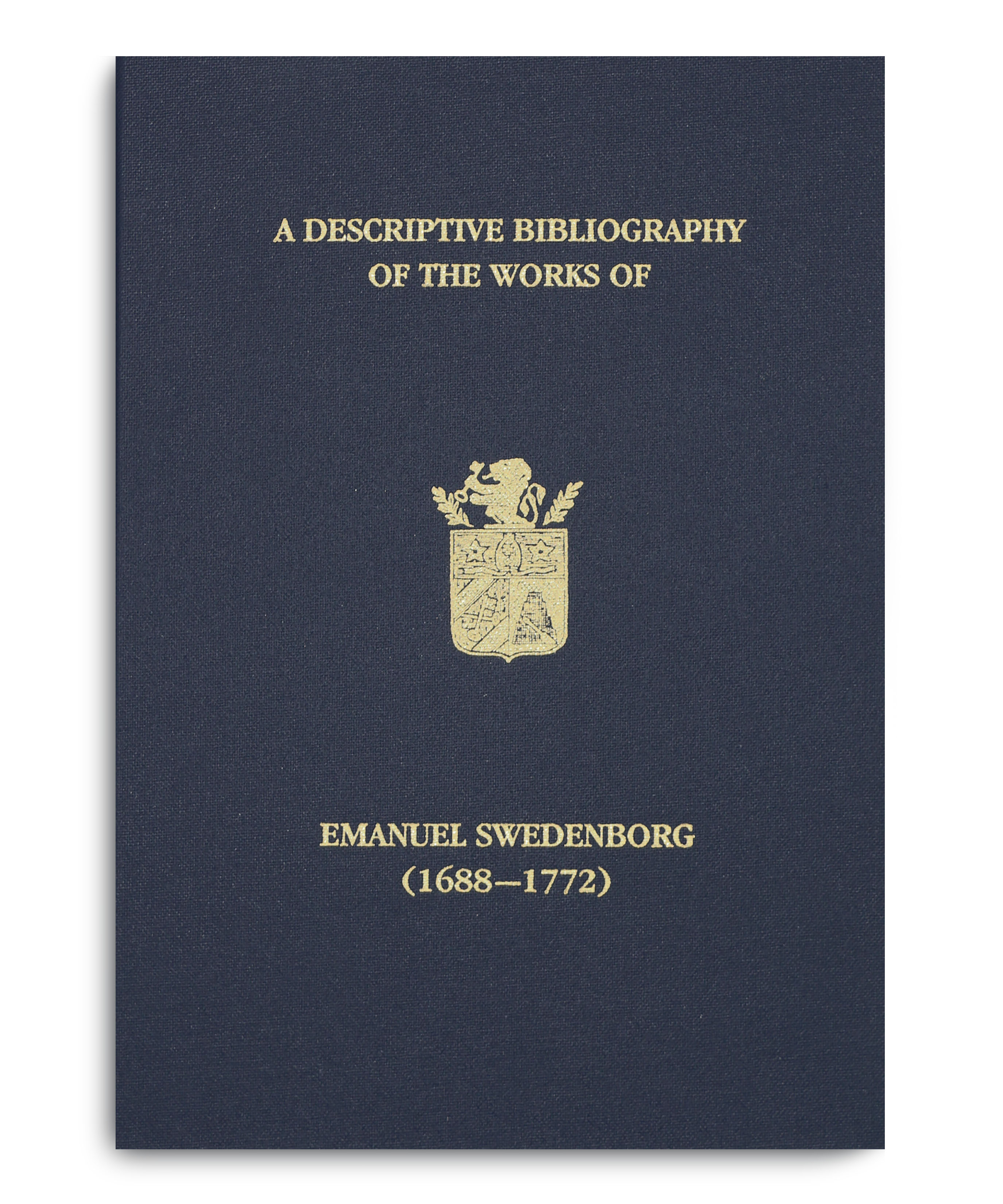 Title: A DESCRIPTIVE BIBLIOGRAPHY OF THE WORKS OF EMANUEL SWEDENBORG (1688-1772)
Author: Norman Ryder
Editor: Norman Ryder
Following its long tradition of groundbreaking reference works, the Swedenborg Society is proud to present volume one of Norman Ryder's multi-volume Bibliography. This monumental work is one of the most helpful. . .
Read More. . .
Purchase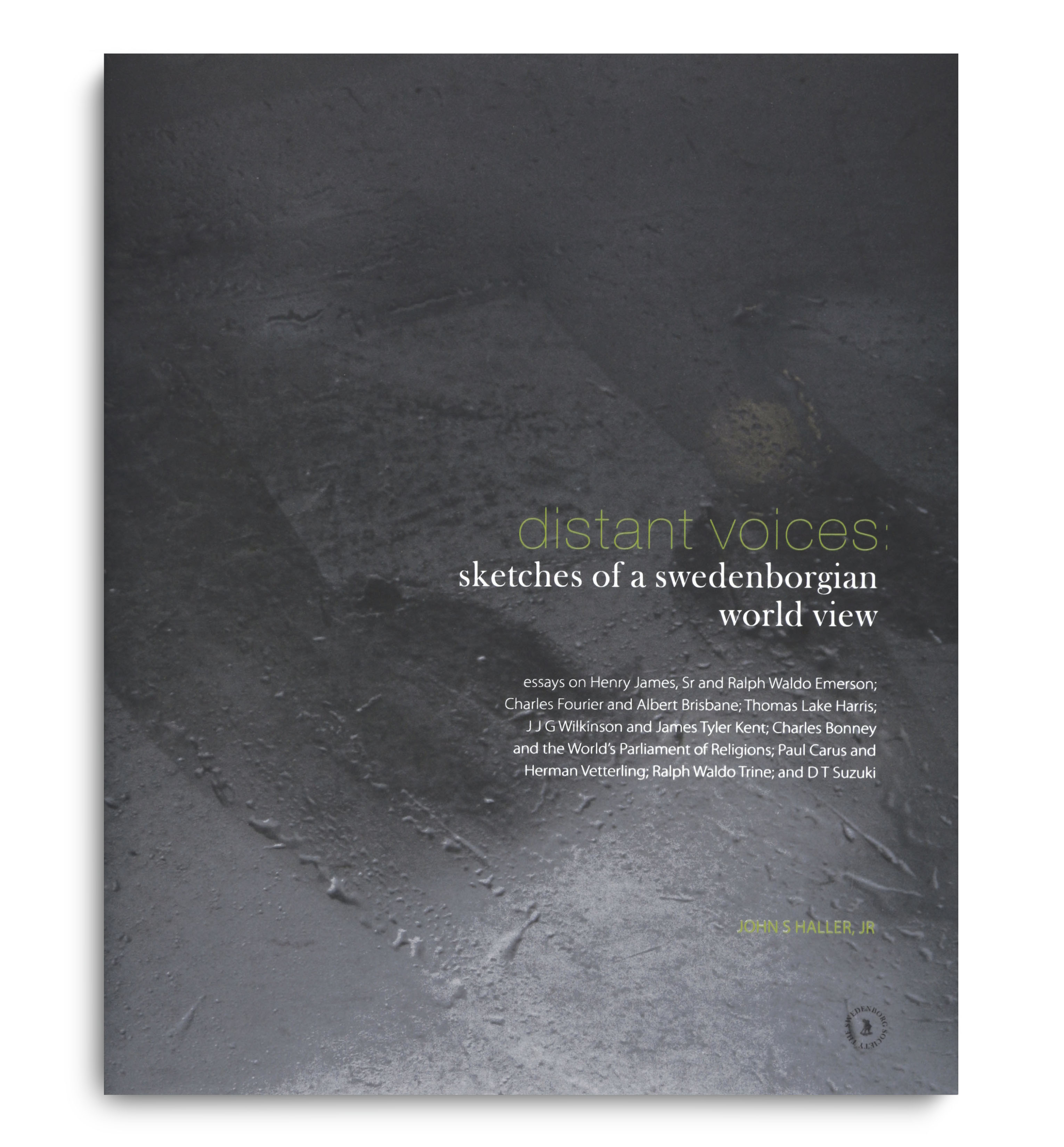 Title: DISTANT VOICES: Sketches of a Swedenborgian World View
Author: John S Haller, Jr
Foreword: Devin Zuber
The legacy of the Enlightenment philosopher, scientist and mystic Emanuel Swedenborg (1688-1772) is vast, but still underappreciated. Swedenborg's thought permeated nineteenth-century literature, art and social reform movements, and his work. . .
Read More. . .
Purchase