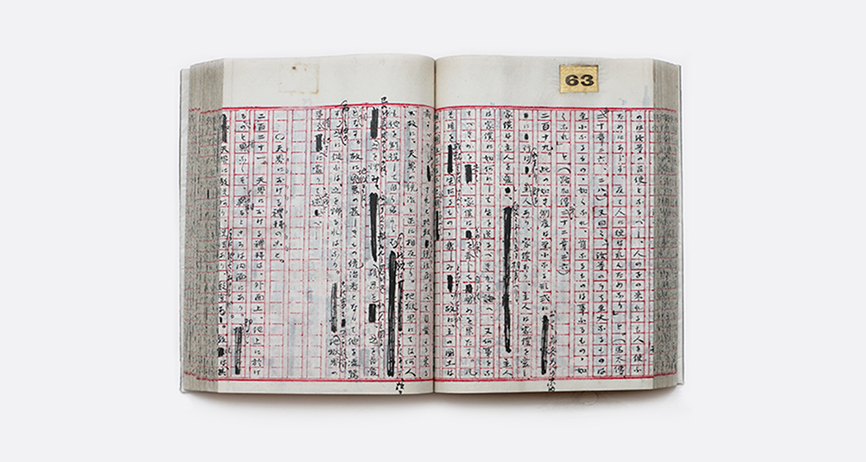 image © Willshaw Hughes, 2019
The Swedenborg Society Library is located at the Society's headquarters in Bloomsbury and is the most comprehensive collection of Swedenborg related titles in the UK. The library is free to use for members of the Swedenborg Society. The library was established in 1824 and has since become an important resource for people researching all things Swedenborg (and beyond). Over the years the library has also formed an important record of Swedenborgian publishing and scholarship—both in the United Kingdom and all around the world. The Library is divided into four main sections: the Swedenborg Collection; the Archives; Collateral titles; and Periodicals.
We are currently in the process of putting our library catalogue online. This is a lengthy and ongoing process, however the first section of the online library catalogue was launched in February 2012 with an exhibition of objects from the archive. In the mean-time, hardcopy catalogues and card index systems can be used on the premises at Swedenborg House, where staff members will be happy to assist with any enquiries. The information on this page is offered as an introduction to these holdings.