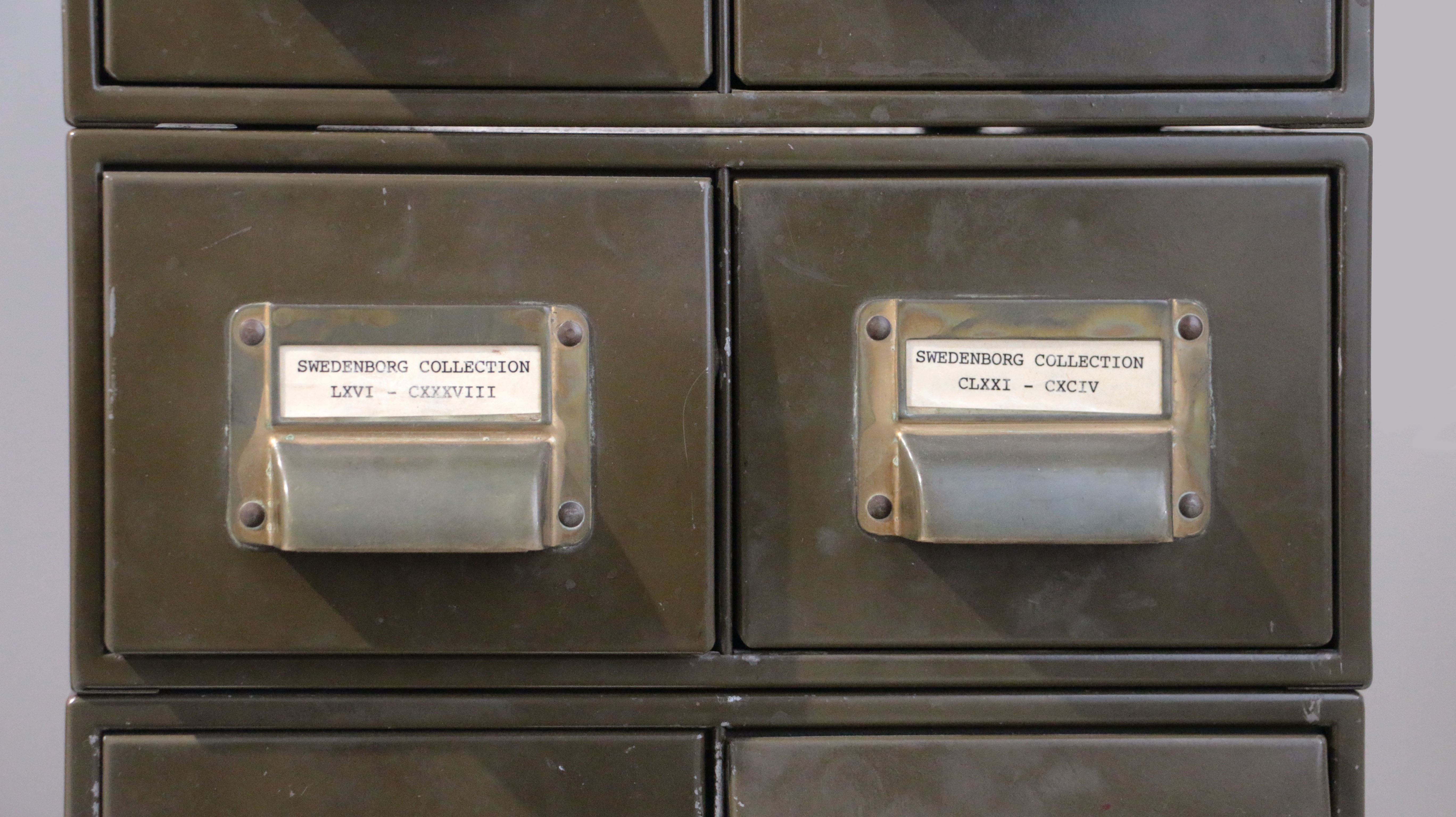 The online catalogue is an ongoing work-in-progress. Since February 2011 over 12,000 items have been listed, including the Periodicals Collection, the Swedenborg Society Archives and the Collateral Collection.
The online catalogue now is almost a complete image of the Swedenborg Society's various collections with work continuing on the cataloguing of the Swedenborg collection, new acquisitions and the General Conference archive.
You are most welcome to browse online, however please be reminded that access to the material is by appointment only and at the Society's discretion.