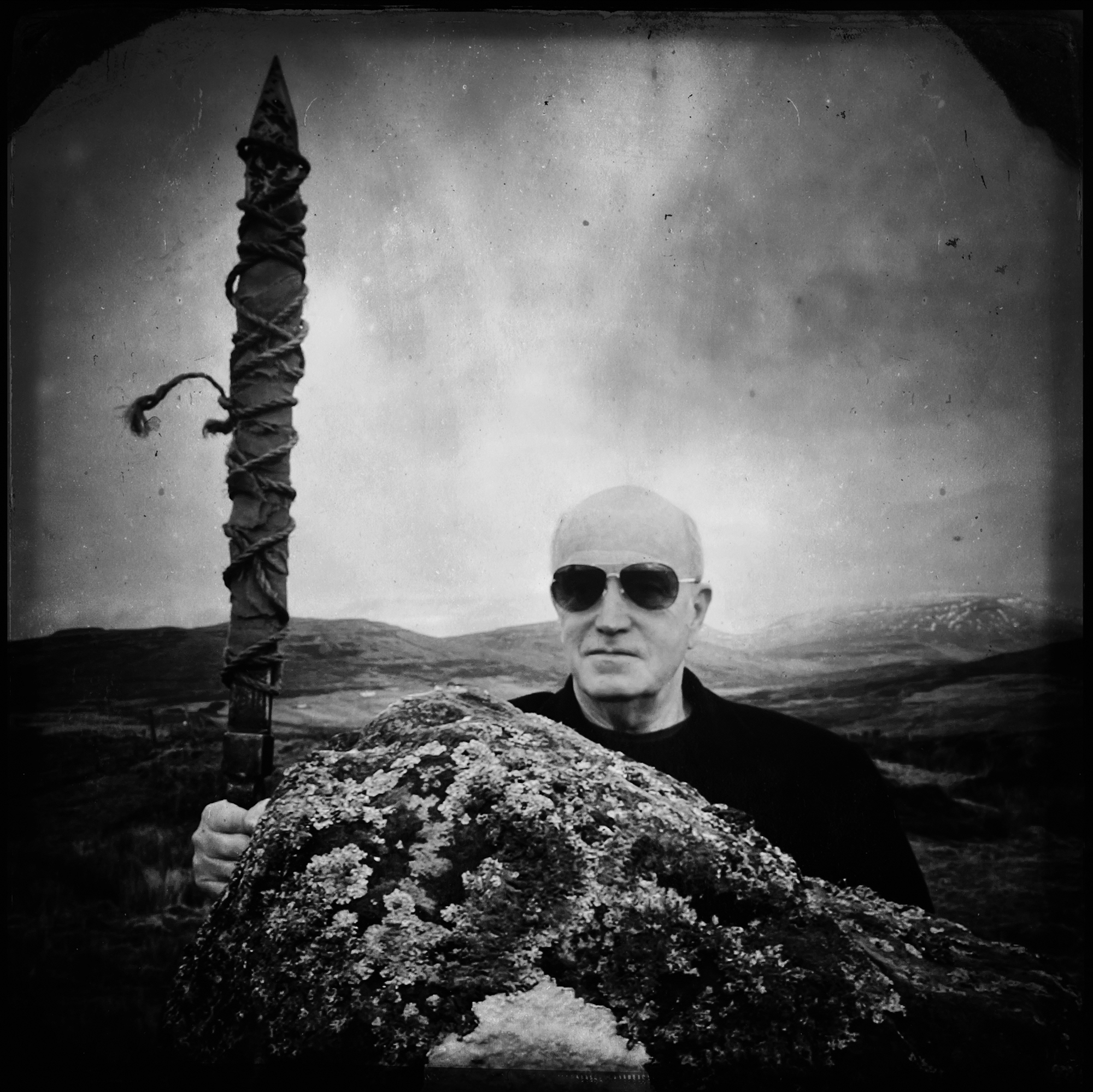 EVENT: HISTORIES & HAUNTINGS
DATE: 13th October 2023 - 21st December 2023
TIME: 10.30AM TO 5PM, MONDAY TO FRIDAY
VENUE: SWEDENBORG HOUSE GALLERY
ARTIST/S: RENCHI BICKNELL | B. CATLING | IAIN SINCLAIR (ALBION ISLAND VORTEX)
FEATURING: CLAUDIA BARTON, ANONYMOUS BOSCH, JACK CATLING, STEVE DILWORTH, ALLEN FISHER, ANDREW KÖTTING, VICTOR REES, MATTHEW SHAW, MICHAEL WHYTE
Histories & Hauntings:
Correspondences from the Whitechapel Gallery (1974) to Swedenborg House. Through image and action.
FREE ENTRY

Histories & Hauntings
is the third in a trilogy of staged interventions by Brian Catling and Iain Sinclair at Swedenborg House. It is also, simultaneously, a reprisal (or continuation) of Albion Island Vortex (1974), an exhibition held half a century ago at the Whitechapel Gallery, co-organized with the artist and writer Renchi Bicknell. On the Whitechapel Gallery website, the exhibition is listed as never having ended. Drawing together a mixture of paintings, archival material, found objects, prints and photographs, Bicknell and Sinclair engage with the spaces of personal memory and the spaces of Swedenborg House in the wake of Catling's passing late last year. The exhibition is at once a testament to the past, and a new work birthed in the crucible of memory.
As part of the exhibition Swedenborg House will also be hosting:
A screening of The Gourmet (October 16), with a screenplay by Kazuo Ishiguro. The evening will be introduced by Victor Rees and will include a conversation with the director Michael Whyte and Iain Sinclair.

A collage of readings and screenings (October 19). Participants include: CLAUDIA BARTON, RENCHI BICKNELL, JACK CATLING, ALLEN FISHER, ANDREW KÖTTING, MATTHEW SHAW & IAIN SINCLAIR.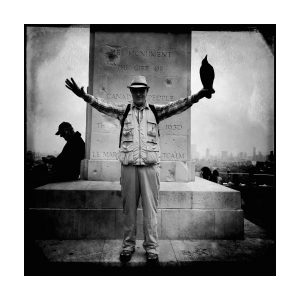 ---
Bios
Renchi Bicknell
Based in Glastonbury, Renchi Bicknell is an artist and writer. From 1982-1998 he ran the Little Green Dragon Book and Art Shop with his partner, Vanessa. Renchi has undertaken numerous projects uniting artistic and writerly practice, including his small-press publications Relations, Michael and Mary Dreaming and A Pilgrim's Progress (the latter originating out of a series of twelve etchings, displayed in the show). Renchi has repeatedly collaborated with Iain Sinclair, notably providing the illustrations for London Orbital as well as participating in its predicating M25 walk.
B. Catling
Professor Brian Catling RA (1948-2022) was an artist who worked across performance, sculpture, film and painting, as well as an acclaimed author and poet. He is particularly renowned for his Vorrh series of novels, consisting of The Vorrh, The Erstwhile and The Cloven. With Iain Sinclair he devised a trilogy of staged interventions at Swedenborg House, co-authoring the Swedenborg Society publication Several Clouds Colliding (2012). Until 2017 he was Professor of Fine Art at the Ruskin School of Drawing & Fine Art, Oxford.
Iain 

Sinclair
Iain Sinclair is considered one of London's greatest chroniclers. Iain's early work consisted mostly of poetry which he published on his own small press, Albion Village Press. His novels include Downriver (winner of the James Tait Black Prize and the Encore Prize) and Dining on Stones (shortlisted for the Ondaatje Prize). Non-fiction books, exploring the myth and matter of London, include Lights Out for the Territory, London Orbital and Ghost Milk: Calling Time on the Grand Project. For the Swedenborg Society he has written Blake's London: The Topographic Sublime (2011); Swimming to Heaven: The Lost Rivers of London (2013); and (with Brian Catling) Several Clouds Colliding (2012).