THE GOURMET (SCREENING + Q&A)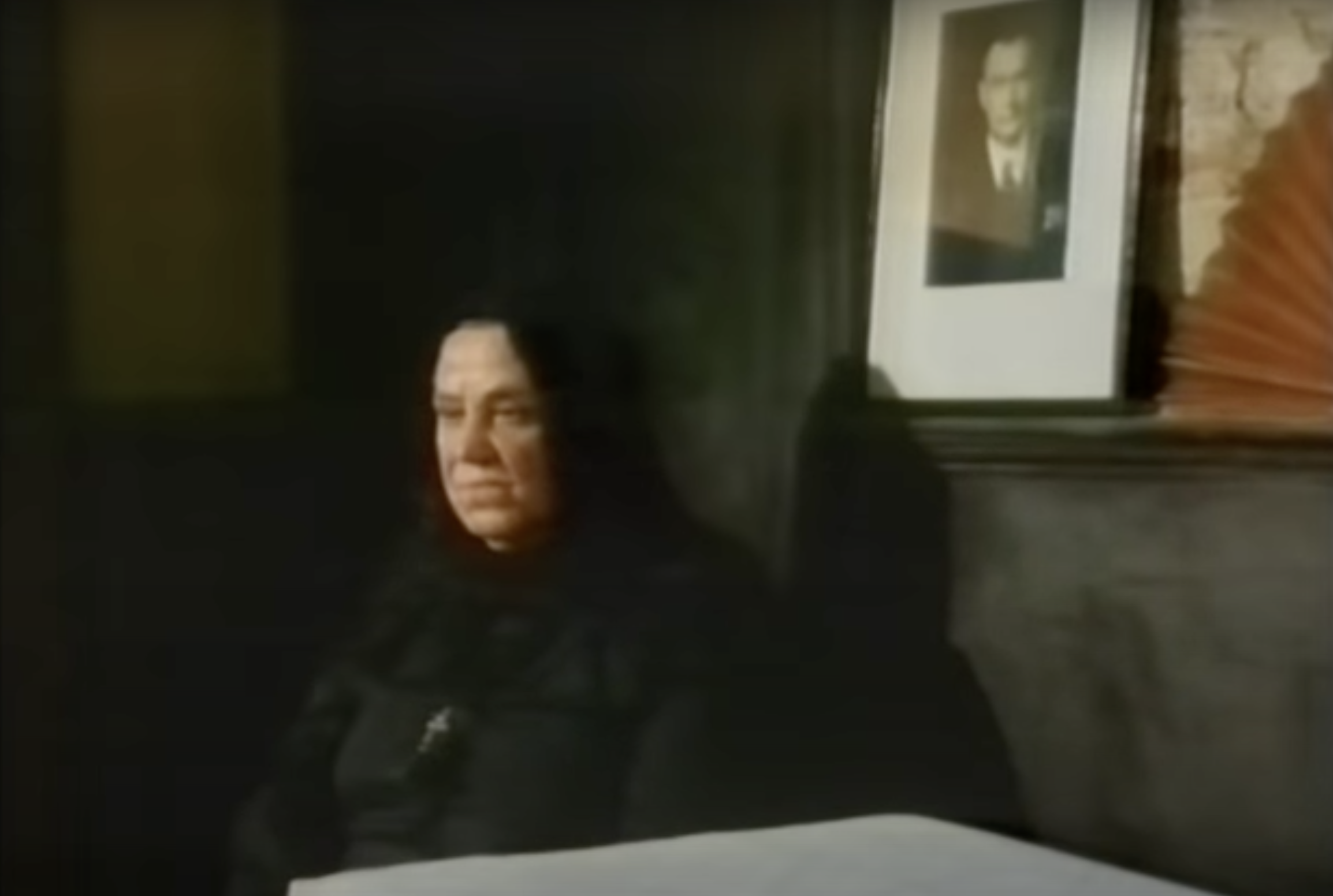 EVENT: THE GOURMET (SCREENING + Q&A)
DATE: 16th October 2023 - 16th October 2023
TIME: DOORS OPEN: 6.30PM - 9PM
VENUE: SWEDENBORG HALL
DIRECTOR/S: MICHAEL WHYTE
Introduced by: VICTOR REES
Q&A: WITH IAIN SINCLAIR & MICHAEL WHYTE
With an additional short film by: BRIAN CATLING & DAVID TOLLEY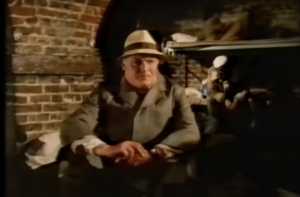 A screening of the film The Gourmet (1986) (47 mins) by Michael Whyte (screenplay by Kazuo Ishiguro), introduced by Victor Rees and followed by a Q&A with Iain Sinclair and the director.
In this first public screening of an unusual TV film from the 80s, with a screenplay written by the Nobel Prize-winning author Kazuo Ishiguro, we encounter a man who thinks he has sampled all the culinary world has to offer—until he discovers it is possible to ingest ghosts. Attendees will join academic and writer Victor Rees, the author Iain Sinclair, and the director Michael Whyte for a one-off viewing event and discussion.
The Gourmet will be preceded by the showing of a related short film by Brian Catling and David Tolley: Coiner (2020) (4 mins, 40 seconds).
---

The Gourmet (1986), directed by Michael Whyte.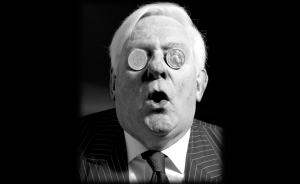 Coiner (2020) – Brian Catling & David Tolley.
Stills & Video: David Tolley
Sound & Performance: Brian Catling