Description
A fascinating book that contains draft material that would be used for Continuation of the Last Judgment. Swedenborg writes about various communities in the spiritual world as well as reporting conversations he had there with leading figures such as Calvin, Luther, Newton and Leibniz. This edition contains a Publisher's Preface and Critical Notes by the translator. For readers interested in the fates of historical figures in the next world, see also The Spiritual Diary.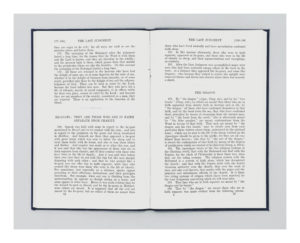 Additional Information
Translation of Swedenborg's unpublished manuscript De Ultimo Judicio (1762), written as part of his Spiritual Diary.