SWEDENBORG SOCIETY TRANSACTION SERIES 2013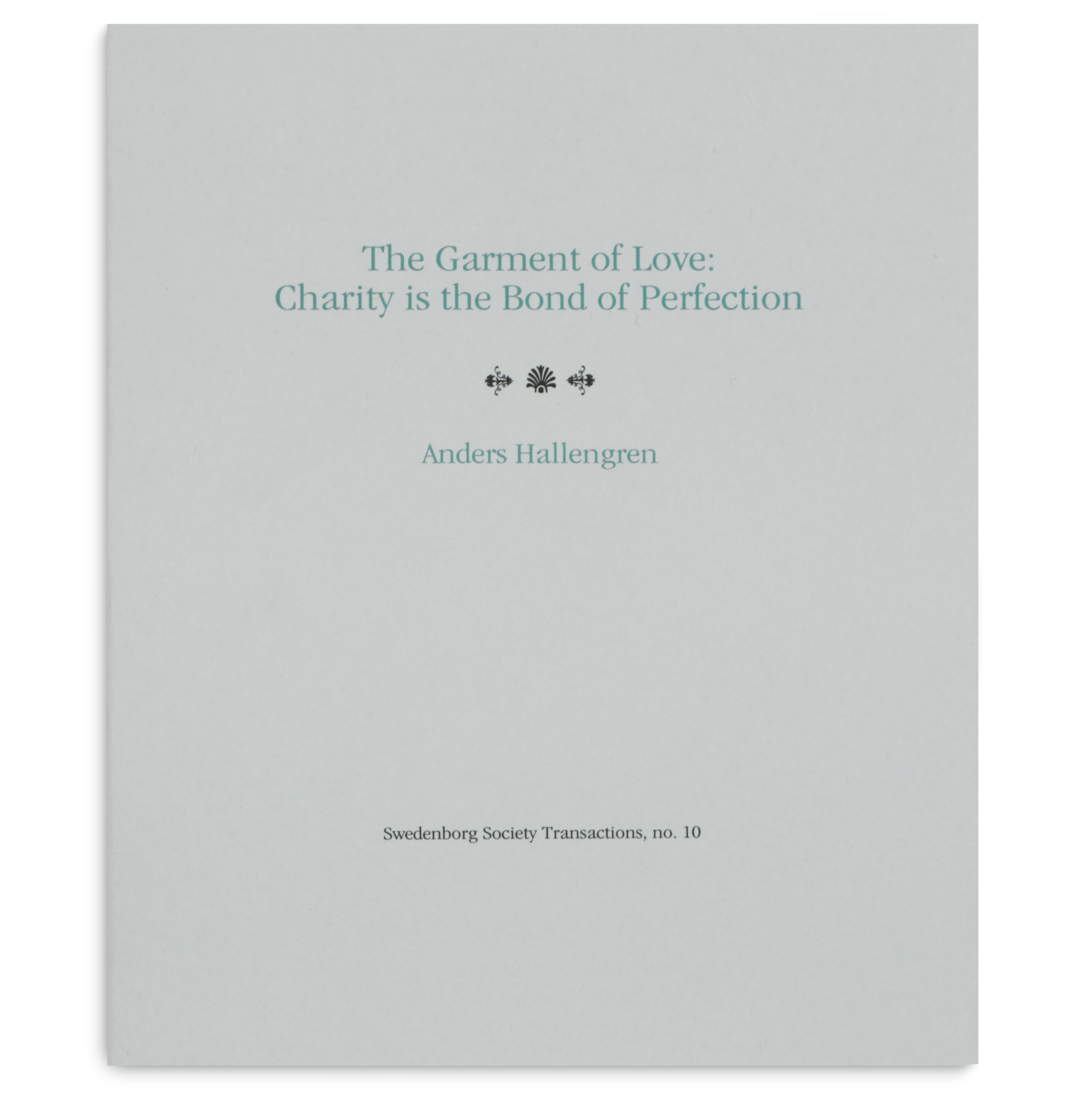 EVENT: SWEDENBORG SOCIETY TRANSACTION SERIES 2013
DATE: 26th January 2013
TIME: 4.00 pm
VENUE: Swedenborg House Bookshop, 20 Bloomsbury Way, London WC1A 2TH
FEATURING: Anders Hallengren | Patrick Johnson | Dr David Lister
Swedenborg Society Transaction Series 2013 | January 26 2013 | 4.00 pm
The following books will be launched at the Swedenborg Birthday Meeting. These are are the latest volumes in the historic Swedenborg Society Transaction series, featuring talks and lectures given at the Swedenborg Society from 1910 to the present day.
The Society published its first Transactions in 1936, recording two lectures given by Harold Gardiner on Swedenborg and Modern Ideas of the Universe (no. 1) and Swedenborg's Search for the Soul (no. 2). The following Transactions, published in 1936 and 1938 respectively, delved back into the Society's history, making available lectures from the Society's 100th Anniversary Conference in 1910. Subsequent Transactions were printed in the 1950s, featuring talks by Alfred Acton (Swedenborg's Preparation, 1951) and Rev. Clifford Harley (The Infinite and the Finite, 1955). No further lectures were published until 2009, when our editor Stephen McNeilly revived the Transaction series with the publication of Swedenborg, Science and Poetry by Richard Lines (no. 7). The 2013 volumes should further establish the Transaction series as a vital means of recording the Society's past and its intellectual cultures.
Dr David Lister will be present on 26 January to launch The Feeling of What Happens / Smile or Die (Transaction no. 8), illustrated transcripts of his lectures on Swedenborg and the brain, originally given at Swedenborg Birthday Meetings in 2010 and 2011. Patrick Johnson will launch Carl Bernhard Wadström: In Search of the New Jerusalem (no. 9), his 2009 lecture exploring Swedenborg's influence on the European anti-slavery movement. The final Transaction to be launched, The Garment of Love (no. 10), will feature our esteemed President, Anders Hallengren, whose talk on Swedenborg's philosophy of love was given at the Society's Birthday Meeting in 2012. Each Transaction is a limited-edition print, and every copy will be individually numbered and signed by the author.
Transaction publications are distinguished historically by the quality of their printing, and the new volumes are printed on special archival paper and feature unique colourplan archival card covers. The minimalist, high-quality style of these new publications recall past Transactions, whilst absorbing developments in modern European 'art-house' publishing. In this way the volumes hope to reflect the continuing health of Swedenborg publishing and scholarship. We look forward to seeing many of you at the Birthday Meeting to celebrate the launch of a new generation in the Transaction series!