DAVID LISTER | SMILE OR DIE | SWEDENBORG BIRTHDAY MEETING 2011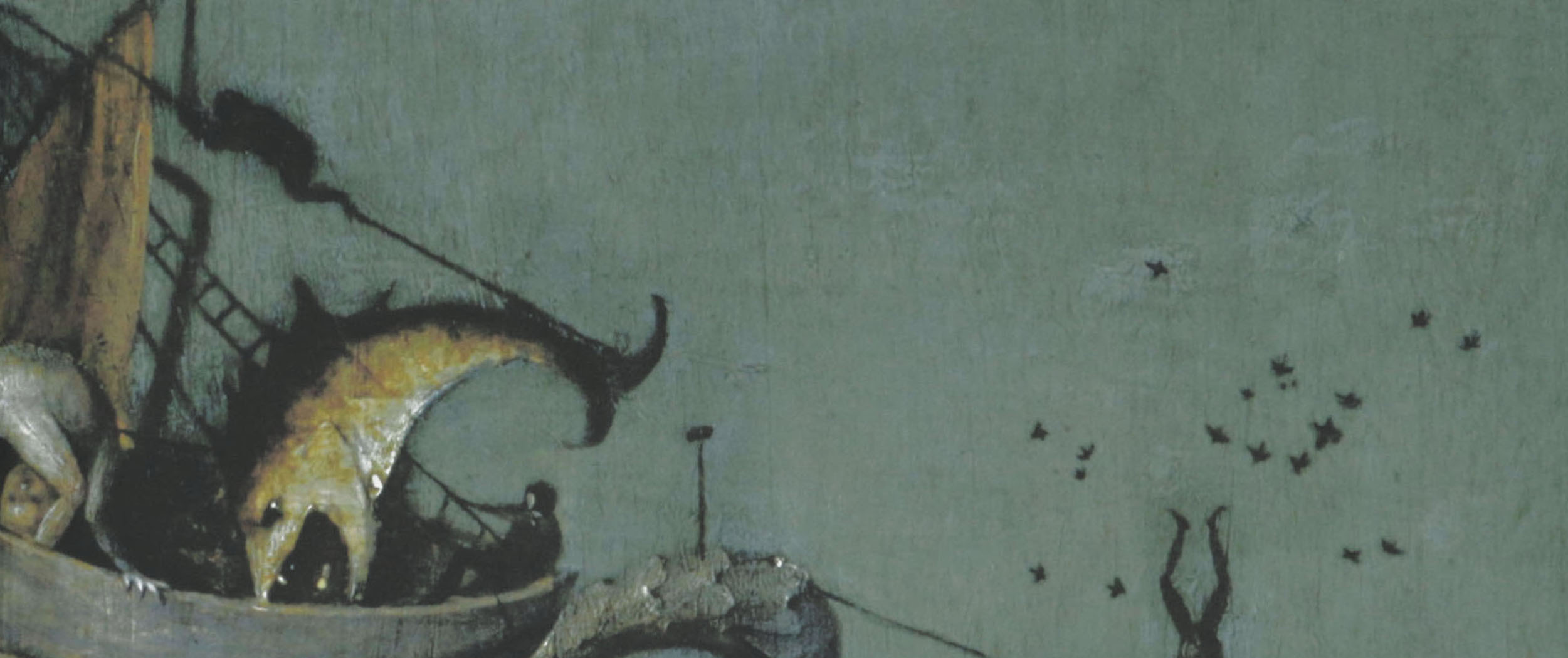 EVENT: DAVID LISTER | SMILE OR DIE | SWEDENBORG BIRTHDAY MEETING 2011
DATE: 29th January 2011
TIME: 4.00pm
VENUE: Swedenborg Hall, Swedenborg House, 20/21 Bloomsbury Way, London WC1A 2TH
SPEAKER/S: David Lister | Ken Ryder
Smile or Die: Swedenborg, the Cerebellum and Procedural Control
A talk by Dr David Lister | 29 January 2011 | Swedenborg Hall | 4.00 pm
Following the success of his talk last year, Dr Lister, a retired surgeon, will explore the modern knowledge we have about the evolution of the brain, with particular reference to the cerebellum and its functions as described in the work of eighteenth century scientist and mystic, Emanuel Swedenborg. A live performance of music by Fauré will accompany this lecture.
Emanuel Swedenborg's HEAVEN AND HELL
The launch of a new translation by KC Ryder (Swedenborg Society 2011)
'After Dante, Shakespeare and Milton there came no grand poet until Swedenborg sung the wonders of man's heart in a strange prose poem which he called Heaven and Hell'—Emerson
The Swedenborg Society is proud to launch a new edition of Swedenborg's classic text Heaven and Hell. Translated from the Latin in a beautiful and accessible prose style, this unique volume features a previously unpublished introduction by the Argentine master of the short story, Jorge Luis Borges, plus full critical apparatus and a choice of three cover designs.
Bringing together all of the great themes of his mature writing, this edition is designed specifically for readers encountering Swedenborg's work for the first time. Contributors
Translated by K C Ryder; Introduction by Jorge Luis Borges; Consultant, John Elliott; General Editor and Designer, Stephen McNeilly; Assistant Editor, James Wilson.
Refreshments will be served. Heaven and Hell will be on sale at a 20% discount. Please RSVP to nora@swedenborg.org.uk if you would like to attend. We look forward to seeing LOTS of you here! Everybody is welcome.