ARCANA CAELESTIA READING GROUP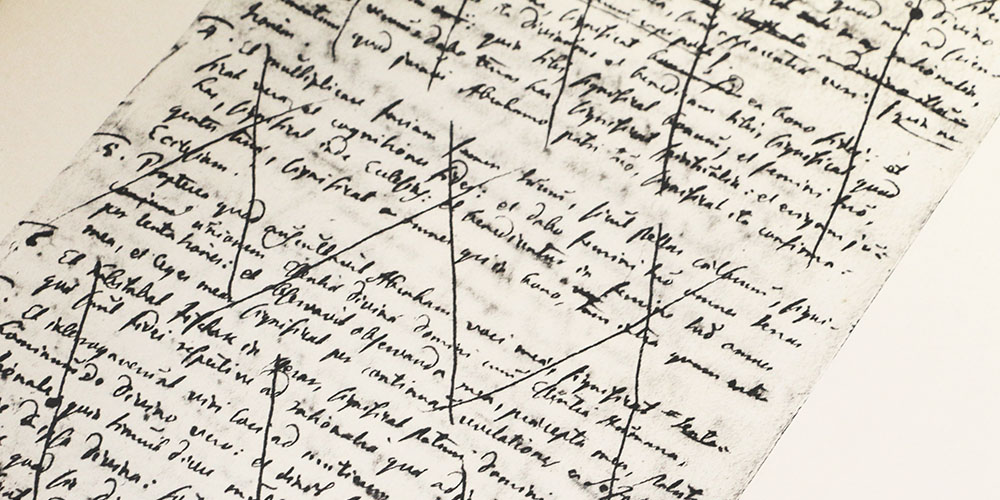 EVENT: ARCANA CAELESTIA READING GROUP
DATE: 25th April 2019
TIME: 6.00 - 8.00 pm
VENUE: Gardiner Room,Swedenborg House, 20/21 Bloomsbury Way, London WC1A 2TH
WORKSHOP LEADER/S: Stephen McNeilly
Next Meeting: 28 March 2019
Following on from our seminar series staged over the last year on 'Swedenborg, Literature and the Imaginal' (with Dr William Rowlandson) and on 'The Anatomy of Heaven' (with Dr David Lister), we will be holding a monthly reading group centring on Swedenborg's magnum opus Arcana Caelestia.
The Arcana can be seen as a foundation for all of Swedenborg's later visionary works, including Heaven and Hell and Divine Love and Wisdom. It contains Swedenborg's clause-by-clause elucidation of the spiritual meaning in the biblical books of Genesis and Exodus, as well as descriptions of an incredible variety of his own spiritual experiences. It exists in English as a 12-volume set (translated by John Elliott) and is available to order online or at the Swedenborg House Bookshop.

The group is currently going through volume 2.