Swedenborg Film Festival 2021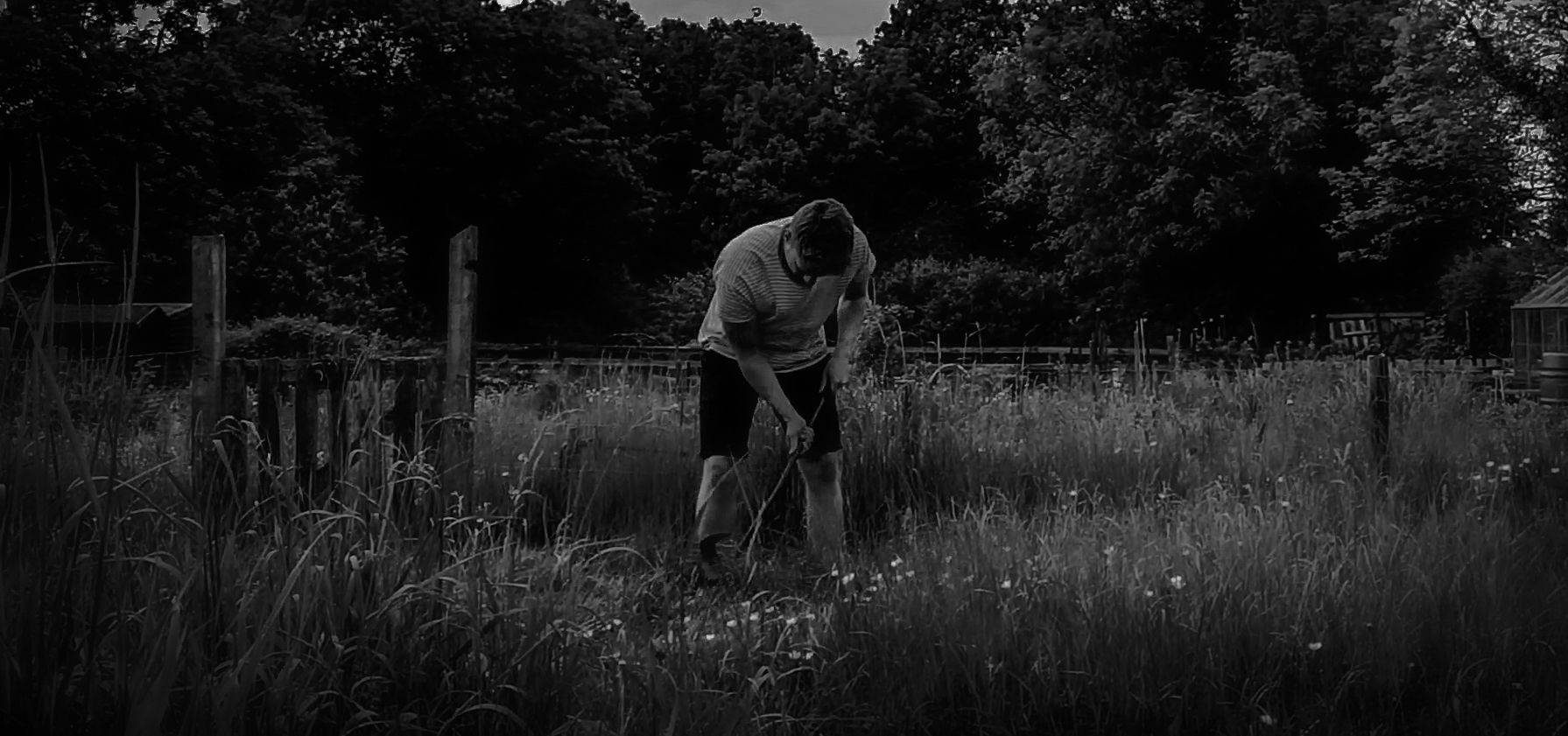 EVENT: Swedenborg Film Festival 2021
DATE: 4th December 2021
TIME: TBA
VENUE: Swedenborg Hall
PRICE:
JUDGE/S: TBA
Now a landmark event on the UK annual film calendar
The Swedenborg Film Festival (SFF2021) showcases new films of 20 minutes or less from emerging and established independent filmmakers. The shortlist for 2021 will be announced on 17 October.
SFF is a fully inclusive event that accepts and supports all genres, and welcomes submissions that draw upon the diverse and radical traditions influenced by Emanuel Swedenborg (1688–1772). Artists, writers and filmmakers influenced by Swedenborg include William Blake, Charles Baudelaire, Hilma af Klint, Jorge Luis Borges, Ingmar Bergman and many others. Films are to be submitted through the SFF 2021 film freeway page:
https://filmfreeway.com/SwedenborgFilmFestival
Shortlisted films will be screened during a live event in our atmospheric neo-classical Hall on Saturday 4 December and will be available to watch online between Saturday 20 November until 7 December 2021.
In an expanded and extended format, SFF2021 will be awarding prizes in four categories: best short documentary; best short animation; best short experimental and best film. The SFF2021 will also include 'invited screenings' from established filmmakers and a special 'public vote' award.
"A great festival . . . Screened with some big current names from the experimental film circuit
."
Former judges
Chloe Aridjis; Rosie Cooper; Gareth Evans; Peter Fillingham; Susan Hiller; Ian Hunt; Andrew Kötting; Lech Majewski; Melanie Manchot; Jeremy Millar; Sukhdev Sandhu; Ali Smith; Bridget Smith; and John Smith.
Former winners
Chiara Ambrosio; Yaron Bar; Harold Charre; Fenglin Chen; Dave Griffiths; Oona Grimes; Nick Jordan; Andrew Kötting; Paul O'Kane; Oliver Pietsch; Gerard Freixes Ribera; Daphne Rosenthal; Rebecca Siddall; Shirley Snow; Alcaeus Spyrou; Toby Tatum; Hope Tucker; Katherine Tulloh and Ezra Wube.
Awards & prizes
Prizes will be awarded from a public vote. A winner will also be chosen by a guest judge (TBA).