SWEDENBORG FILM FESTIVAL 2021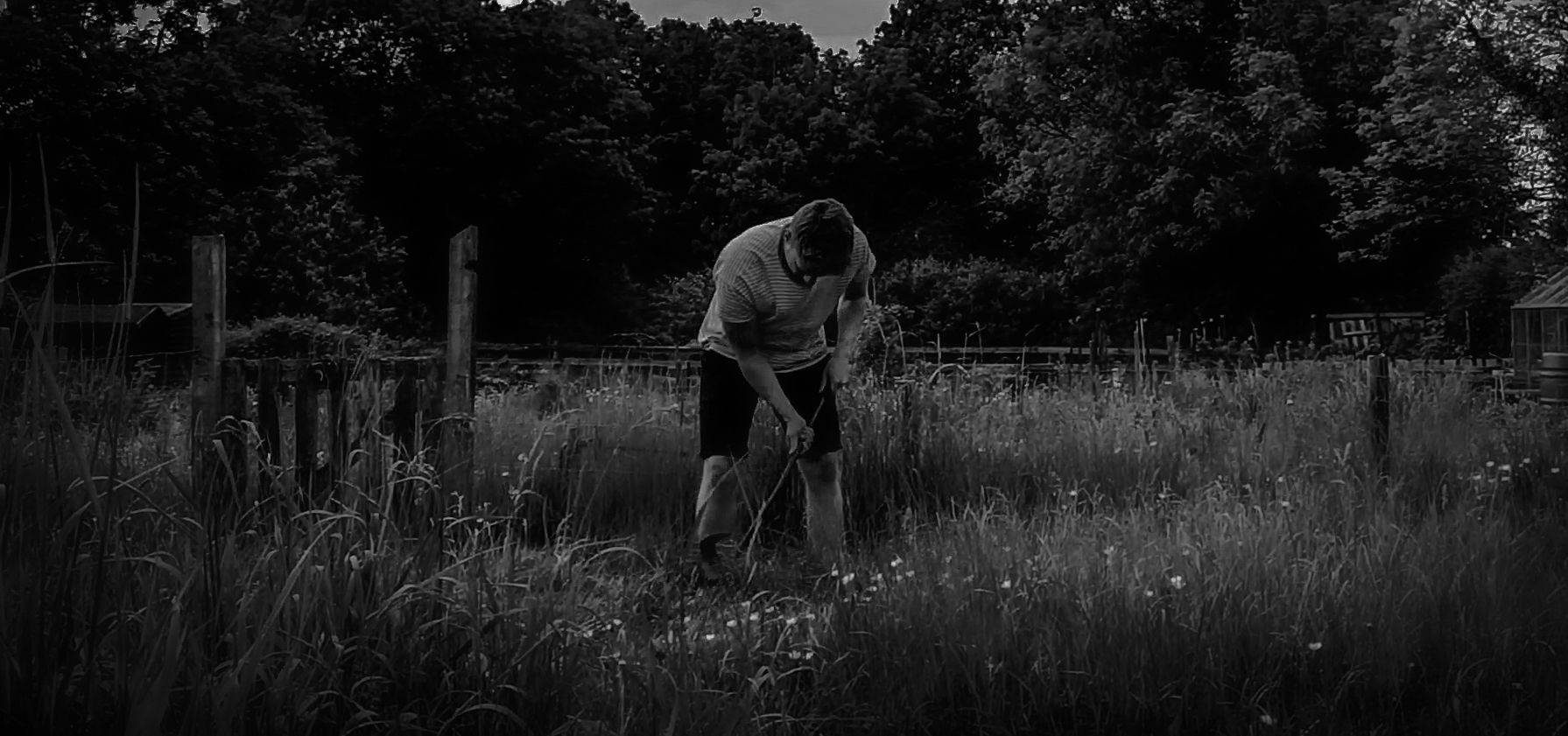 EVENT: SWEDENBORG FILM FESTIVAL 2021
DATE: 11th December 2021 - 17th December 2021
TIME: 2.00 - 9.00 pm
VENUE: SWEDENBORG HOUSE
CURATOR/S: NORA FOSTER & DAVE GRIFFITHS
JUDGE/S: SAMSON KAMBALU
---
Filmmakers
Greta Alfaro | Amelie Befeldt | Tom Bessoir | Zillah Bowes | Harold Charre | Adam Chodzko | Alexander Fingrutd | George Finlay Ramsay | Doug Fishbone | Anna R Japaridze | Rupert Jörg | Kamila Kuc | Jan Locus | Len Murusalu | PINHOLE COMPUTERS (Matt Hulse and Julia Zinnbauer) | Karen Russo | Sophie Taylor | Hope Tucker | Unidad de Montaje Dialéctico
With guest judge: Samson Kambalu
14.00 Doors open
(all day) Installation 1: Wynter Room: 2020, Tom Bessoir
(all day) Installation 2: Gardiner Room: Carbon Dust, Alexander Fingrutd
15.00-16.00 Screening 1: Swedenborg Hall
Cabo Tuna or The Management of the Sky, Unidad de Montaje Dialéctico | Dusk is Falling, PINHOLE COMPUTERS | What Travelers Are Saying About Jornada del Muerto, Hope Tucker | Masters of the Land, Jan Locus | Cycles, Harold Charre | CASTROCENE, George Finlay Ramsay
17.00-18.00 Screening 2: Swedenborg Hall
Allowed, Zillah Bowes | Terms and Conditions, Amelie Befeldt | Junkerhaus, Karen Russo | uchronia, no.1, Kamila Kuc | Please Gamble Responsibly, Doug Fishbone | He Had Got Certain Vibes, Greta Alfaro
19.00-19.30: Swedenborg Hall
Samson Kambalu presents 'Cinema as Praxis'
19.30-20.15 Screening 3: Swedenborg Hall
How can I tell her / What's in store for me, Sophie Taylor | The Valley Unfurls its Song, Adam Chodzko | Inherited Memories, Len Murusalu | Space is the Place, Rupert Jörg | Batonebi, Anna R Japaridze
20.30 Winners announced
---
The Swedenborg Film Festival
returns on December 11, 2021 with a special programme of screenings, installations and performance in Grade-II-listed Swedenborg House. This year's festival features 19 new works by emerging and established filmmakers, shortlisted from a public call for submissions and Samson Kambalu will give a presentation on 'Cinema and Praxis' as part of the festival programme. Exploring themes of apocalypse, care and repair, SFF2021 will open from 2pm to view three of the shortlisted works, which will be installed within Swedenborg House. Prizes will be presented in three categories: best documentary; best experimental; and best film. The shortlisted films will also be available to watch online from Friday 3 December until 14 December 2021, and open to a separate public vote award.
---
Samson Kambalu: Cinema and Praxis
This year's guest judge, Samson Kambalu, will give a lecture looking at the relationship between film, art, and the problematic of the gift in his socialised art practice – via wide-ranging influences from Nyau masking, William Blake to the Situationists. The lecture will include screenings of film clips of Nyau Cinema and other samples from early film that have inspired his particular approach to filmmaking.
Samson Kambalu

(b. 1975, Malawi) is an artist and writer working in a variety of media, including site-specific installation, video, performance and literature. His work is autobiographical and approaches art as an arena for critical thought and sovereign activities. Kambalu's work fuses aspects of the Nyau gift-giving culture of the Chewa, the anti-reification theories of the Situationist movement and the Protestant tradition of inquiry, criticism and dissent. Kambalu's proposal for the Fourth Plinth Commission, Antelope, will be presented in Trafalgar Square in 2022. Kambalu's largest solo exhibition, New Liberia, is at Modern Art Oxford, May – September 2021. Samson Kambalu: Black Jack is an outdoor presentation of remixed flags on Mandela Walk, Southbank Centre, London, until September 2021. An exhibition of Kambalu's work, Permanent Strike, will be presented at Culturgest, Portugal, 2021. Kambalu is participating in The Athens Biennale 2021. His artworks have been exhibited around the world, including Dakar Biennale (2014, 2016), Tokyo International Art Festival (2009) and the Liverpool Biennial (2004, 2016), and featured in All the World's Futures, Venice Biennale 2015, curated by Okwui Enwezor. With solo exhibitions at PEER Gallery, London, and Mu.ZEE, Ostend, Belgium in 2020; Whitechapel Gallery, London and NSU Art Museum, Miami in 2016. Kambalu's work is in the national art collections of Tate, the British Council, and the Contemporary Art Society, and his research fellowships include Yale University and the Smithsonian Institution. Kambalu is an associate professor of fine art at The Ruskin School of Art and a fellow at Magdalen College, University of Oxford.
---
About the Swedenborg Film Festival
Launched in 2010 and now a landmark event in the UK film calendar, the SFF has received a huge response from thousands of filmmakers around the world and has gained a reputation for the quality and diversity of its programming. The SFF supports all genres and encourages submissions that draw upon the diverse and radical traditions influenced by Emanuel Swedenborg (1688–1772). Artists, writers and filmmakers influenced by Swedenborg include William Blake, Charles Baudelaire, Hilma af Klint, Jorge Luis Borges, Ingmar Bergman and many others. Films featured previously in the SFF have explored ideas of transcendence and symbolism, and themes have ranged from social reform to psychogeography. Former judges include Susan Hiller, Andrew Kötting, Sukhdev Sandhu, Ali Smith and John Smith among others.
---
About Swedenborg House
Swedenborg House is a fully inclusive not-for-profit publishing house, museum and cultural venue based in Bloomsbury, London. It hosts a diverse and lively programme of events. Featured speakers and artists have included Simon Armitage, A S Byatt, Brian Catling, Jeremy Deller, Deborah Levy, Iain Sinclair, Marina Warner and many others.
"

Swedenborg House . . .

is a centre for the discussion of ideas, particularly the interface between the arts, philosophy and ethics – all trying to get to the heart of the human condition, and our place in the world."    
Ken 
Worpole
 (writer and social historian)
---