SWEDENBORG FILM FESTIVAL 2018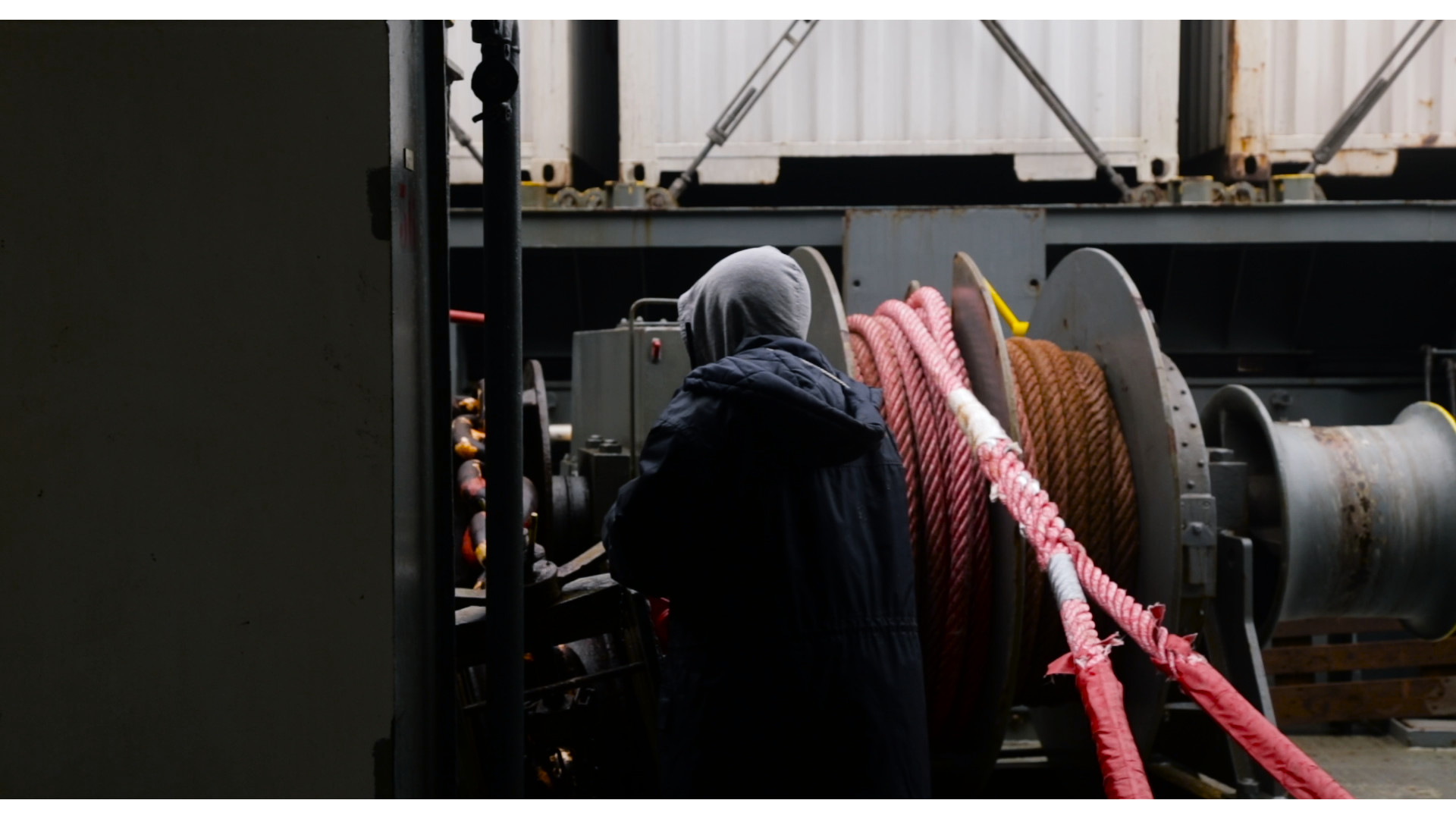 EVENT: SWEDENBORG FILM FESTIVAL 2018
DATE: 24th November 2018
TIME: 6.00 pm-9.30 pm
VENUE: Swedenborg Hall, Swedenborg House, 20/21 Bloomsbury Way, London WC1A 2TH
CURATOR/S: Gareth Evans | Nora Foster
JUDGE/S: Susan Hiller
FILM MAKER/S: Jonathan Bryant Crawford | Martin Del Carpio | James Edmonds | Keira Greene | Oona Grimes | Atobe Hiroshi | Andrew Kötting | Mox Mäkelä | Diane Nerwen | James Norton | Louiza Ntourou | Julian Olariu | Annette Philo | Jon Ratigan | Victoria Skogsberg | Alcaeus Spyrou | John Smith | John Strutton | Huangzhi Tang | Sharon Whooley
The Swedenborg Film Festival returns on 24 November with special guest judge, the artist Susan Hiller. Featuring 20 new short films by international artists, alongside a special screening of Hiller's work, the SFF is co-curated by Gareth Evans (Whitechapel Gallery) and Nora Foster (Frieze). Selected films will explore this year's theme of 'Correspondences' – symbols, metaphor and hidden meanings – and screenings will take place at Swedenborg House in Bloomsbury.
Chosen from an open call for submissions, this year's featured artists are: Jonathan Bryant Crawford, Martin Del Carpio, James Edmonds, Keira Greene, Oona Grimes, Atobe Hiroshi, Andrew Kötting, Mox Mäkelä, Diane Nerwen, James Norton, Louiza Ntourou, Julian Olariu, Annette Philo, Jon Ratigan, Victoria Skogsberg, Alcaeus Spyrou, John Smith, John Strutton, Huangzhi Tang and Sharon Whooley. Films will span screenings in Swedenborg Hall and installations throughout the grade-II-listed Swedenborg House, 'one of London's most atmospheric venues' (Guardian).

JON BRYANT CRAWFORD
The artist Susan Hiller will choose and announce the winner at the close of the festival, as well as present a special screening of her work in Swedenborg Hall.