MEDICINE, MYSTICISM AND MYTHOLOGY: GARTH WILKINSON, SWEDENBORG AND NINETEENTH-CENTURY ESOTERIC CULTURE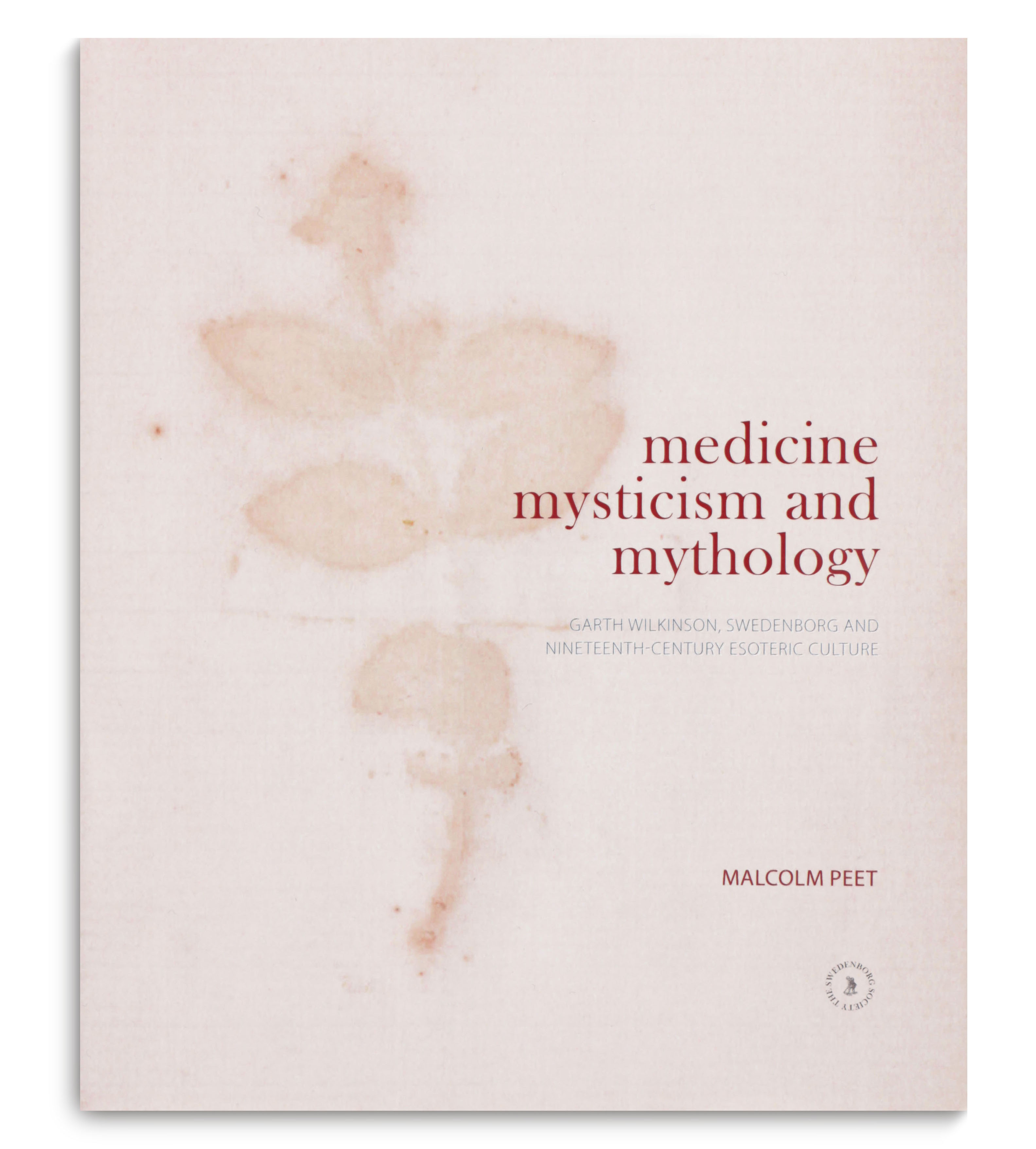 EVENT: MEDICINE, MYSTICISM AND MYTHOLOGY: GARTH WILKINSON, SWEDENBORG AND NINETEENTH-CENTURY ESOTERIC CULTURE
DATE: 10th November 2018
TIME: 3.00 pm
VENUE: Wellspring House, 25 Radcliffe New Road, Radcliffe, Manchester M26 1LE
SPEAKER/S: Malcolm Peet

Dr James John Garth Wilkinson (1812-99) was a pioneer in his approach to medicine. He was an outspoken campaigner for an array of social reforms, including women's suffrage, anti-vivisectionism and the freedom of choice for patients. He was an early champion of the poetic genius of William Blake, and he counted amongst his friends and acquaintances such luminaries as Charles Dickens, Dante Gabriel Rossetti, Thomas Carlyle, Frederick H Evans, John Ruskin, Sophia and Augustus De Morgan, Josephine Butler, Henry James, Sr, Thomas Lake Harris and Ralph Waldo Emerson. However, in spite of these achievements, he has remained little known outside of the history of homoeopathy and the scholarship that surrounds the eighteenth-century scientist and visionary Emanuel Swedenborg (1688-1772).
On the occasion of the launch of his monograph Medicine, Mysticism and Mythology: Garth Wilkinson, Swedenborg and Nineteenth-Century Esoteric Culture, author Malcolm Peet will provide a much-needed reappraisal of Wilkinson's importance, exploring his interests in mesmerism, spiritualism, Fourierism, environmentalism, poetry, politics, philosophy and mythology, all of which were filtered through Wilkinson's ever-changing yet constant regard for Swedenborg. Malcolm will also reflect on how Wilkinson's spiritual journey might have played out in today's spiritual climate.

The 208th Annual General Meeting of the Swedenborg Society will follow Malcolm's talk.
MALCOLM PEET is a retired Consultant Psychiatrist and was Honorary Professor in the School of Health and Related Research at the University of Sheffield until 2017. Internationally recognized for his research on the relationship between nutrition and mental well-being, Malcolm also holds a Master's Degree in Western Esotericism. Since his retirement from clinical practice, Malcolm's intellectual focus has been on spirituality, particularly that of Emanuel Swedenborg and his followers.