LET US RECORD THE ATOMS AS THEY FALL: exhibition by Bridget Smith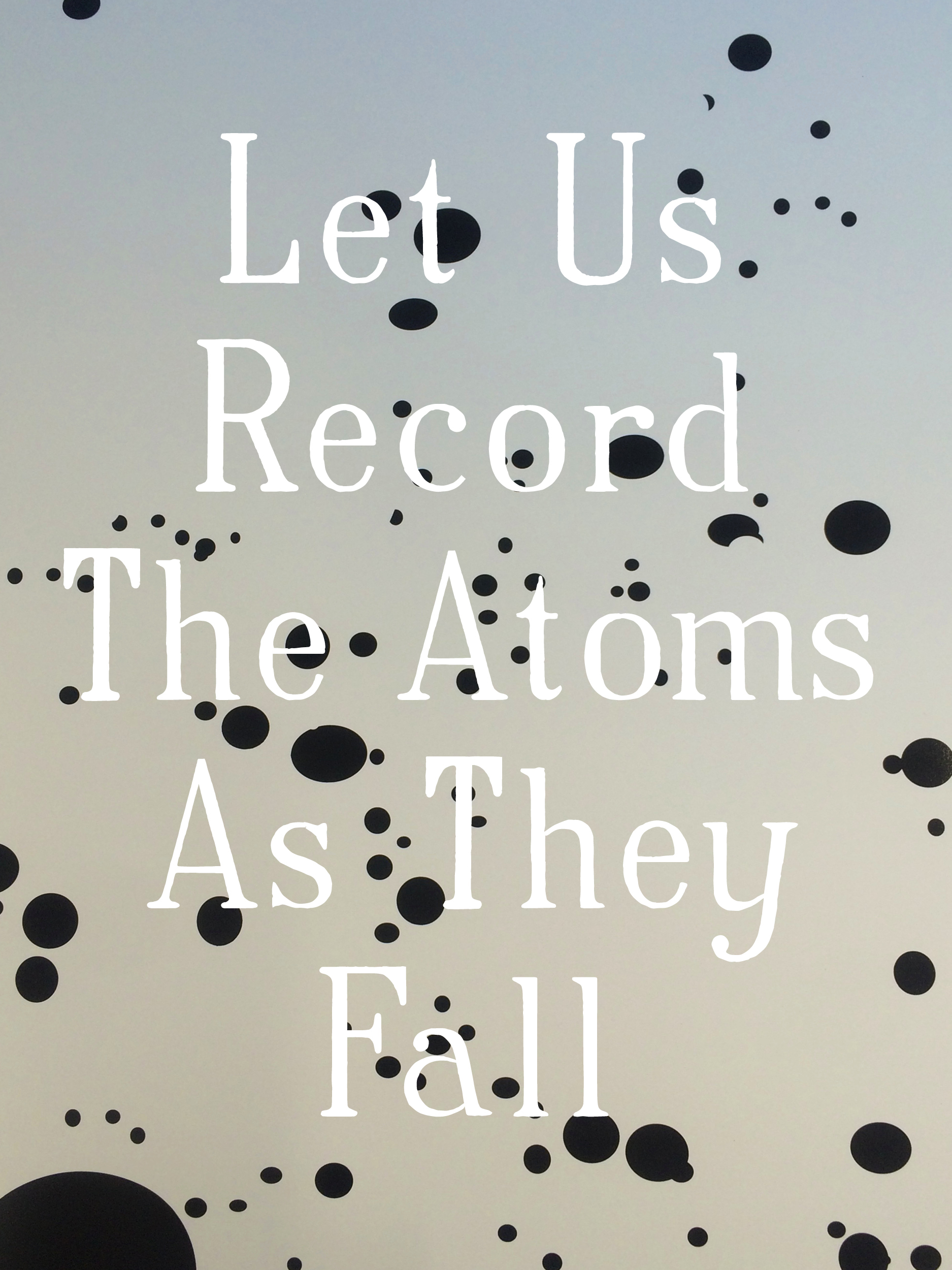 EVENT: LET US RECORD THE ATOMS AS THEY FALL: exhibition by Bridget Smith
DATE: 23rd October 2019 - 30th October 2019
TIME: 10.00am-4.00pm, Mon - Fri
VENUE: Swedenborg House, 20/21 Bloomsbury Way, London WC1A 2TH
ARTIST/S: Bridget Smith
PRIVATE VIEW: 17 October 2019, 6.00-10.00pm
We're delighted to announce an exhibition by our current Artist in Residence, Bridget Smith, Let Us Record The Atoms As They Fall.
For this exhibition Smith responds to Swedenborg's writings and drawings held in the Society archive from both his scientific and visionary periods. The representation of light and infinite space, making the invisible visible and bringing the distant into close proximity all gather into a constellation of artworks. The exhibition reflects a suspended state of co-existence between interior and exterior, the earthly and otherworldly. Let Us Record The Atoms As They Fall is a mixed-media installation using cyanotypes, tintypes, lithographs, printed fabric and props.
BRIDGET SMITH is a London-based artist represented by Frith Street Gallery and has exhibited her work internationally, featuring in public collections in Austria, Spain, Mexico, the USA and the UK (including the V&A and the Scottish National Gallery of Modern Art). Bridget has also worked previously with the Swedenborg Society. In 2010 she participated in the bicentenary exhibition Fourteen Interventions, and her work for the Swedenborg Residency was also featured in the 2016 Bloomsbury Festival in the exhibition Now It is Permitted: 20 Wayside Pulpits.
The opening of the exhibition will be on Thursday 17 October at Swedenborg House, from 6-10 p.m. All are welcome, and refreshments will be provided. Attendance is free but please RSVP!