ANATOMY OF HEAVEN | SEMINAR SERIES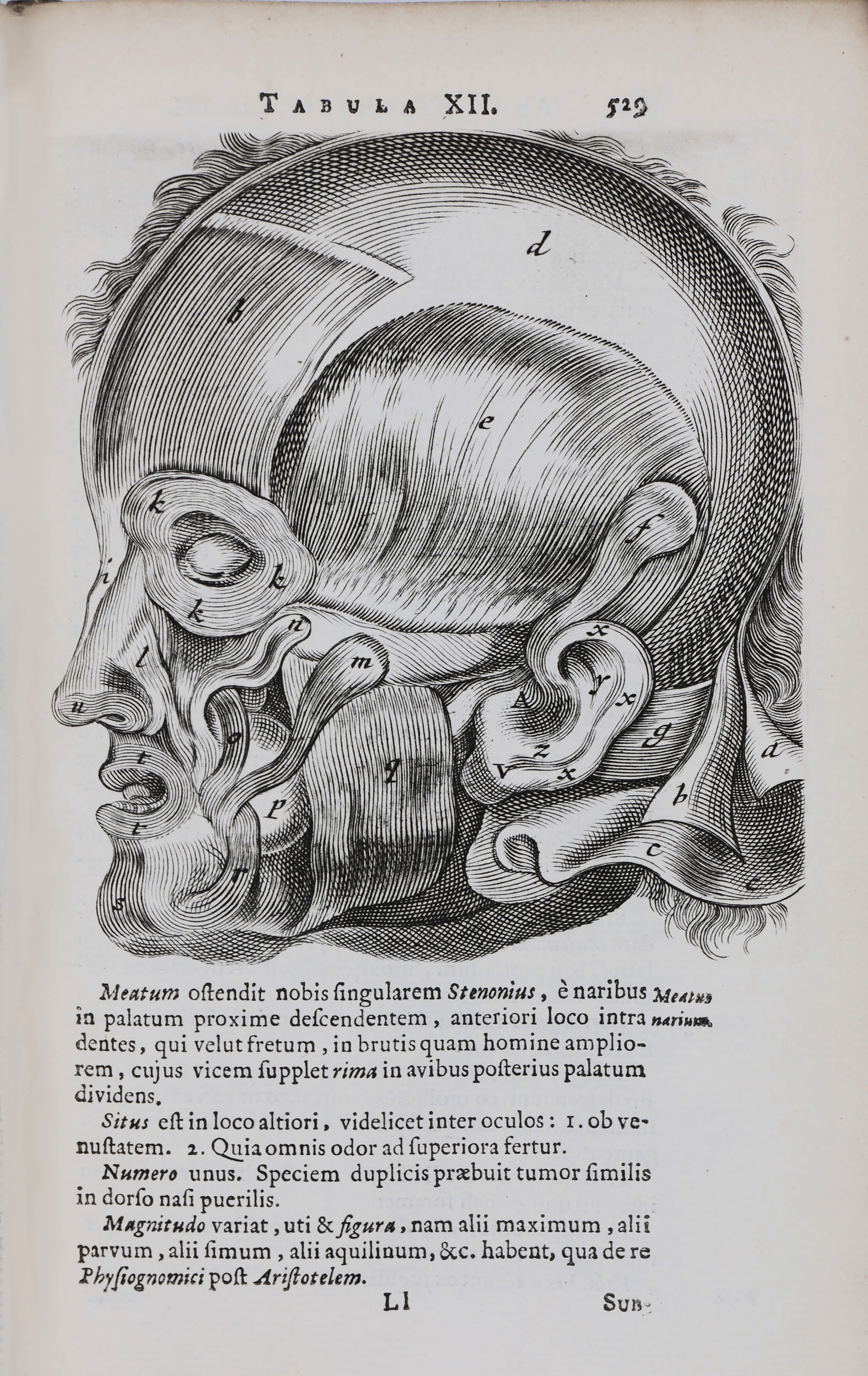 EVENT: ANATOMY OF HEAVEN | SEMINAR SERIES
DATE: 6th February 2017
TIME: 6.00-8.00 pm
VENUE: Swedenborg House Bookshop, 20 Bloomsbury Way, London WC1A 2TH
SPEAKER/S: David Lister
6th, 16th, 23rd Feb and 2nd March | 6:00-8:00 PM | Swedenborg House, David Wynter Room, 21 Bloomsbury Way, London, WC1A 2TH
Following the success of Dr David Lister's talk at the Swedenborg Birthday meeting(on Saturday 28th) we have organised a series of 4 evening seminars to explore some of the many interesting themes raised therein.
The informal meetings are to be held on consecutive Thursdays between 6pm to 8pm, at Swedenborg House beginning Thursday 9th Feb. They will be led by Dr David Lister.
To book a place for the seminars on the 16th, 23th Feb or 3rd March please email publicity@swedenborg.org.uk!
The seminars and free and free coffee/tea and snack will be provided. All are welcome!
Speaker bio
Dr Lister is a qualified surgeon and has practised as a GP. He is also currently the Society's Chairperson and has been a member for 23 years.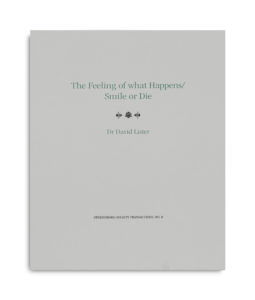 Dr David Lister is the author of The Feeling of What Happens / Smile or Die (no. 8 in the Transactions of the Swedenborg Society series) and Biblical Darwinism.
 Dr David Lister's article 'The Neurological Basis of Influx' is available online.