The Swedenborg Birthday Meeting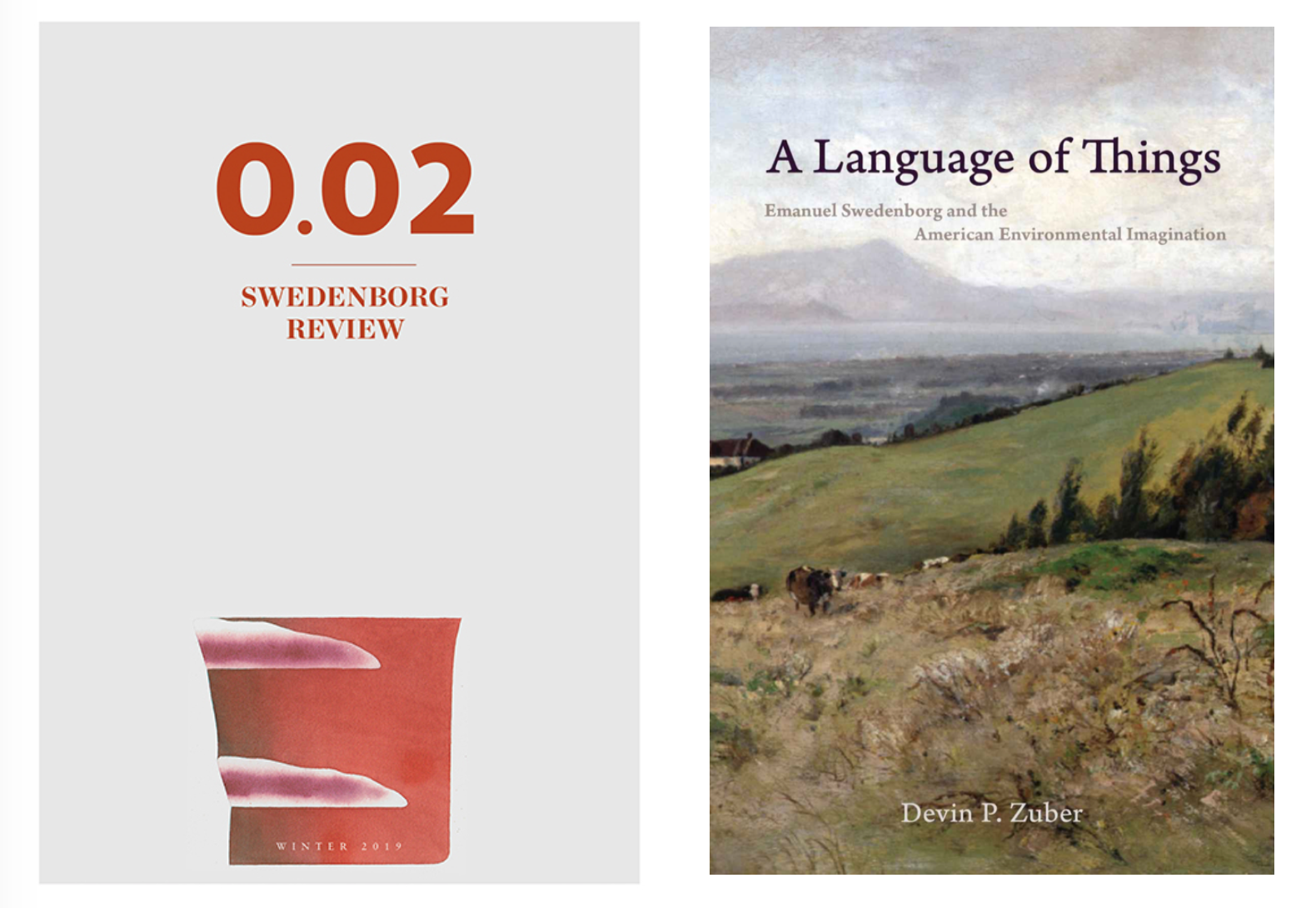 EVENT: The Swedenborg Birthday Meeting
DATE: 18th January 2020
TIME: 4.00-6.00 pm
VENUE: Swedenborg Hall
SPEAKER/S: Devin Zuber
Saturday 18 January, 4.00-6.00 pm | Swedenborg House, 20-21 Bloomsbury Way, London WC1A 2TH | drinks reception and free buffet | FREE ADMISSION
We welcome to Swedenborg House the academic Devin Zuber, Associate Professor of American Studies, Religion and Literature at the Graduate Theological Union at Berkeley, California. He will speak on his new book, A Language of Things: Swedenborg and the Environmental Imagination (2019). In particular, Devin will focus on species extinction as a cultural narrative at the end of the nineteenth century, through the lives of two artists and writers deeply affected by Swedenborg's ideas: George Inness and Sarah Orne Jewett.
We will also be launching the second issue of the Swedenborg Review on that day, which includes a remarkable variety of articles, essays, news and more, from an extract from an upcoming book by Iain Sinclair to a look at Philip Pullman's His Dark Materials series through the lens of Swedenborg's ideas. Join us for the talk and a drinks reception afterward; it will be an excellent opportunity to meet those working in the field of Swedenborg studies and the editorial team of the Review.
More details on this event will be announced in the New Year, but for the time being please RSVP to avery@swedenborg.org.uk to book your place at what promises to be an insightful and exciting event to begin the year's events programme.