THE SWEDENBORG ARCHIVE: BOOK LAUNCH AND EXHIBITION AT THE FRITH STREET GALLERY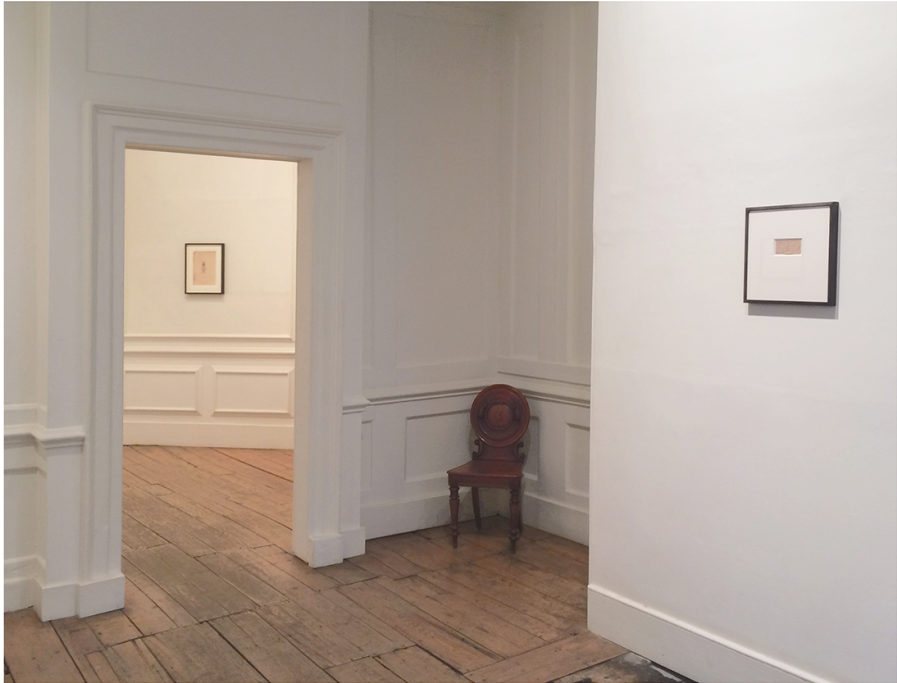 EVENT: THE SWEDENBORG ARCHIVE: BOOK LAUNCH AND EXHIBITION AT THE FRITH STREET GALLERY
DATE: 7th December 2017
TIME: 6.30-8.30 pm
VENUE: Frith Street Gallery, Soho Square, 60 Frith Street London W1D 3JJ
CURATOR/S: Stephen McNeilly
FEATURING: Peter Cartwright | S T Coleridge | Jeremy Deller | John Flaxman | Karl Holmqvist | Bridget Smith | Emanuel Swedenborg | Vernon Watkins | J J G Wilkinson
Join us on Thursday 7th of December 2017 for the launch of the Swedenborg Society's latest title from the Swedenborg Archive Series, An Evening of Dreams. Transcribed from a conference held at Swedenborg House in 2015, this small volume contains texts by Homero Aridjis, Eva Hoffman, Darian Leader, Tom McCarthy and Selina Mills, with an Introduction by Chloe Aridjis. In conjunction with the launch of this title the Society will also stage an exhibition of rare items from it's archive and collection at the beautiful Frith Street Gallery, Soho.

The exhibition—for one evening only and displayed over two floors—comprised of many previously unseen items from the Swedenborg archive including an original letter by S T Coleridge; a signed card by R W Emerson; a fragment of Swedenborg's blotting paper; a typescript poem and letter by the Welsh Poet Vernon Watkins; a poster by Turner Prize winning artist Jeremy Deller; new art by our current artist in Residence Bridget Smith; a painting by Peter Cartwright; a wax bust of Swedenborg by John Flaxman; and several other unique framed pieces.
The Exhibition is curated by Stephen McNeilly and including works by: Peter Cartwright; S T Coleridge; Jeremy Deller; John Flaxman; Karl Holmqvist; Bridget Smith; Emanuel Swedenborg; Vernon Watkins; J J G Wilkinson.
Many thanks are extended to Jane Hamlyn for making the event possible, to Bridget Smith, Peter Cartwright and other artists involved and also to the excellent Frith Street technicians who hung the work. Fuller details of the launch and book will be posted shortly. The installation views below were taken just before the launch.
Photos © Stephen McNeilly