THE STORY OF SWEDENBORG IN 27 OBJECTS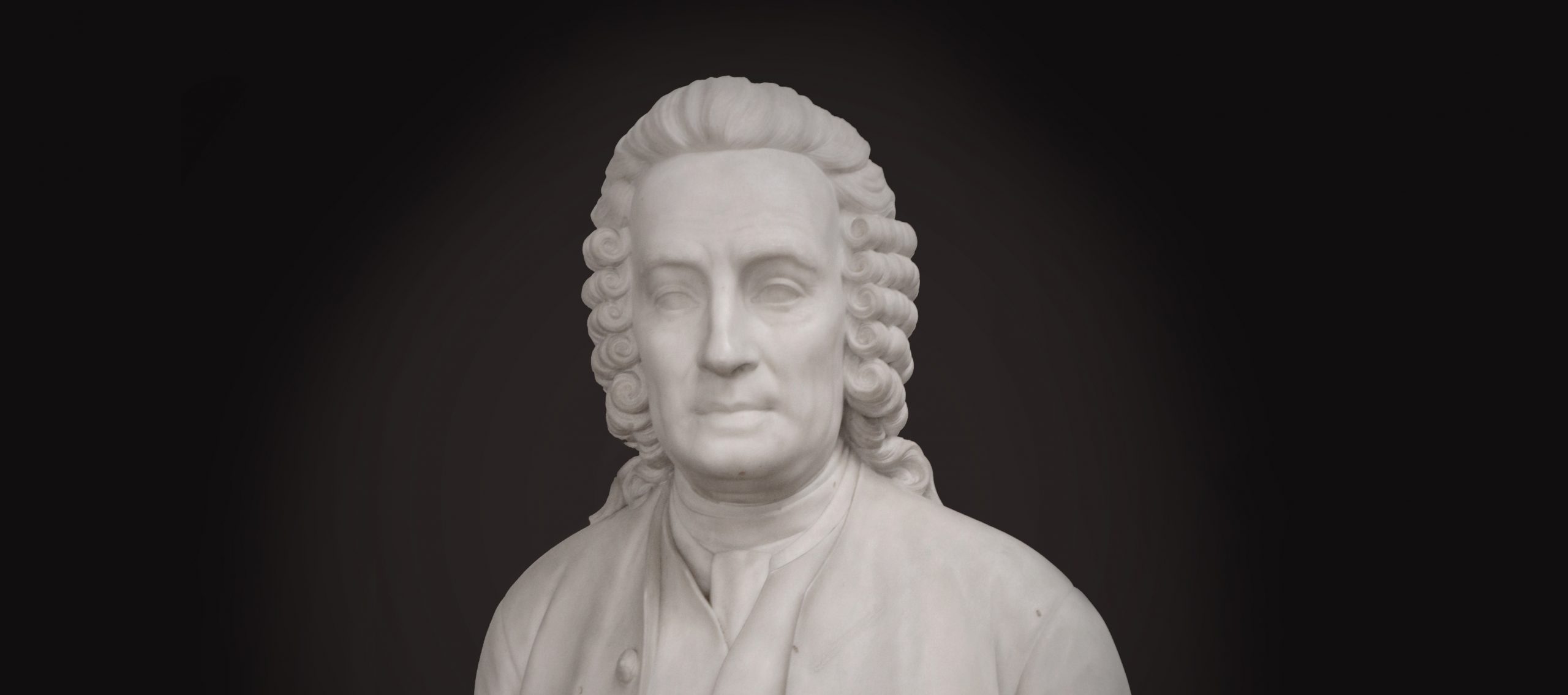 EVENT: THE STORY OF SWEDENBORG IN 27 OBJECTS
DATE: 24th June 2021 - 29th December 2021
TIME: WEDNESDAYS 11am - 5pm or by appointment
VENUE: Swedenborg House, 20/21 Bloomsbury Way, London, WC1A 2TH
ARTIST/S: William Blake | Josephine Butler | S T Coleridge | Queen Ulrika Eleanora | R W Emerson | John Flaxman | J V Hultkrantz | Helen Keller | T E Lawrence | Philip de Loutherbourg | Preston Powers | Charles Singer | D T Suzuki | Emanuel Swedenborg | Vernon Watkins | J J G Wilkinson
CURATOR/S: Stephen McNeilly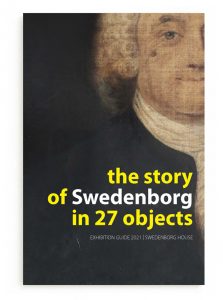 Open on Wednesdays or by appointment. THE STORY OF SWEDENBORG IN 27 OBJECTS explores a range of unique items from the Swedenborg Collection. For a commentary on highlights from the exhibition see Museum Highlights. A perfect introduction to Swedenborg and Swedenborg House. 
Free access to all but please confirm attendance via the email below.
info@swedenborg.org.uk
The exhibition is accompanied by a free exhibition guide.