SWEDENBORG SHORT FILM FESTIVAL 2011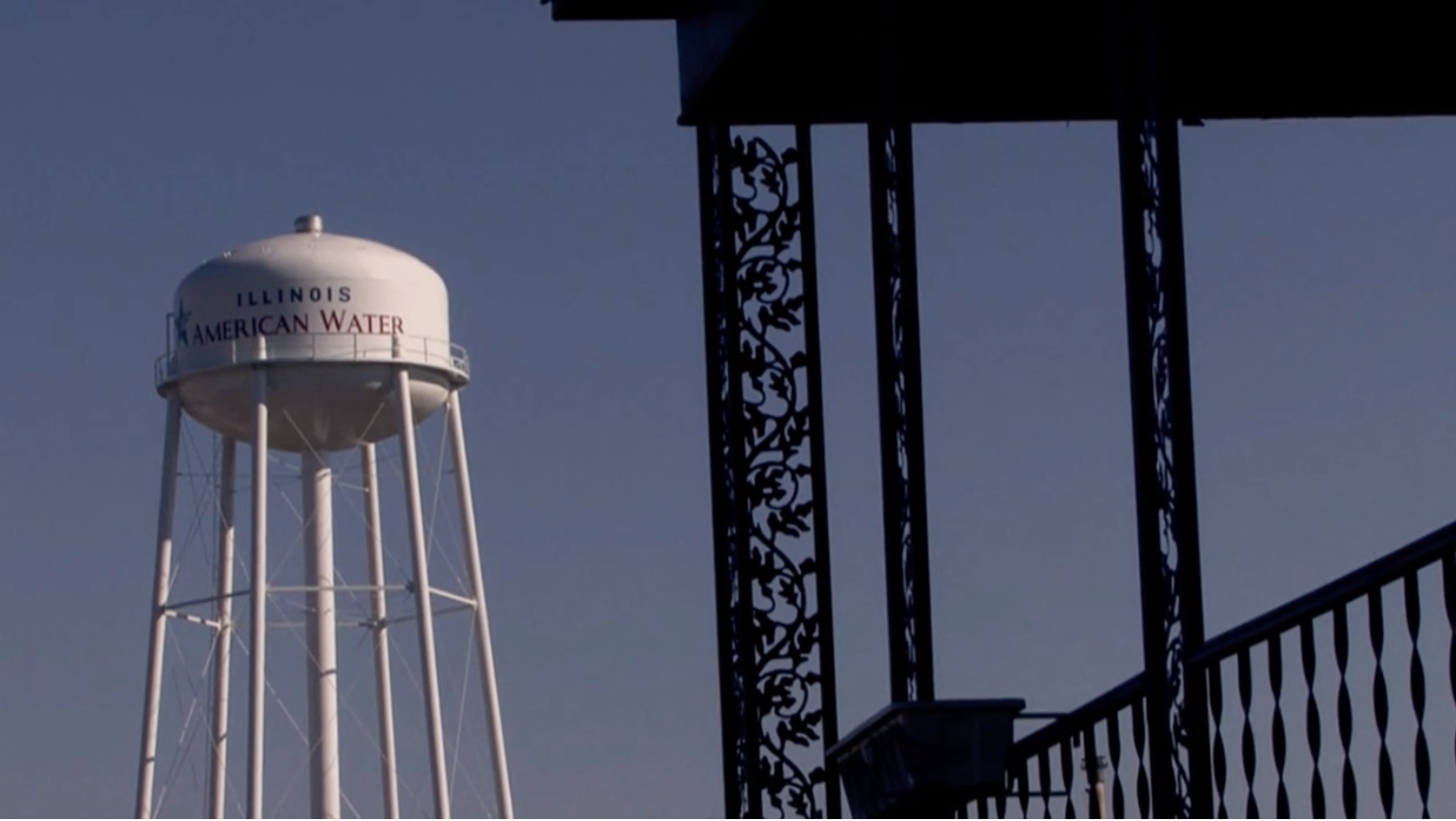 EVENT: SWEDENBORG SHORT FILM FESTIVAL 2011
DATE: 18th November 2011
TIME: 6.00-9.00 pm
VENUE: Swedenborg Hall, Swedenborg House, 20/21 Bloomsbury Way, London WC1A 2TH
CURATOR/S: Stephen McNeilly | Nora Foster
JUDGE/S: Rosie Cooper | Ian Hunt
FILM MAKER/S: Gustavo Arteaga | Cartwright & Jordan | Harold Chapman | Kate Davis & David Moore | Greet Kallikor | Bartosz Kruhlik | Lene Markusen | Noriko Okaku | Paul O'Kane | Gerard Freixes Ribera | Bridget Smith | Ezra Wube
AWARDED BEST FILM
Hisab (Ezra Wube, 8 mins)
Ezra Wube was born and raised in Addis Ababa, Ethiopia and moved to the United States at the age of 18. In 2004, he received his Bachelor's of Fine Arts from Massachusetts College of Art. Upon graduation, Ezra was awarded a Dondis and Godine Travel Fellowship to conduct research in Ethiopia on folktales and traditional lore. Hisab is an animated film based on Ethiopian urban folk story. This piece is created using stop action animation and paint on canvas. The entire animation is painted on a single surface, with each scene painted over the last.
INVITED SCREENING
American Water by Cartwright & Jordan (10 mins)
Jacob Cartwright and Nick Jordan live and work in Manchester. They have been collaborating since 2004, mostly on films which explore the relationship between the natural world and our cultural histories. In 2010, Cartwright and Jordan were commissioned to direct Heaven, Hell and Other Places, a documentary about Emanuel Swedenborg. American Water develops the filmmakers' fascination with nature's impact on cultural practice.
INVITED SCREENING
Killing Time (Bridget Smith, 12 mins)
Bridget Smith lives and works in London. Working mainly in the medium of photography, she has exhibited internationally. Bridget is senior lecturer in photography at Kingston University and as an artist she is represented by Frith St Gallery, London. Bridget's book, Society (2007) featured the Swedenborg Society Hall and the original portrait was shown as part of the site-specific exhibition Swedenborg House: Fourteen Intervenions (2010). Killing Time is a picture of a human life apparently self-sufficient but ultimately lonely, cast in a vacuum of empty interiors and traces of former inhabitants.
INSTALLATION SCREENING
Carousel (Paul O'Kane, 25 mins)
Paul O'Kane is a London-based artist, writer and critic. Paul completed a Ph.D. at Goldsmiths College London and teaches regularly at Goldsmiths, SOAS, Central St Martin's and Camberwell colleges. Carousel is the product of a project in which Paul revisits and re-works a 30-year archive of still and moving images; its minimal cinematic approach seeks to intensify the viewer's awareness of the passage of time and concepts of closure, as an event transforms into an object.