SWEDENBORG SHORT FILM FESTIVAL 2010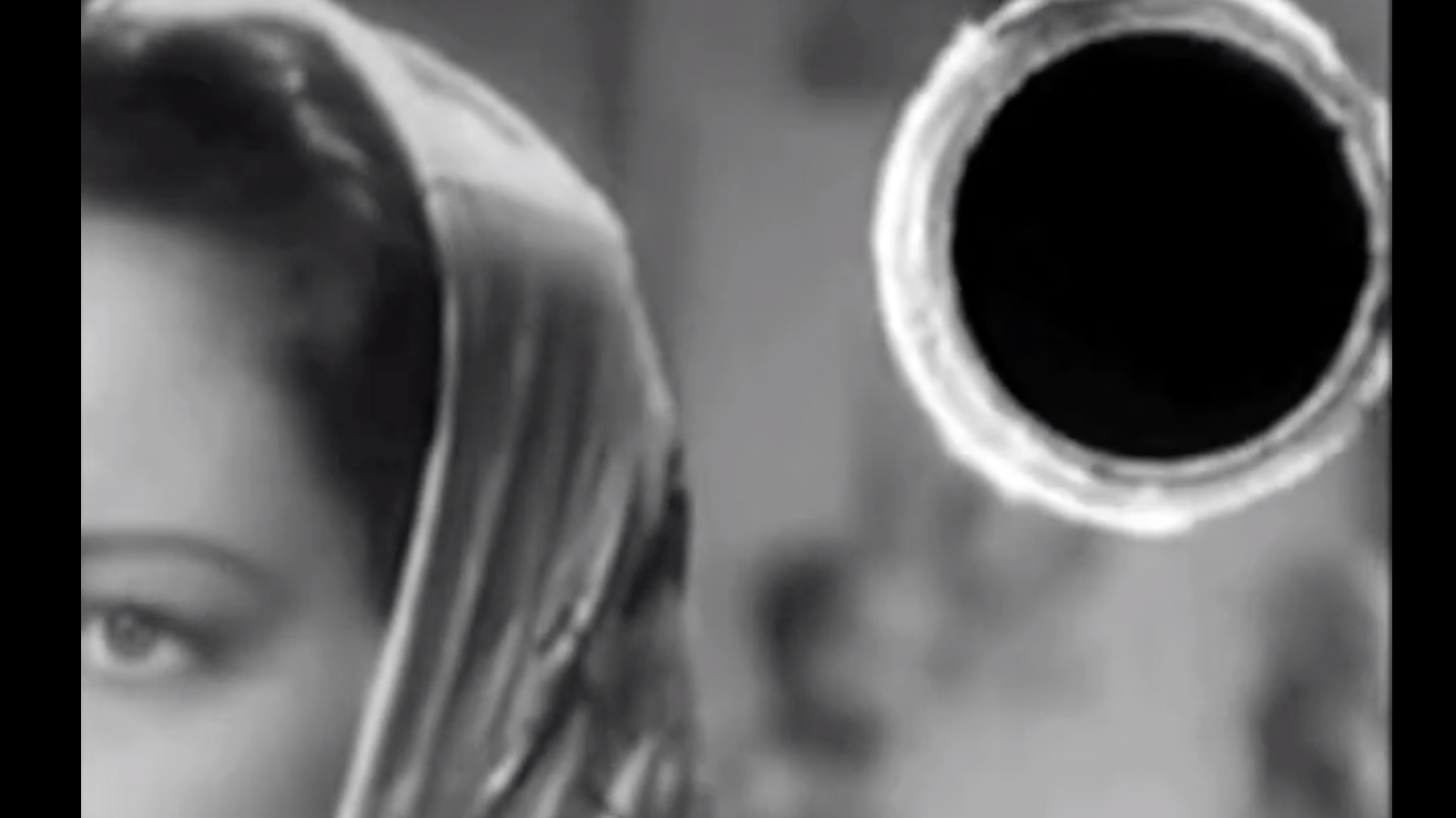 EVENT: SWEDENBORG SHORT FILM FESTIVAL 2010
DATE: 29th October 2010
TIME: 6.30pm
VENUE: Swedenborg Hall, Swedenborg House, 20/21 Bloomsbury Way, London WC1A 2TH
CURATOR/S: Stephen McNeilly | Nora Foster
JUDGE/S: Stephen McNeilly | Nora Foster
FILM MAKER/S: Dave Griffith | Gerard Freixes Ribera | Yaron Bar | Chiara Ambrosio | Toby Tatum | Katherine Tulloh | Rebecca Siddall | Bartosz Kruhlik | John Davis | Lene Markuson | Gordon Emanuel | Kirk Hendry | Oliver Mezgel | Susan Aldworth | Juan de Dios Marfil Atienza | Sacha Andrews | Tryner/Perkin | Lara Schroder | Bartosz Kruhlik | Stuart Pound | Tony Foster | James Baker | Eliza Buckley | Ben Mitchell | Scott McFarlene | Tony Foster | Dan Nathan | Nikolaus Von Uthmann | Ben Mitchell
October 29th and 30th – Theme: Heaven or Hell
Deadline for submission: 30th September 2010 (submissions are now closed)
Screenings Friday 29th October 6:30 – 9 pm & Saturday 30th October 12 – 4 pm
Hosted over a period of two days, the first Swedenborg Short Film Festival took place on 29th – 30th October, in the Society's grade II-listed neoclassical Hall. We hope the festival will establish itself as an annual landmark event on the UK film calendar.
Featuring films of 15 mins or less, the heart of the Festival is to showcase the latest new and established talent. We were overwhelmed by submissions and hugely impressed by the quality of the short list. This year's twenty-nine shortlisted films were shown from a variety of genres on the themes of heaven and/or hell and seven films were awarded prizes in the categories of:
A 'Participation Diploma' will be given to every film selected to participate. Many thanks to everyone who took part. It was a very special event. Filmmakers seeking to submit for the next year should contact nora@swedenborg.org.uk.
Shortlisted Entries
Seer's Catalogue dir. Dave Griffith (UK) *
Alone dir.  Gerard Freixes Ribera (Spain) *
Written in Pencil dir. Yaron Bar (Israel) *
Charon dir. Chiara Ambrosio (UK) *
Sealed World dir. Toby Tatum (UK) *
All Night My Dreams dir. Katherine Tulloh (UK) *
Arcana dir. Rebecca Siddall (UK) *
Tomorrow dir. Bartosz Kruhlik (Poland)
Halides dir. John Davis (USA)
The Inner Mission dir. Lene Markuson (Denmark)
Atem dir. Gordon Emanuel (UK)
Junk dir. Kirk Hendry (UK)
The Curse dir. Oliver Mezgel (UK)
Out of Body dir. Susan Aldworth (UK)
Homeland dir. Juan de Dios Marfil Atienza (Spain)
Boat Dreams dir. Sacha Andrews (UK)
Atheist's Nightmare dir. Tryner/Perkin (UK)
Zugrogel dir. Lara Schroder (UK)
Http: dir. Bartosz Kruhlik (Poland)
Time Code dir. Stuart Pound (UK)
Carousel dir. Tony Foster (UK)
Enochion Soup dir. James Baker (UK)
Heaven and Hell dir. Eliza Buckley (UK)
The Naughty List dir. Ben Mitchell (UK)
The Seer and the Nymph dir. Scott McFarlene (USA)
Heaven and Hell dir. Tony Foster (UK)
Critical Eye dir. Dan Nathan (UK)
Run Granny Run dir. Nikolaus Von Uthmann (Germany)
House Guest dir. Ben Mitchell (UK)
* Awarded