SWEDENBORG HOUSE: FOURTEEN INTERVENTIONS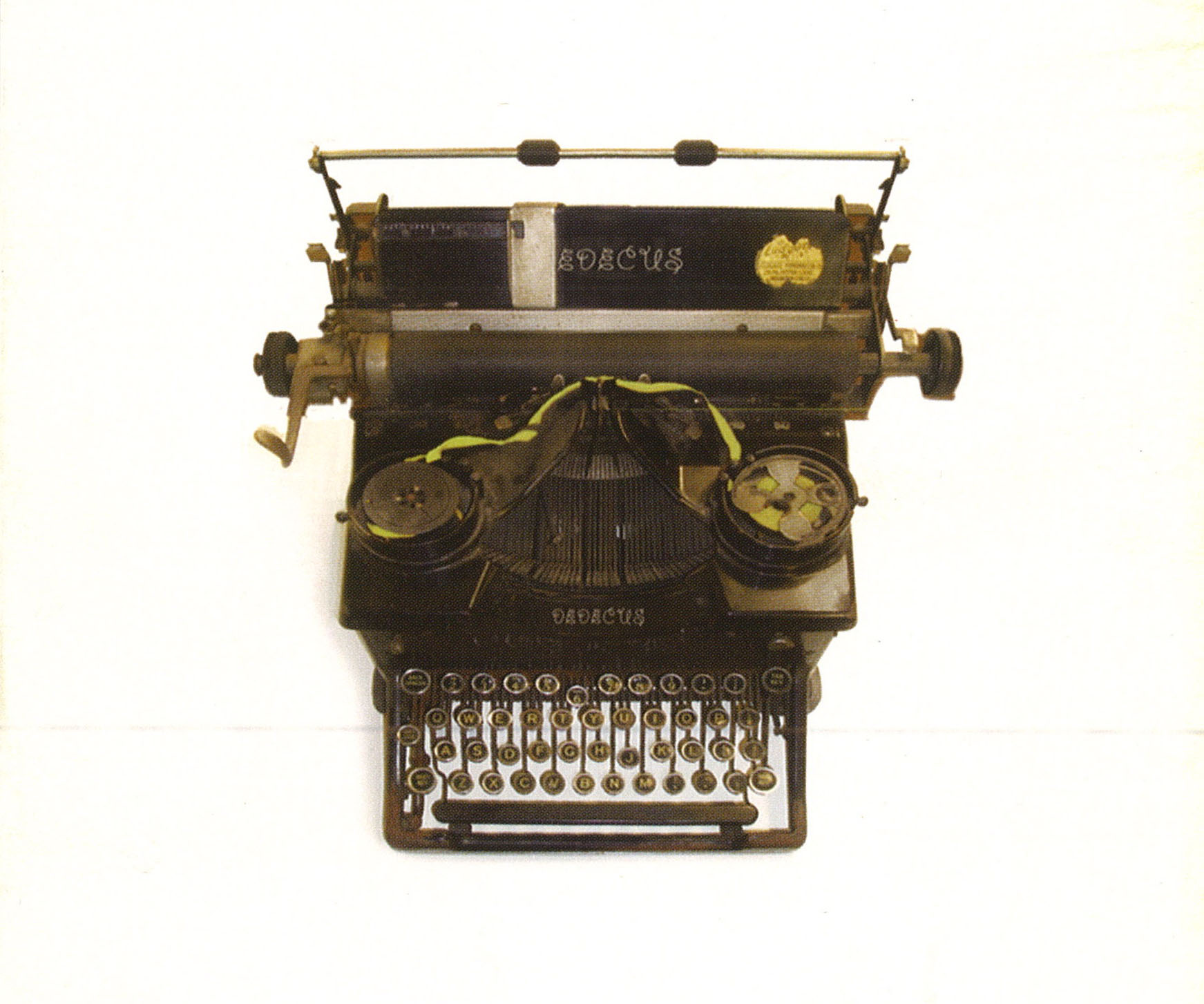 EVENT: SWEDENBORG HOUSE: FOURTEEN INTERVENTIONS
DATE: 25th February 2010 - 5th March 2010
VENUE: Swedenborg House, 20/21 Bloomsbury Way, London WC1A 2TH
ARTIST/S: Iain Sinclair | Jeremy Deller | Olivia Plender | Bridget Smith | Edward Chell | Peter Fillingham | Derek Sprawson | Paul Tecklenberg | Lucy Harrison | Jacob Cartwright & Nick Jordan | Ben Judd | Rufus Moore | Michael Chanarin | Tony Carter | Brian Catling
CURATOR/S: Stephen McNeilly
Feb 25 – Mar 5 2010
Iain Sinclair | Jeremy Deller | Olivia Plender | Bridget Smith | Edward Chell | Peter Fillingham | Derek Sprawson | Paul Tecklenberg | Lucy Harrison | Jacob Cartwright & Nick Jordan | Ben Judd | Rufus Moore | Michael Chanarin | Tony Carter | Brian Catling
EXHIBITION + EVENTS

For eight days in February and March 2010 the Swedenborg Society will be staging a unique site specific and site responsive exhibition of artworks and text in its four story listed building in Bloomsbury, London.
Curated by Stephen McNeilly, to coincide with the Swedenborg Society's 200th anniversary, Swedenborg House: Fourteen Interventions will feature the work of international artists and writers and a series of planned events, including an evening with Iain Sinclair, a lecture by the art writer Jonathan Jones, a performance by Ben Judd and work by Turner Prize winner Jeremy Deller.
Making use of the Society's unique library, lecture hall and archive, the exhibition will also include site responsive installations, photographs, displays of rare items, film and sound installations and a printed text. The exhibition is to be followed by a publication of essays and images.
For press images and information regarding interviews contact nora@swedenborg.org.uk
Events related to the exhibition
Feb 25th: EXHIBITION OPENING and book launch; 6.00 – 9.00 pm.
Mar 1st: AN EVENING WITH IAIN SINCLAIR & BRIAN CATLING; 6.30 – 9.00 pm.
Mar 3rd: AN EVENING WITH BEN JUDD; 6.30 – 9.00 pm.
Mar 4th: JONATHAN JONES on The Visions of Leonardo da Vinci 6.30 – 9.00 pm
Advance booking on all events is highly recommended