Swedenborg and the Language of Correspondences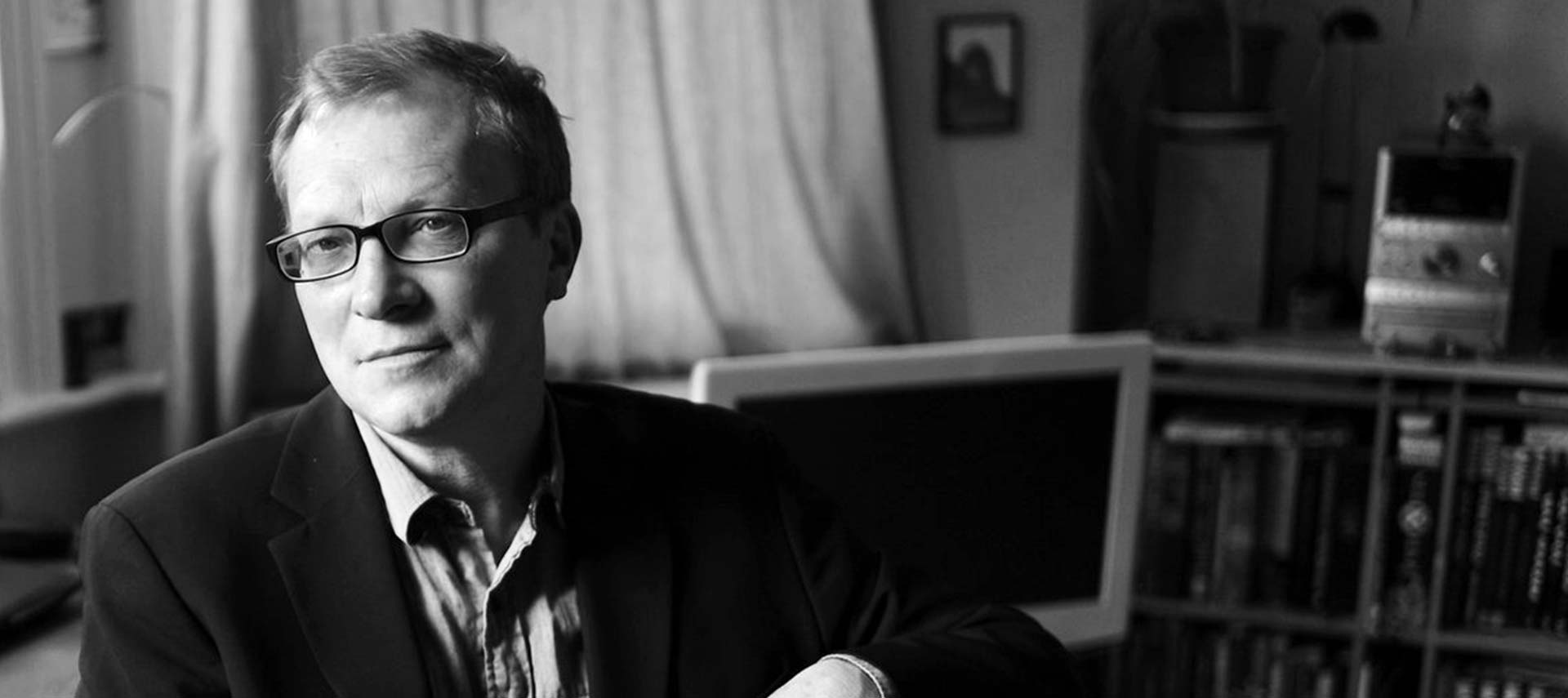 EVENT: Swedenborg and the Language of Correspondences
DATE: 30th January 2021
TIME: 6PM
VENUE: YOUTUBE
SPEAKER/S: GARY LACHMAN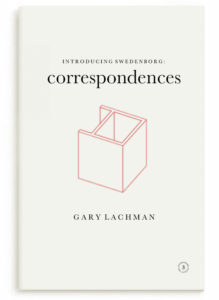 THE 2021 SWEDENBORG BIRTHDAY MEETING
Swedenborg's system of correspondences is one of the most influential theories in the history of ideas. Instrumental in the rise of Romanticism, Symbolism and Modernism, and cited as key to the work of William Blake, Charles Baudelaire, Wassily Kandinsky and Arnold Schoenberg, to name but a few, it has offered poets, artists, writers and composers a blueprint for navigating the gap between the material world and non-material values.
In celebration of the launch of a new introductory book (which will be available at the event at a discounted price), the writer Gary Lachman will give an overview of the many fascinating ways in which Swedenborg's idea has impacted upon the past 250 years.

The lecture will be broadcast live on the Society's YouTube channel. Follow this link.
'Lachman writes about philosophical and mystical ideas with exceptional grace, forcefulness and clarity' —Washington Post
GARY LACHMAN was a founding member of the seminal rock group Blondie with whom he was inducted into the Rock and Roll Hall of Fame in 2006. He is the author of many books on a range of esoteric, literary and countercultural themes. For the Swedenborg Society he has written Into the Interior: Discovering Swedenborg (2009), which was republished by Tarcher as Swedenborg: an Introduction to his Life and Ideas (2012).
Introducing Swedenborg: Correspondences is the second in a series of pocket introductions providing accessible essays on Swedenborg's thought and influence. The book is available to our readers to pre-order at 25% off the rrp of £8.95 using the discount code birthday21 at our online bookstore. The same code can also be used to get 25% off Gary's Into the Interior: Discovering Swedenborg (£12.95 rrp).