STILLED SHADOWS: A MAGIC LANTERN SHOW WITH CHLOE ARIDJIS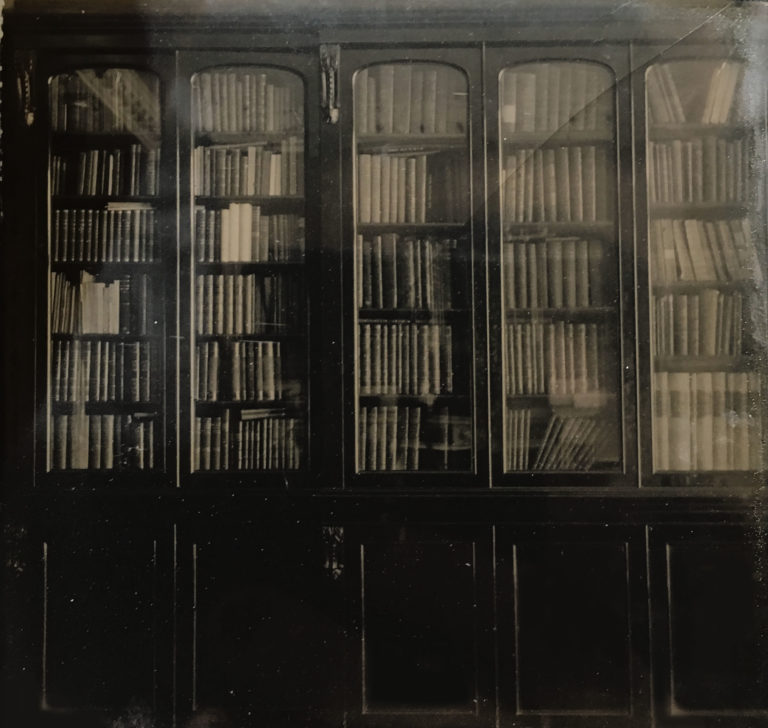 STILLED SHADOWS
Novelist Chloe Aridjis returns to Swedenborg House to perform her 'enchanting' magic lantern presentation. Drawing on magic lantern slides held in the Swedenborg Society's historic archive, Chloe will weave new narratives and stories to long forgotten images and events. Described by writer and editor Jennifer Higgie as 'wondrously moving and occasionally funny' and by Juliet Jacques as 'genuine, immersive magic',
t

he event will also feature lanternists Jeremy and Carolyn Brooker, and and new music by composer James Keay.
---
'Utterly enthralling. An experience of how art nestled its way into technology. . . This unusual show—a time travel, in many ways—brings us to innocence after too much experience. Literally magic!' Fiona Shaw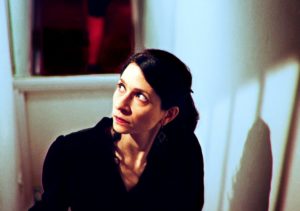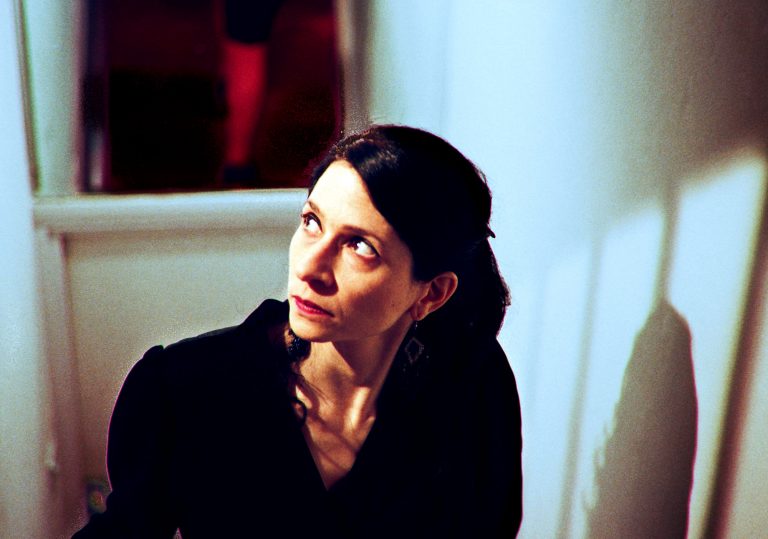 CHLOE ARIDJIS
 is the author of three novels, 
Book of Clouds
, which won the Prix du Premier Roman Etranger in France, 
Asunder, 
set in London's National Gallery, and 
Sea Monsters
, 
awarded the 2020
PEN/Faulkner Award for Fiction
.

Chloe

has written for various art journals and was guest curator of the Leonora Carrington exhibition at Tate Liverpool. Her most recent book is Dialogue with a Somnambulist: Stories, Essays and a Portrait Gallery.

Chloe

was writer-in-residence at the Swedenborg Society from 2019-2021.
---
'A work of beauty and enchantment. It will blow your mind to a good place'. Deborah Levy
CAROLYN AND JEREMY BROOKER are among the leading magic lantern performers working today. Over the past 20 years they have perfected the art of projection using an authentic triunial (triple) lantern combining three projectors in a single device; the rarest and most complex form of magic lantern entertainment. They present fast-moving shows featuring the most spectacular effects the lantern can produce. Their unique approach combines original hand-painted slides with new slides of their own design and construction. Their innovative performances are informed by extensive historical research and privileged access to material in both public and private collections and this has led to many publications, contributions to TV documentaries and public lectures. However, their primary focus is on performance and finding new ways to engage modern audiences. (http://www.magiclantern.org.uk/)

JAMES KEAY

 

is a musician based in Stoke Newington. He performs regularly on BBC radio 2, 3 and 4, and with the folk singer Sam Lee. 

He is very proud to be Musical Director of Gifford Circus. In 2022 he provided orchestration and musical direction for Mother Goose at the Duke of York's Theatre, starring Sir Ian McKellen. Lately, he has been working on an opera inspired by the life of the poet John Clare and recording an album of psychedelic ballads called Hollow Water.