STILLED SHADOWS: A MAGIC LANTERN SHOW WITH CHLOE ARIDJIS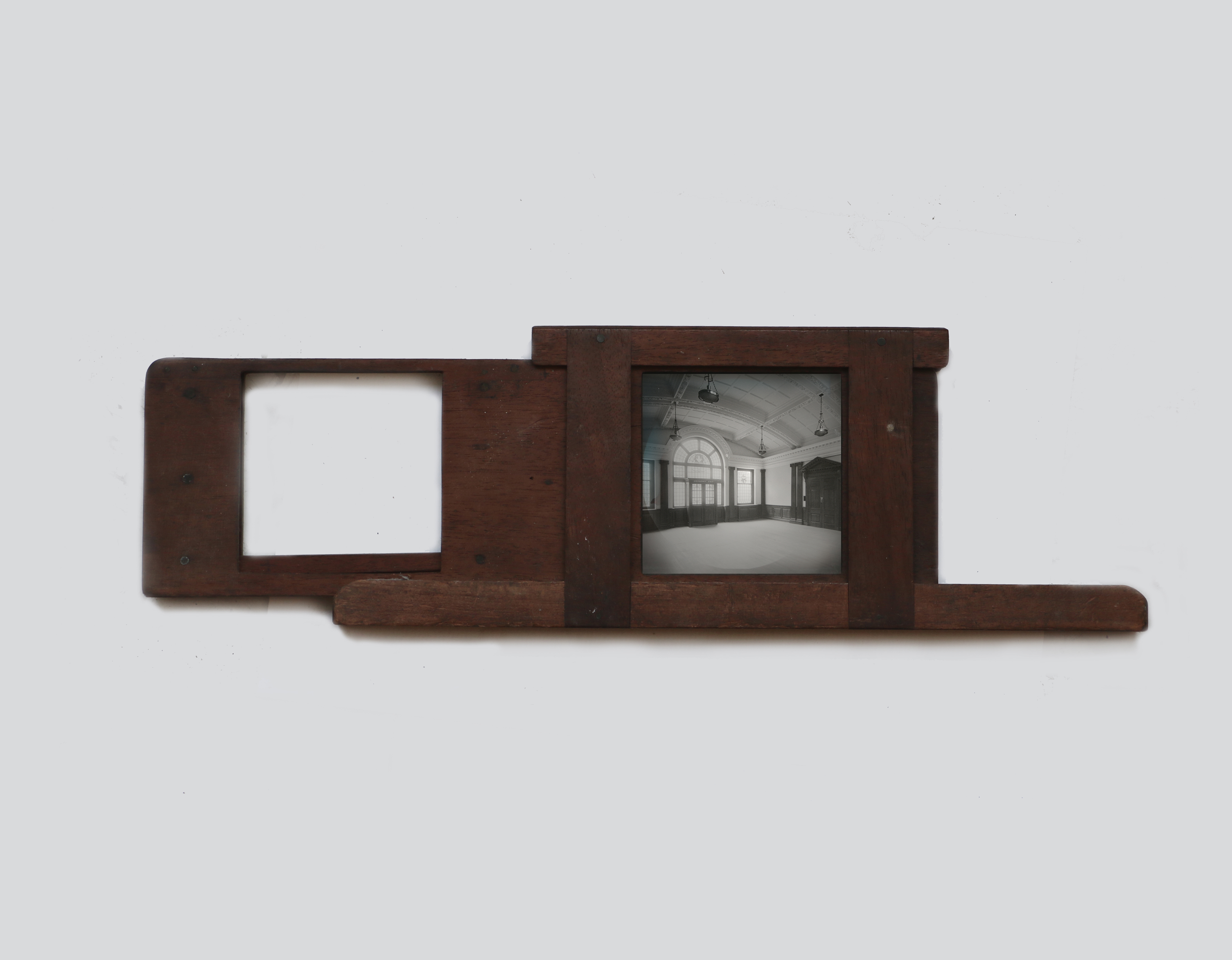 EVENT: STILLED SHADOWS: A MAGIC LANTERN SHOW WITH CHLOE ARIDJIS
DATE: 21st October 2021 - 23rd October 2021
TIME: 7PM - 9PM
VENUE: SWEDENBORG HALL
SPEAKER/S: CHLOE ARIDJIS
LANTERNISTS JEREMY & CAROLYN BROOKER
PIANIST COSTAS FOTOPOULOS
ORGANIZATIONAL PARTNERS: THE MAGIC LANTERN SOCIETY AND THE BLOOMSBURY FESTIVAL

STILLED SHADOWS
Novelist Chloe Aridjis, current writer in residence at Swedenborg House, will give a magic lantern presentation in Swedenborg Hall. Drawing on lantern slides held in the Swedenborg Society's historic archive, Chloe will weave new narratives and stories to long forgotten image and events. Organized in partnership with The Magic Lantern Society and the Bloomsbury Festival, the event will also feature lanternists Jeremy and Carolyn Brooker and the pianist Costas Fotopoulos.
The event is free but booking is essential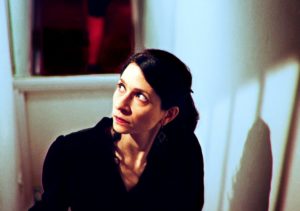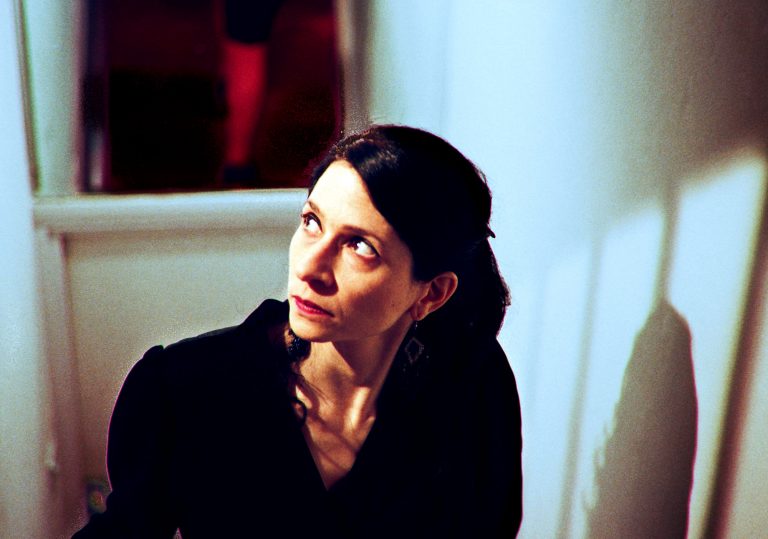 CHLOE ARIDJIS 
is a London-based novelist and writer. Her most recent novel, Sea Monsters, published in 2019 by Chatto & Windus, was awarded the PEN/Faulkner Award for Fiction. Her 2009 novel Book of Clouds was published in eight countries and was awarded the French Prix du Premier Roman Étranger. Her 2014 novel Asunder was described by The Independent as 'rapturous and enraptured reading'. Chloe's work features enchanting fantastical themes, from the mysterious troupe of Ukrainian dwarves the protagonist of Sea Monsters follows to Zipolite, Mexico to the miniature eggshell landscapes populated with moths in Asunder. These dreamlike worlds evoke some of the stranger, more surreal aspects of Swedenborg's work. Chloe has undertaken the Swedenborg Residency for 2019-2021, which will involve a series of events and publications. Her first act as part of the Residency was to judge the Swedenborg Film Festival 2019.
"Like a magician, Aridjis is obsessed with elusiveness; like a symbolist, she far prefers imagination and metaphor to plain sight" —Lily Meyer, The Atlantic