POSTPONED: HELLISH LOVE: an exhibition of objects from the Swedenborg Collection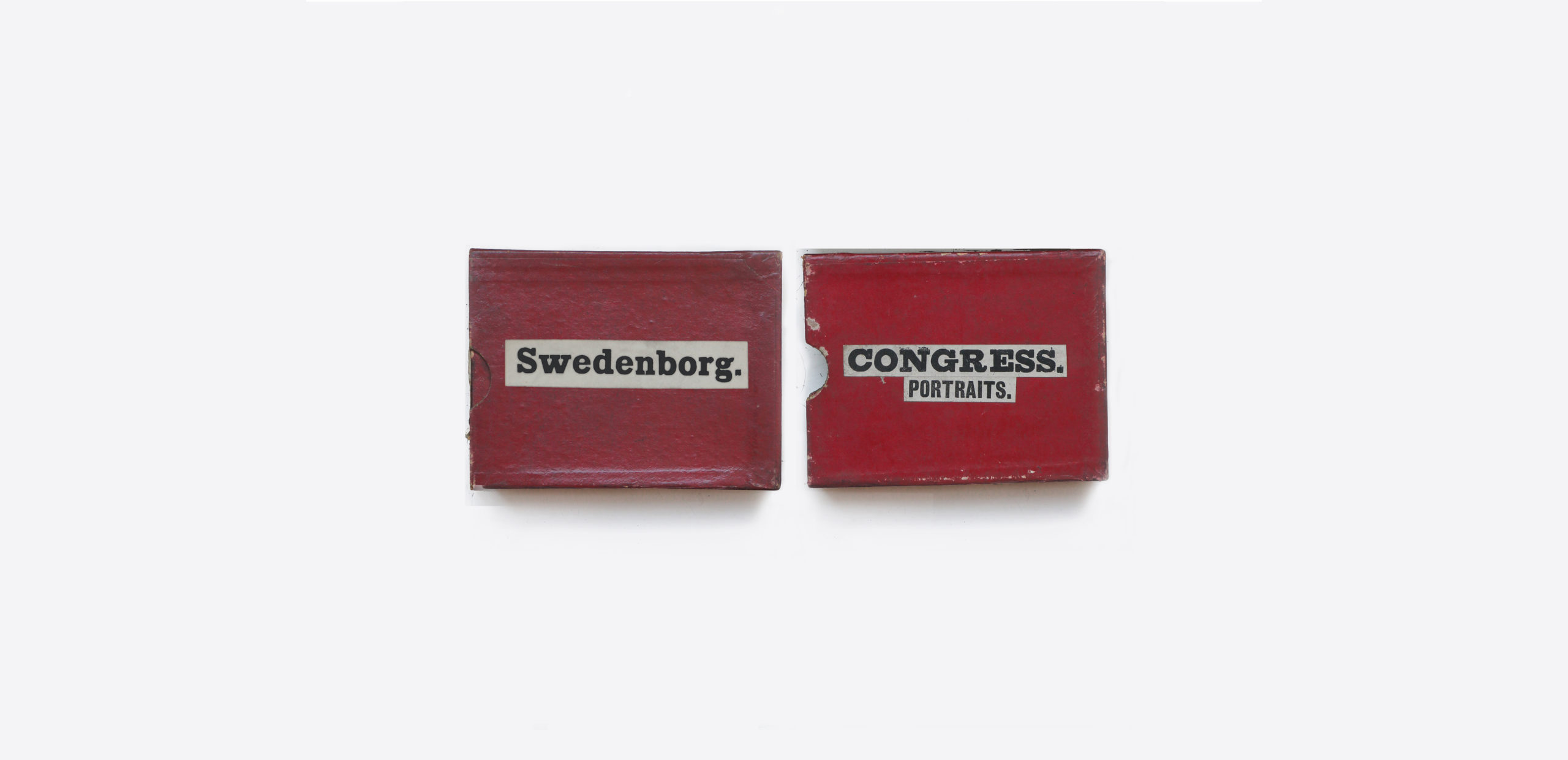 EVENT: POSTPONED: HELLISH LOVE: an exhibition of objects from the Swedenborg Collection
DATE: 26th March 2020
TIME: 6.00-9.00pm
VENUE: Swedenborg Hall
PARTICIPANT/S: Stephanie Brown, Louise Camu, Molly Coldicott, Greer Dale-Foulkes, Mengyang Fan, Gertrude Gibbons, Lydia Granger, Malvina Janasik, Sarah Khan, Wesley Knowler, Chenyuan Liang, Binyao Liu, Yuzu Ono, Sicily Scarlet, Maximilian Schuch, Harald Smart, John Vaughan
This exhibition is postponed until further notice due to the coronavirus.
We are delighted to announce an upcoming exhibition at Swedenborg House in collaboration with the Royal College of Art Writing MA Programme. The students on the programme are working within a larger ongoing project at Swedenborg House, entitled 'The Story of Swedenborg in 99 Objects'. To this end, they have each chosen a single object from the Swedenborg Collection on which to write a short text. The exhibition will run for two weeks, during which time these objects will be displayed in the Wynter and Gardiner Rooms, and a booklet collecting the texts will be available to visitors.
Join us for what promises to be an exciting exhibition opening on Thursday 26 March, from 6.00-9.00 pm. The exhibition will then run for two weeks until Thursday 9 April, and will be open to the public during the normal business hours of Swedenborg House (Monday-Friday, 10.00 am-5.00 pm).