OLIGARCHY, DIET AND SPIRITUALITY | Scarlett Thomas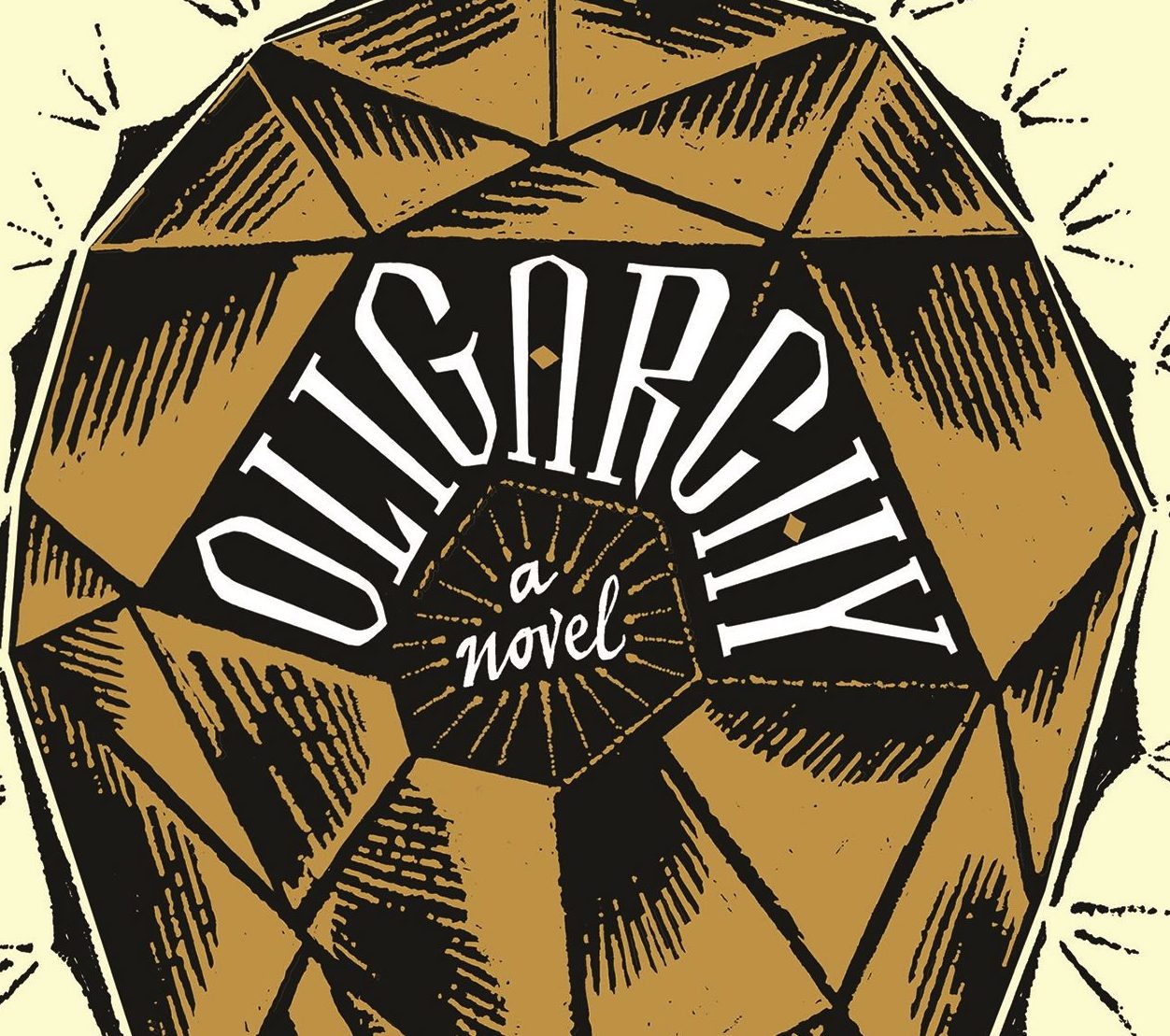 EVENT: OLIGARCHY, DIET AND SPIRITUALITY | Scarlett Thomas
DATE: 7th November 2019
TIME: 7.00pm-9.00pm
VENUE: Swedenborg Hall, Swedenborg House, 20/21 Bloomsbury Way, London WC1A 2TH
SPEAKER/S: Scarlett Thomas
Emanuel Swedenborg famously recounted a visitation of God when he was dining at an inn in London in which he was told not to eat so much. He would later make a link between diet and spirituality in his theological works when he wrote that eating meat is 'something profane' and was not practised in
the early days of the human race. This gave rise to the idea that Swedenborg himself was vegetarian, with many of Swedenborg's early followers being part of the vegetarian movement that arose in Britain in the nineteenth century.
In this talk, Scarlett Thomas will explore the role of dieting in mysticism, the link between what we eat and spiritual purity, and why this was a key tenet of Swedenborg's beliefs. She will also be reading from her new novel Oligarchy, a darkly comic novel about power, privilege and peer pressures, as well as the ethics and pressures of dieting.
SCARLETT THOMAS was born in London in 1972. Her novels include The End
of Mr Y, which was longlisted for the Orange Broadband Prize for Fiction 2007;Bright Young Things; The Seed Collectors; PopCo and Our Tragic Universe. She is a Professor of Creative Writing at the University of Kent.