SCARLETT THOMAS | IMAGINING HEAVEN & HELL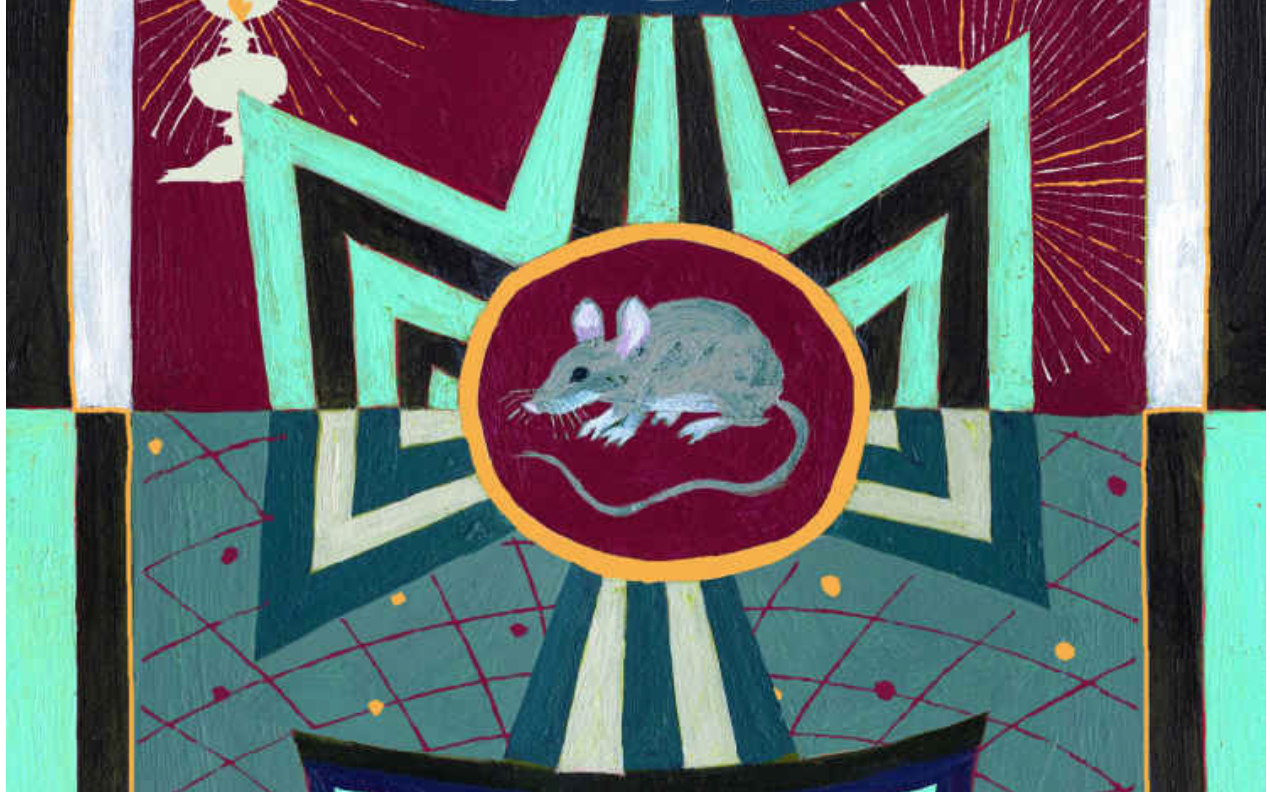 EVENT: SCARLETT THOMAS | IMAGINING HEAVEN & HELL
DATE: 19th May 2010
TIME: 6.30pm
VENUE: Swedenborg House, 20/21 Bloomsbury Way, London WC1A 2TH
SPEAKER/S: Scarlett Thomas
Imagining heaven and hell is one of the main jobs of any writer of fiction, since drama and conflict often arise out of characters pursuing their idea of 'heaven' while fleeing some sort of personal hell.
In her last two novels, Scarlett Thomas has tried to explore ideas of heaven and hell that go beyond everyday experience. The End of Mr. Y attempted to dramatize something like a collective unconscious, and imagined the hell of being trapped in it. Our Tragic Universe, published in May, contains her imagined version of a 'heavenly' afterlife constructed by humans that is—that must be—a hell. Both novels dramatize afterlives or other-worlds that are, just about, imaginable. Scarlett wonders if a true heaven is unimaginable. She will read from both novels and talk a little about the process of trying to put heaven and hell into words.
SCARLETT THOMAS  was born in London in 1972. She is the author of the novels Bright Young Things, Going Out, PopCo, The End of Mr. Y, and Our Tragic Universe. Her work has been translated into more than 20 languages. She has had work longlisted for the Orange Prize, and shortlisted for the South African Boeke Prize. In 2001 she was included in the Independent on Sunday's list of the UK's 20 best young writers, and in 2002 she won an Elle Style Award for the novel Going Out. She has written short fiction and articles for various anthologies and publications, including Nature Magazine, the Guardian and the Independent on Sunday. She has also had stories broadcast on BBC Radio 4. She currently lives in Kent, UK, where she teaches Creative Writing. In her spare time she is studying for an MSc in Ethnobotany. She is currently working on her ninth novel, The Seed Collectors.